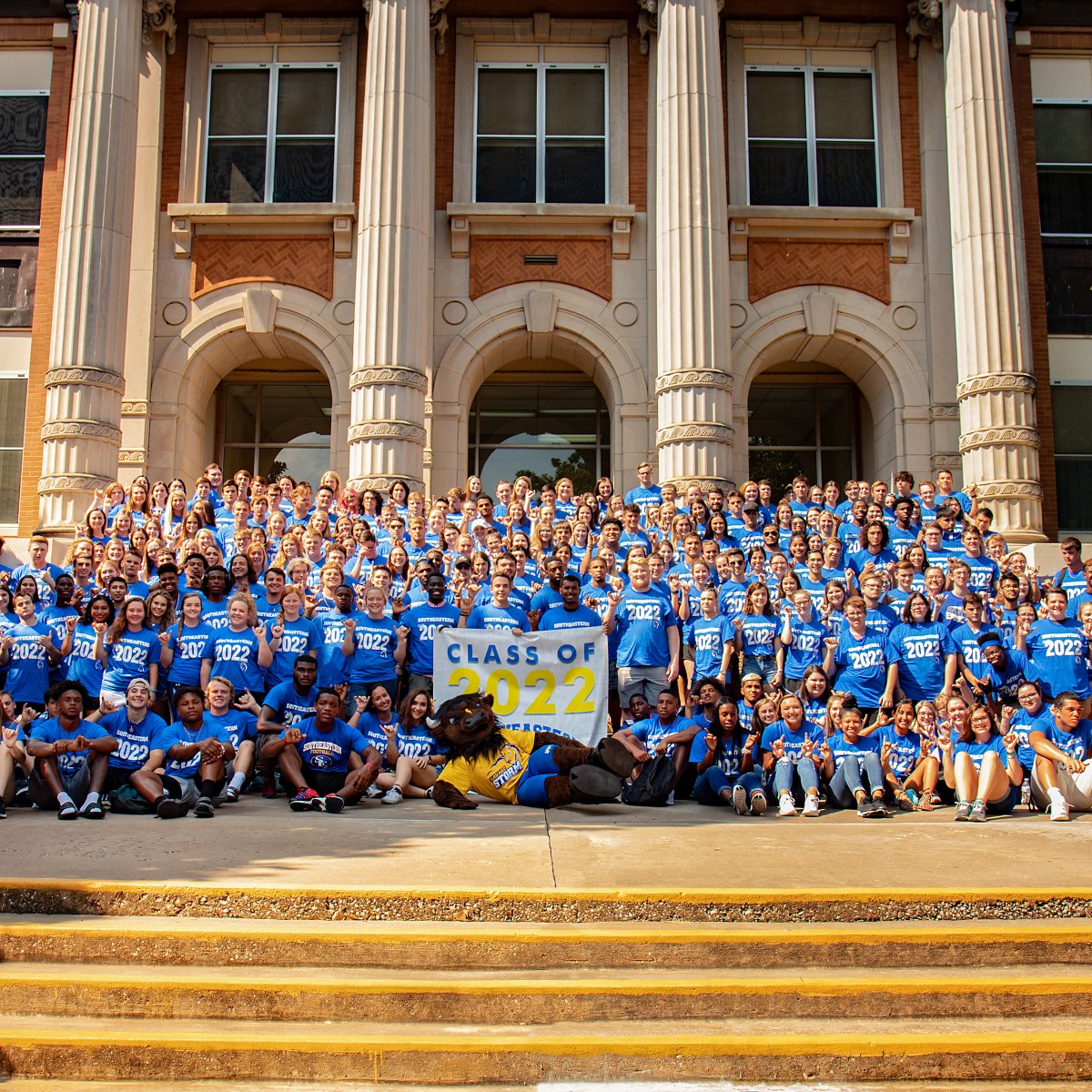 Advising and Enrollment
All students must meet with an advisor prior to registering for classes. Please follow the information below to identify your advisor and schedule an appointment.
Enrollment Dates
Pre-Enrollment for Summer/Fall 2020 has been changed due to Southeastern's COVID-19 pandemic response. The new enrollment dates are:
April 6 – Priority pre-enrollment for current Senior and Graduate Students
April 13 – Open pre-enrollment for all students (continuing and new)
How to Register
Please note: Summer registration will take place in the Campus Connect system. Fall registration will take place in the new Colleague Self-Service system. The login for both systems can be found at my.se.edu.
Academic Advisor Contact Information
Find your major and contact the adviser for an appointment.
Accounting
Nursing (ECU@SE – Durant Campus)
Art
Aviation
Biology
Chemistry
Communication
Computer Information Systems
Computer Science
Criminal Justice
Early Intervention & Child Development
Elementary Education
English
Finance
Last Name A-H
Mr. Frank Xu, 580.745.3225, hxu@se.edu
Last Name I-Z
Dr. Ying-Chou Lin, 580.745.2152, ylin@se.edu
Fisheries & Wildlife
General Business
History
Hospitality Management
Kinesiology
Liberal & Applied Studies
Management
Marketing
Mathematics
Mathematics Education
Music (all)
Music Education
Occupational Safety and Health
Political Science
Project Teach
Psychology
Recreation
Sociology
Dr. James Knapp, 580.745.2016, jknapp@se.edu
Social Studies Education
Spanish
Special Education
Dr. Kathy Boothe, 580.745.2612, kboothe@se.edu
Theatre