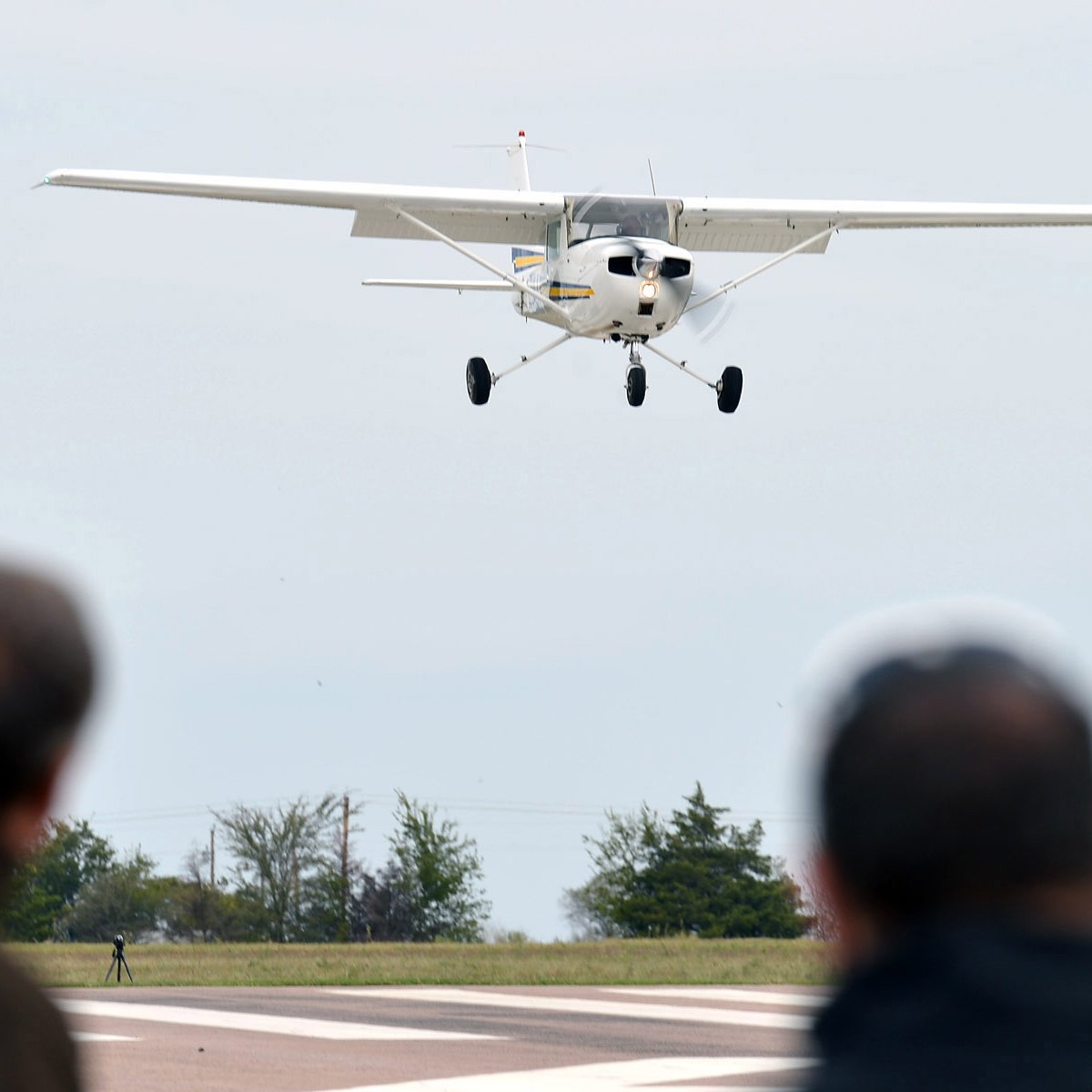 Flight Schedule and Deposit
All Students enrolled in flight programs must pay the flight deposit before they can schedule instructor training. Once the deposit is paid and processed you will be able to use the online flight training scheduling tool.
NOTE: It's important that students and staff use ONLY Internet Explorer 11 to access this schedule page (until the vendor clears the browser independent version). If you are experiencing trouble with the booking tool pleaser refer to the troubleshooting page.
For any other questions or issues please contact Mr. Michael Gaffney at mgaffney@se.edu or call 580-745-3245