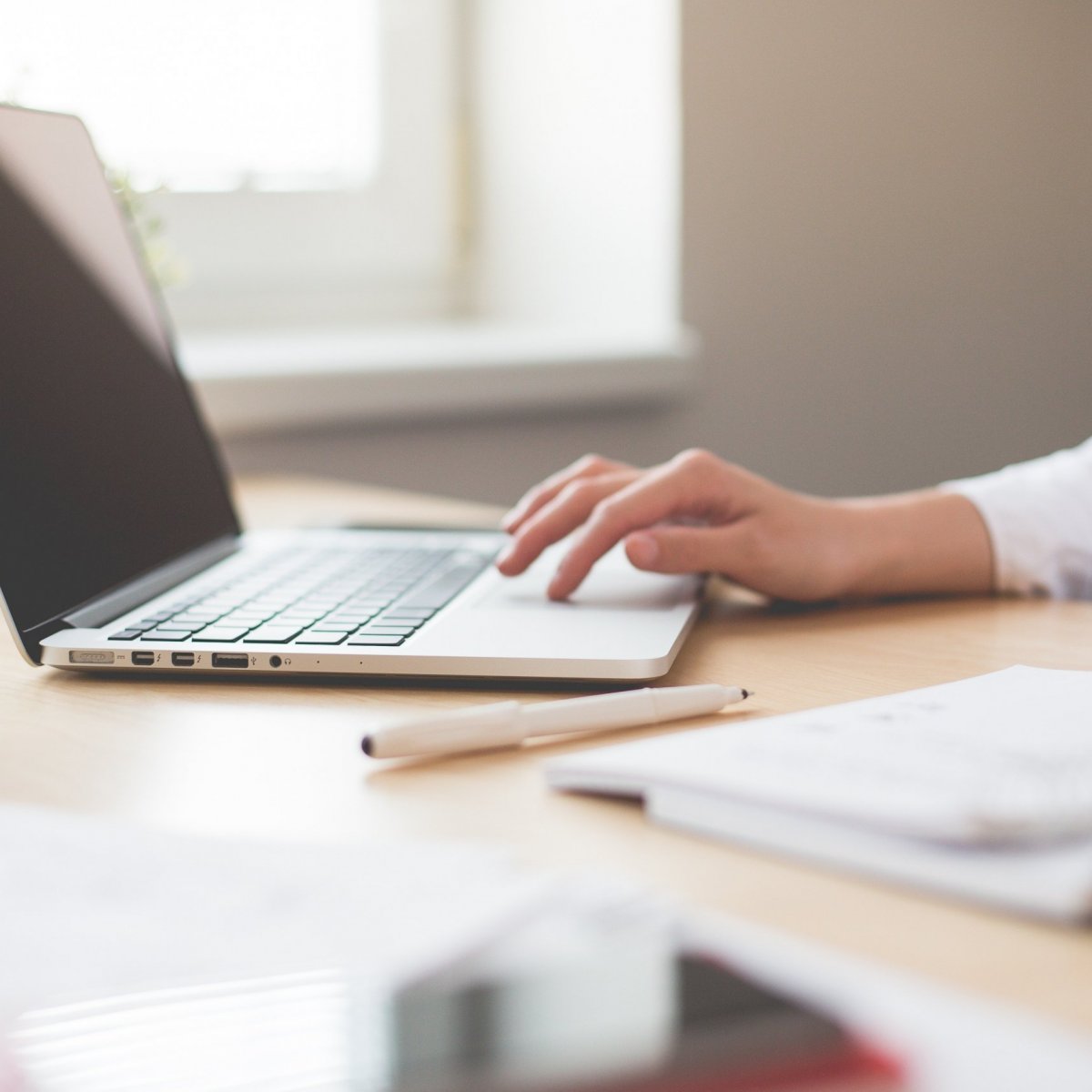 On Campus Student Employment
On-Campus Student Employment is an award for which the student must work.  Money is earned hourly and paid once monthly. Work funds and opportunities are available to students in the form of a Federal College Work-Study or University Regular Work Student Employment.
This type of employment opportunity is convenient for students due to several factors:  Proximity to campus, flexible scheduling and the opportunity to socially network with all departments on campus.  In addition to Regular Work Employment, CMC regularly receives job announcements from the community. 
Federal Work-Study Employment – provides part-time employment for students who are enrolled at least half-time and demonstrate financial need. The maximum amount a recipient can earn under this federal program is determined by his/her financial need and availability of funds.  To be eligible you must fill out the Free Application for Federal Student Aid (FAFSA).
Regular Work Employment – provides part-time employment for students enrolled at Southeastern.  Students are allowed to work up to 29 hours a week (amount of hours will be dependent on departmental budgets).
What Do You Need to Work on Campus?
You can fill out the Application for Student Employment below and email it to the Career Management Center at careers@se.edu.
Available Positions
Human Resources is seeking a motivated and dependable Work Study or Regular student worker for the Summer semester (continuation of Fall employment will be contingent on Departmental budget).  Work is highly confidential in nature.
Duties include but are not limited to: general office/clerical duties (answer phones, filing, make copies, data entry, and assist incoming employees), running errands on campus, and other duties as assigned.
Work will be approximately 20 hours per week (hours will be dependent on Student Work Award, as well as Department Budget).  A good work ethic and good attendance is required.
The SE Student Wellness Services Office is searching to fill two student positions.
Student Wellness Services Website and Social Media Manager – Regular Work
Applicants must have extensive computer knowledge related to social media; willingness to learn about website content and maintenance; conduct data research and develop useful site content; creativity; good organizational skills; self-starter, highly motivated; be able to work without direct supervision at times and willingness to cross-train for other office duties as needed.
Work Study
Duties includes:  Sweeping, mopping, cleaning windows, moving furniture, and other general cleaning tasks.
Sodexo is in search of dependable students looking to aid in food service and catering.