PI-STEM Academy 2023
June 5-9, 2023
The Oklahoma State Regents for Higher Education provides Summer Academy funding for Oklahoma students to attend Science, Technology, Engineering, and Math learning experiences.  The PI-STEM Academy at Southeastern Oklahoma State University has been awarded a grant to provide a free STEM Academy for Oklahoma Students.  For more information, click HERE.
PI-STEM Academy Overview
The PI-STEM Academy is a FREE one week camp that will engage incoming 8th-9th graders in exploring and solving problems related to water rocket and balloon launching, paper plane design, drone programming, and more. Every participant will receive a TI-84CE calculator and a t-shirt. From June 5-9, this day camp will be held on Southeastern Oklahoma State University's Durant campus from 9 am-5pm, with extended drop-off and pick-up hours available. Lunches and snacks will be provided.

Application Process
Oklahoma Students are invited to apply for consideration beginning March 1, 2023.  Selection of student participants will begin April 1, 2023.  Students are encouraged to submit a digital application. A printable version of the application will also be made available prior to March 1.
Dr. Kate Shannon (kshannon@se.edu) is your point of contact to apply for the 2023 PI-STEM Academy at Southeastern.
Tentative Schedule
Schedule
Mon.
Tue.
Wed.
Thurs.
Fri.
Morning
9-12:15
Orientation

Water Rocket Launching


Scratch Programing - Tello Drones
Aviation Campus Visit
Paper Airplane Design Challenge
Water Balloon Launching & Quadratic Regression
Lunch
12:15-1:00
Guest Speaker
Guest Speaker
Guest Speaker
Guest Speaker
Afternoon
1-5:00
Water Rocket Launching Debrief

Scratch Programing Activities
Tello Drone/Robot Challenge
Real-World Applications of Statistics
Real-World Applications of Proportional Reasoning
Student-Choice Investigations & Presentations

Expectations
Lunch will be provided each day of the Academy

Sunscreen, water bottles, bug spray are recommended

Parental/Guardian permission for field trips and medical information will be requested
Interesting STEM Links
Contact Information

Michael Hardy (mhardy@se.edu)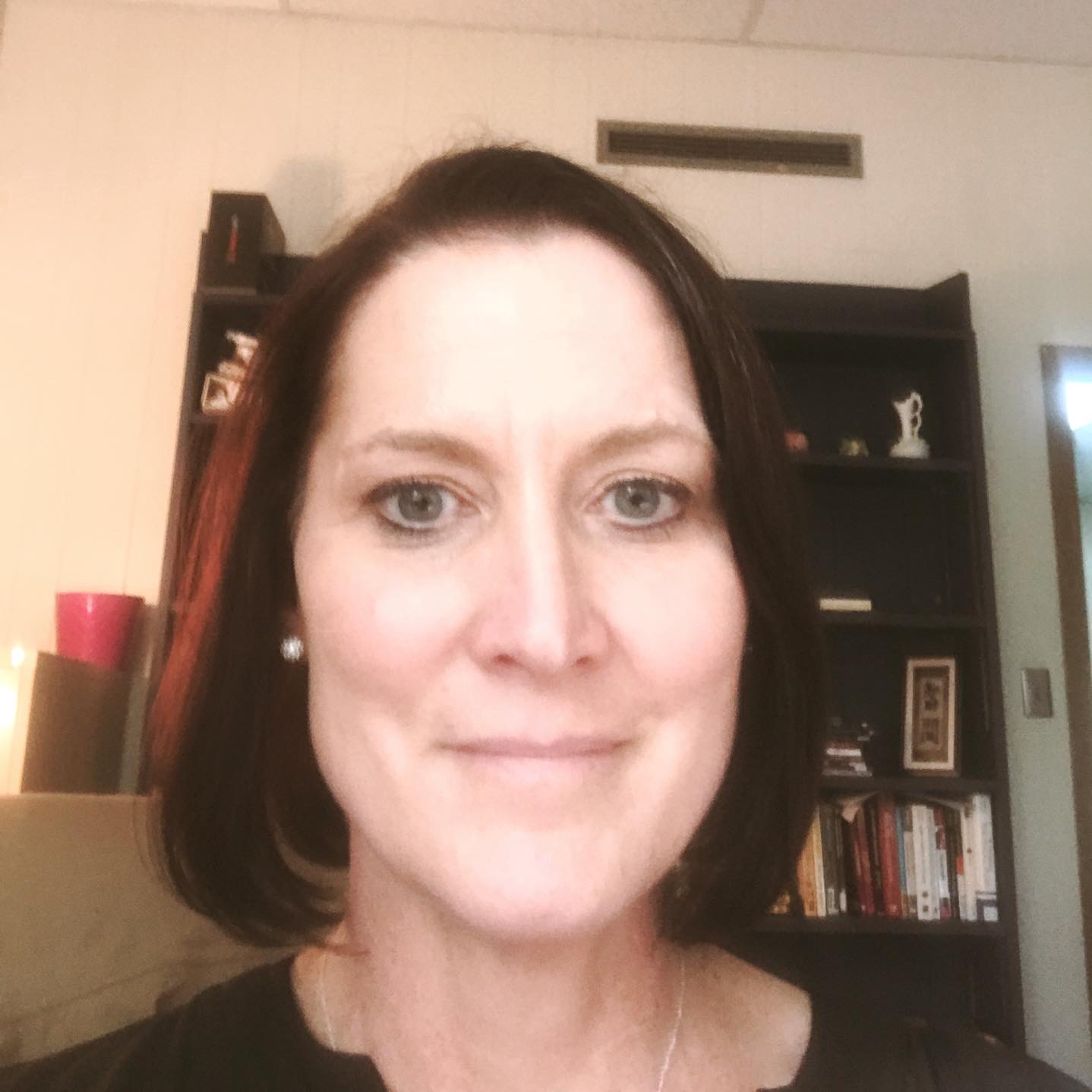 Kate Shannon (kshannon@se.edu)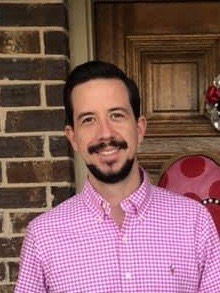 Caleb Smith (cmsmith@se.edu)