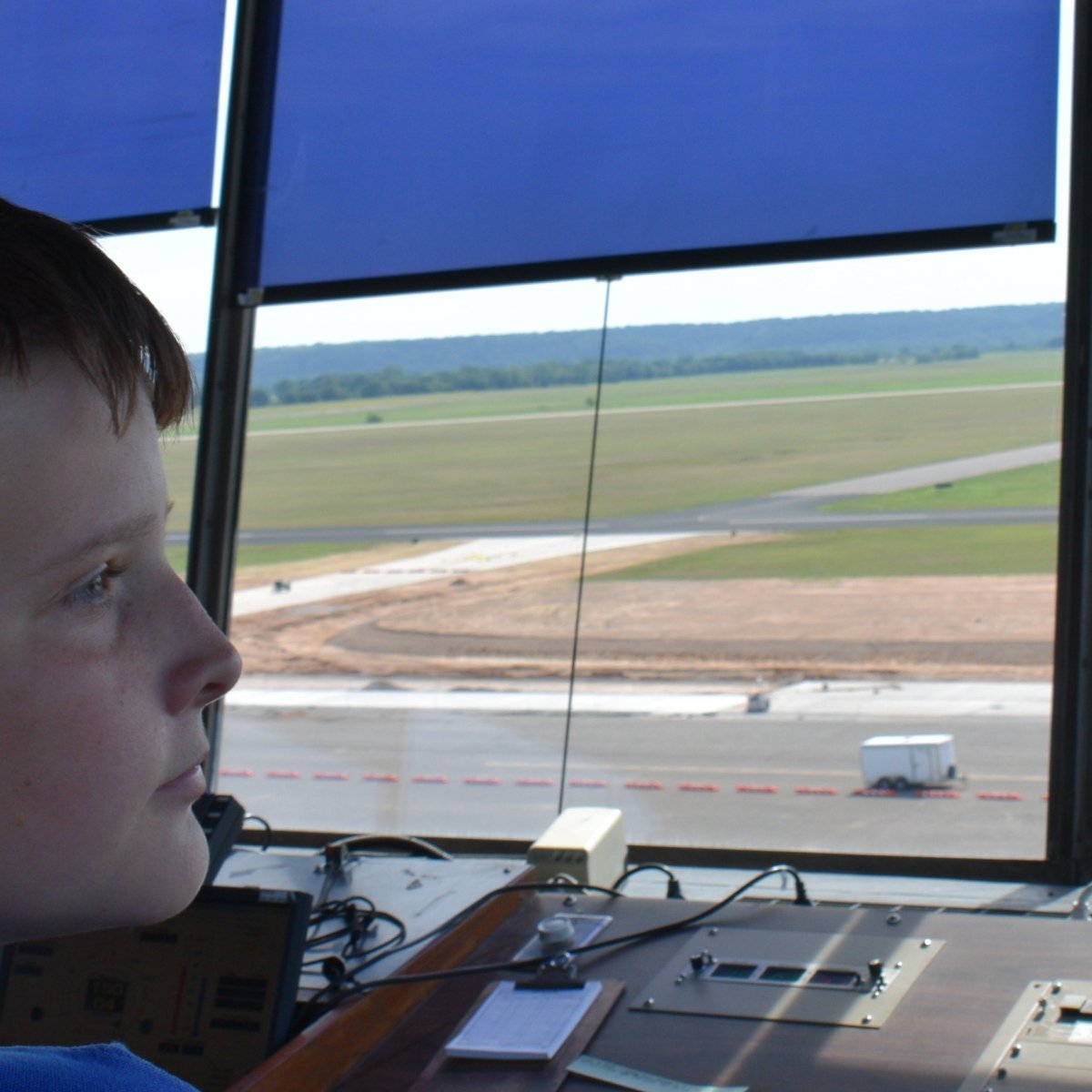 Aviation Management
The Aviation Management program is designed to prepare students to serve as professionals in the aerospace industry. With specialized areas of interest we offer degree options in Business, Maintenance Management, Safety, Security, and Production & Operations.
Program Outcomes
Aviation graduates will have a well-rounded liberal arts education, a solid foundation in business, and a focus in a unique aspect of the aviation industry. Alumni from the Aviation Management program are working for airlines such as Southwest and in numerous positions at the USAF Oklahoma City Air Logistics Center at Tinker AFB.
The Bachelor of Science Aviation Management: Business Option (AM-1) program is accredited by the Aviation Accreditation Board International (AABI). Compliance with AABI Policy 3.4.2.
Reason #1
Aviation Management offers specialized degree options to suit your interests
Reason #2
Our active alumni association provides real time feedback to AM students
Reason #3
The B.S. Aviation Management: Business Option (AM-1) is accredited by AABI
Reason #4
The B.S. Aviation Professional Pilot program is accredited by AABI
Reason #5
Aviation degrees are available in Durant, Rose State and Tinker AFB