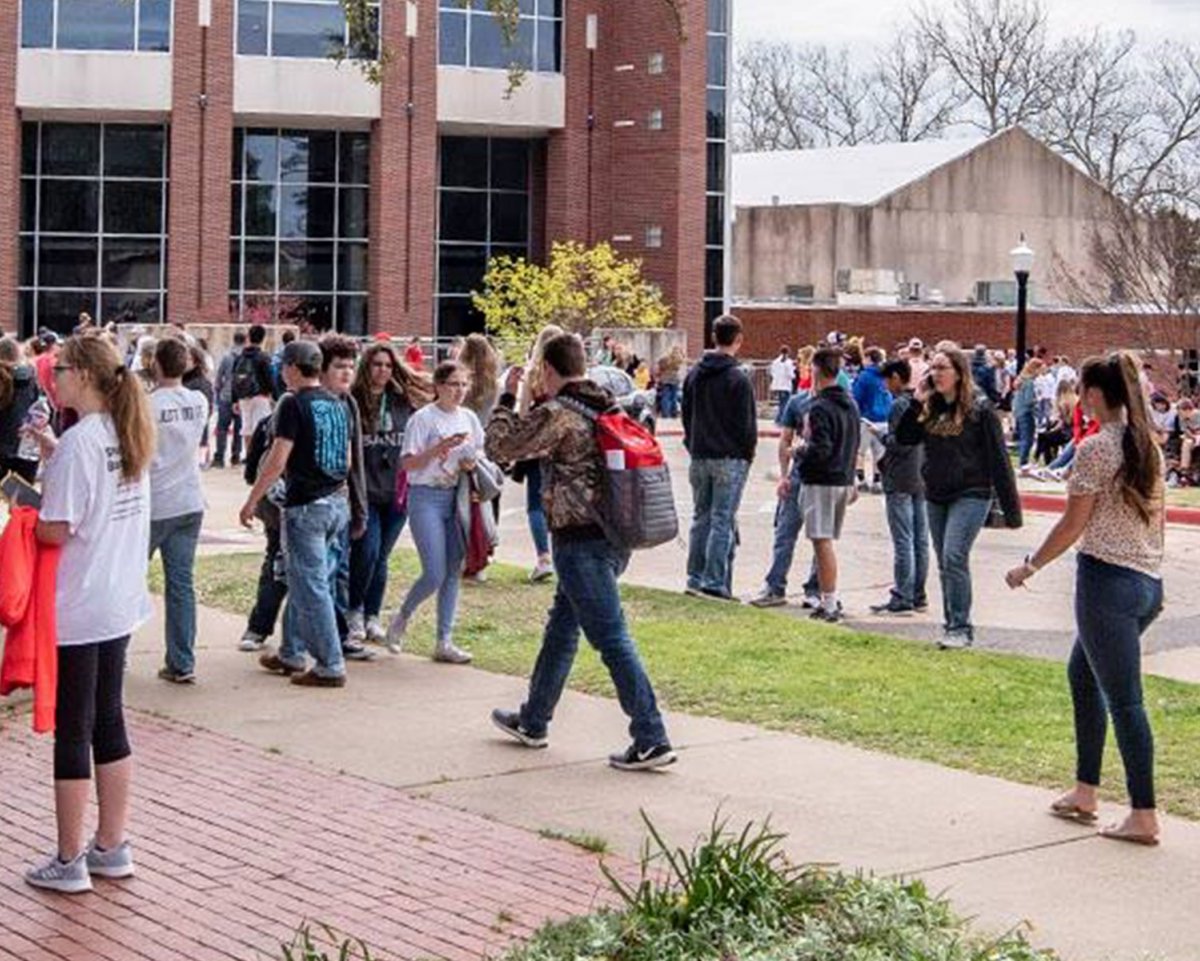 Career Management Center
Prep. Get hired. Succeed.
We connect Southeastern students and alumni with employment opportunities.
Our best advice is to visit us … while you are a student, just before you complete your degree, and after you graduate. The Career Management Center seeks to help SE students and alumni with their career plans. Whether you are planning to go to graduate/professional school or are taking the next steps in your career, CMC is here for you. We provide career counseling, resume critiques, mock interviews, assistance with student employment, and many more resources that will help you achieve your career goals.
Register with Career Management Center to access all of the services we provide!
Connect With Us
Career Management Center

Administration Building, Room 213
425 W. University Blvd.
Durant, OK 74701
careers@se.edu
580.745.2270