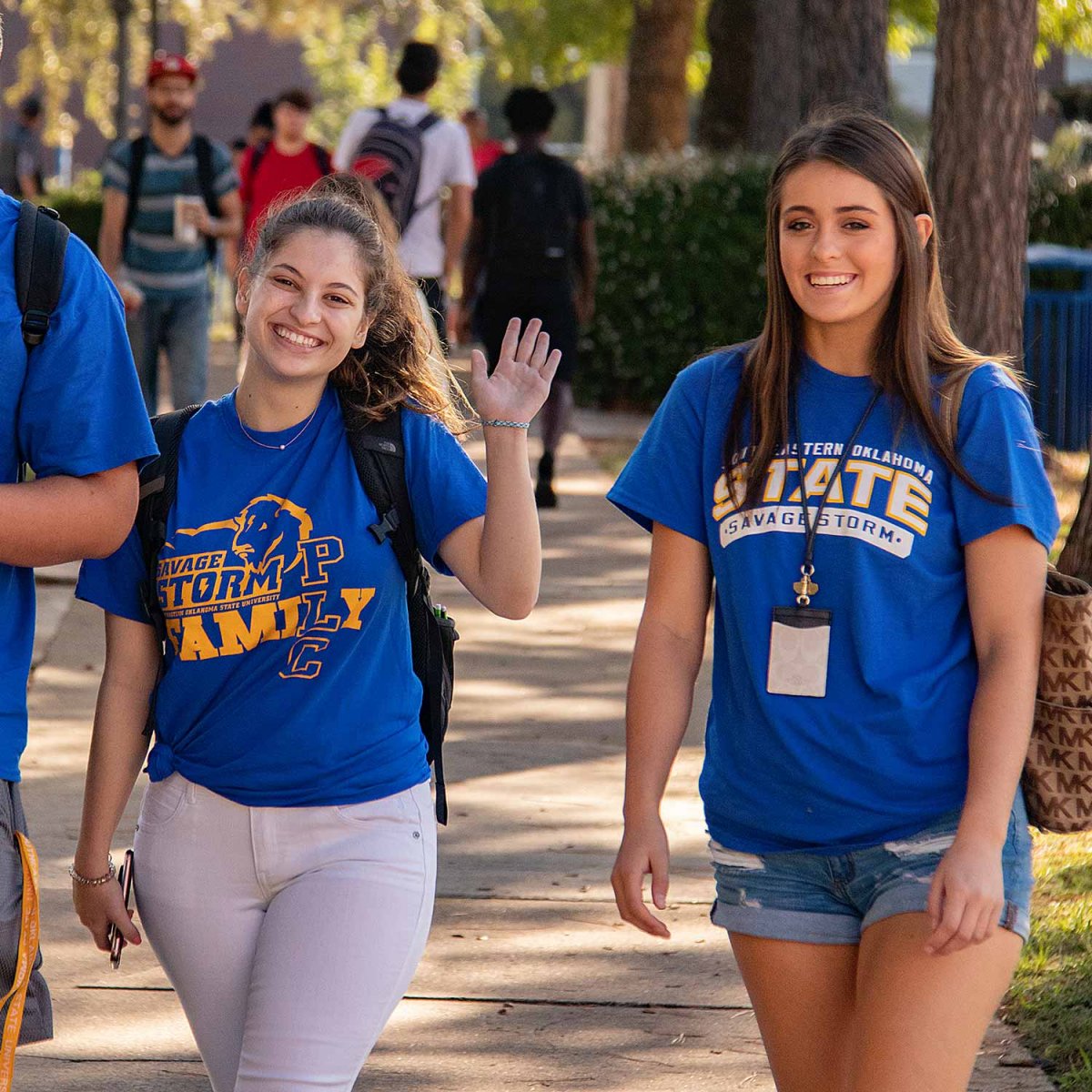 Transfer Students
Start there, finish Savage Storm strong.
Southeastern welcomes students who begin studies at another institution before joining the True Blue. Plans change and we are here to help meet your educational goals. Transfer students are those who attempted a minimum of seven or more semester hours of college-level credit after graduation from high school.
To be admitted as a transfer student:
Apply for Admission and pay the application fee.
Be eligible to return to the last college or university you attended.
Submit official transcripts of all previously attended colleges and/or universities.

If you have earned less than 24 college or university credit hours, you must also submit your high school transcript.

Participate in College Placement Tests and/or remedial courses if specific general education requirements have not been met. (Contact Office of Admissions for more information).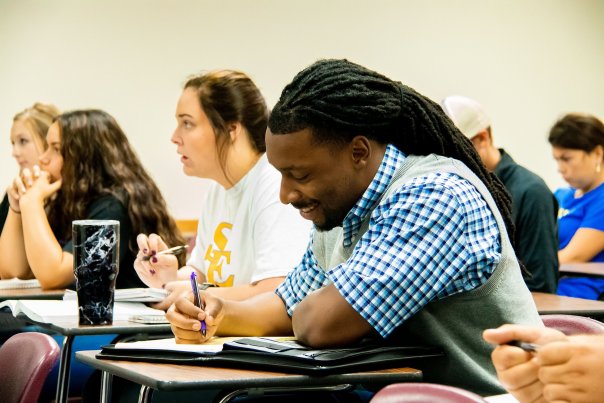 Automatic Tuition Waiver Scholarship Program
Tuition waivers of $500 and $1,000 per semester are awarded to first-time Southeastern students who are Oklahoma residents that hold certain Associates degree and meet GPA requirements.
Learn More
Programs & Majors
Explore our 45+ degree programs and majors and find your future at Southeastern.
Learn More
Contact Us
Theresa Trayler, SE Transfer Recruiter
Southeastern Welcome Center (Located on the corner of 5th and University Blvd. in Durant.)
Phone: 580.745.2207
Email: ttrayler@se.edu