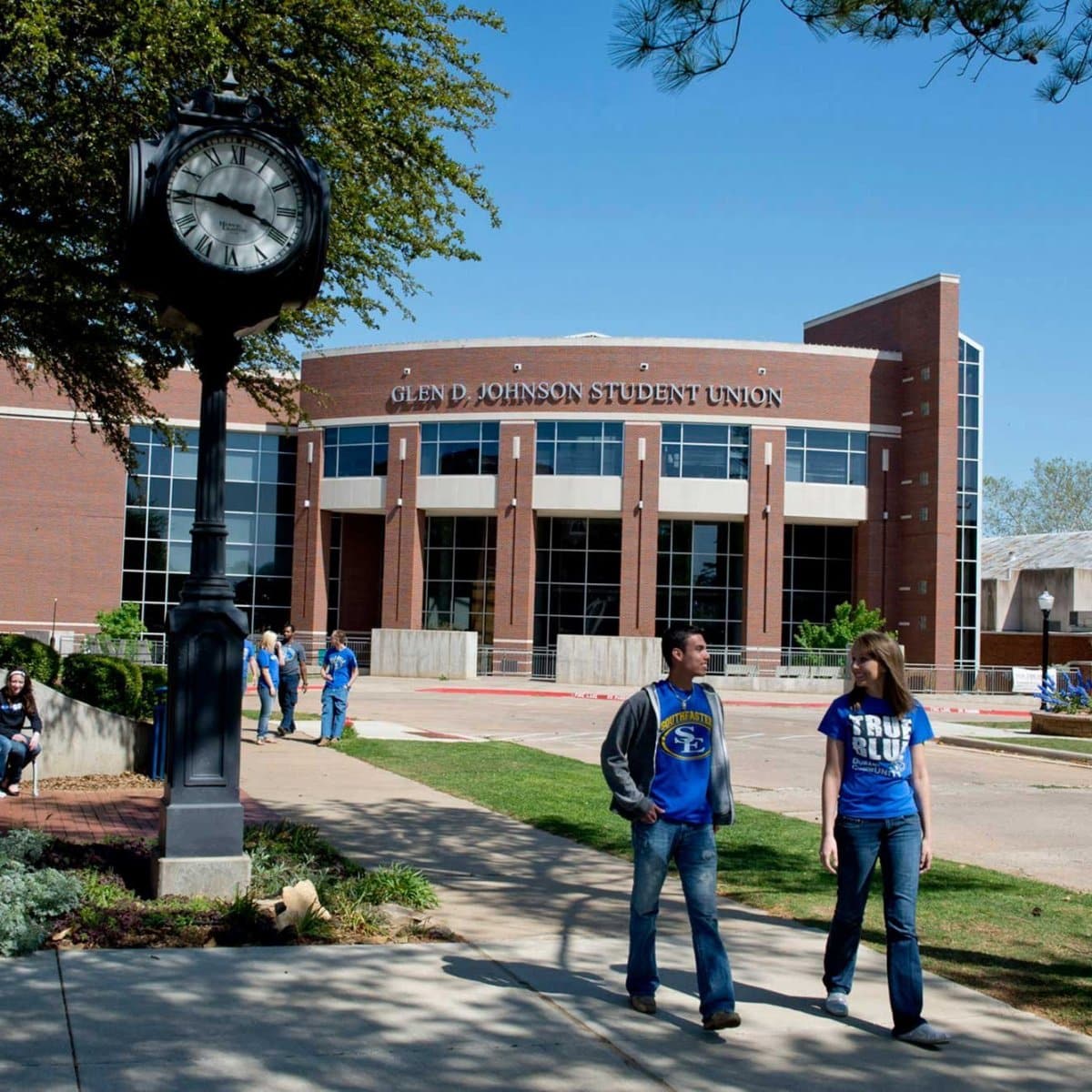 About Durant, Oklahoma
Nestled north of Dallas and south of Oklahoma City, the city of Durant is the home of Southeastern Oklahoma State University.
Oklahoma's "Magnolia Capital," initially founded by a family of French and Choctaw descent, has small-town charm while celebrating a robust Native American heritage. Durant is a growing community with a population of 17,000. It is surrounded by productive farm land, excellent grazing land, three rivers, and a state park and recreational area. The economy of Durant is changing from one that has been primarily agricultural to one that is more diverse. This change has been influenced by the recreational opportunities at nearby Lake Texoma which serves more than five million visitors annually.