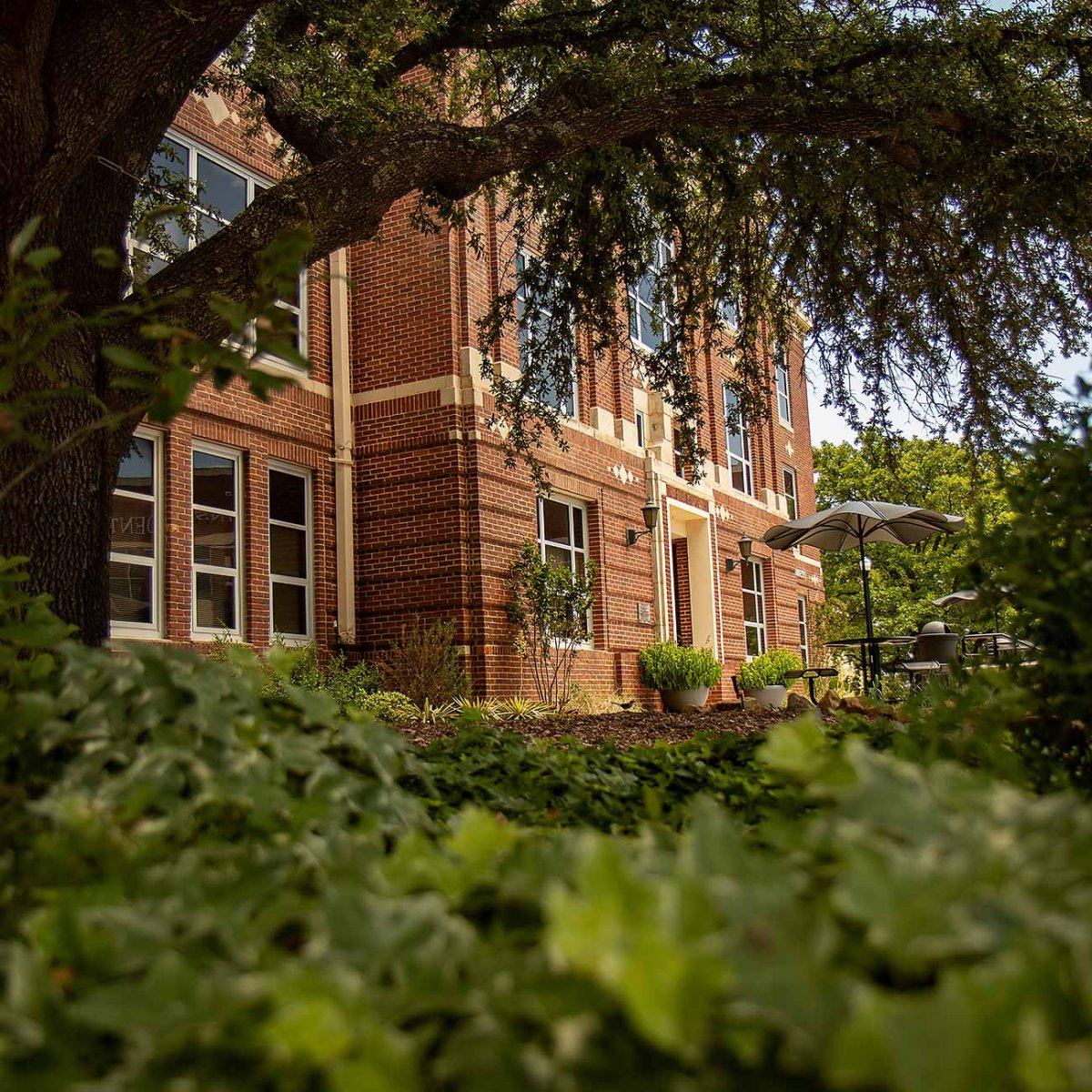 Scholarships and Waivers
Make the most of these opportunities
At Southeastern, we believe supporting a well-funded scholarship program is one way to demonstrate our commitment to students and their families. We've been helping students for many years, and we are committed to helping you find the resources needed to successfully complete your degree.
Southeastern offers many scholarships to help you finance your education. A scholarship is a financial award given to a student on the basis of academic achievement and promise. Many are awarded based on merit and on a first-come, first-serve basis. However, some also take into account financial need. We recommend you apply as early as possible. While scholarships do not have to be repaid, most require full-time enrollment (minimum 12 hours per semester) and have academic progress requirements that must be maintained.
The 2020-2021 scholarship application will be open September 15, 2019. To apply for a scholarship you must be admitted to Southeastern. Award notifications are sent to the student's Southeastern email. Applications received after the listed dates may not be considered for all scholarship programs and will be considered only if funds remain available. Scholarship applicants must be U.S. citizens or permanent residents.
Complete the General Scholarship Application 
If your admission is complete follow the instructions below. If your admission is not complete, contact the Admissions Office at 580.745.2060.
Step 1 –  Log in to CampusConnect to obtain your Southeastern email address, which is your username for the scholarship portal. If you are a new student for Fall 2020, your SE Email address will be provided in your letter of acceptance.
Step 2 –  Click Here, to SIGN UP for a scholarship portal account.  Enter your SE student email address and create a NEW PASSWORD for the scholarship portal.
Step 3 –  Log in to SE Student email account. Open the email from SE Scholarships and click the confirmation link.
Step 4 –  Clicking the confirmation link will take you directly to the scholarship application page.  You are now ready to complete the online General Scholarship Application.