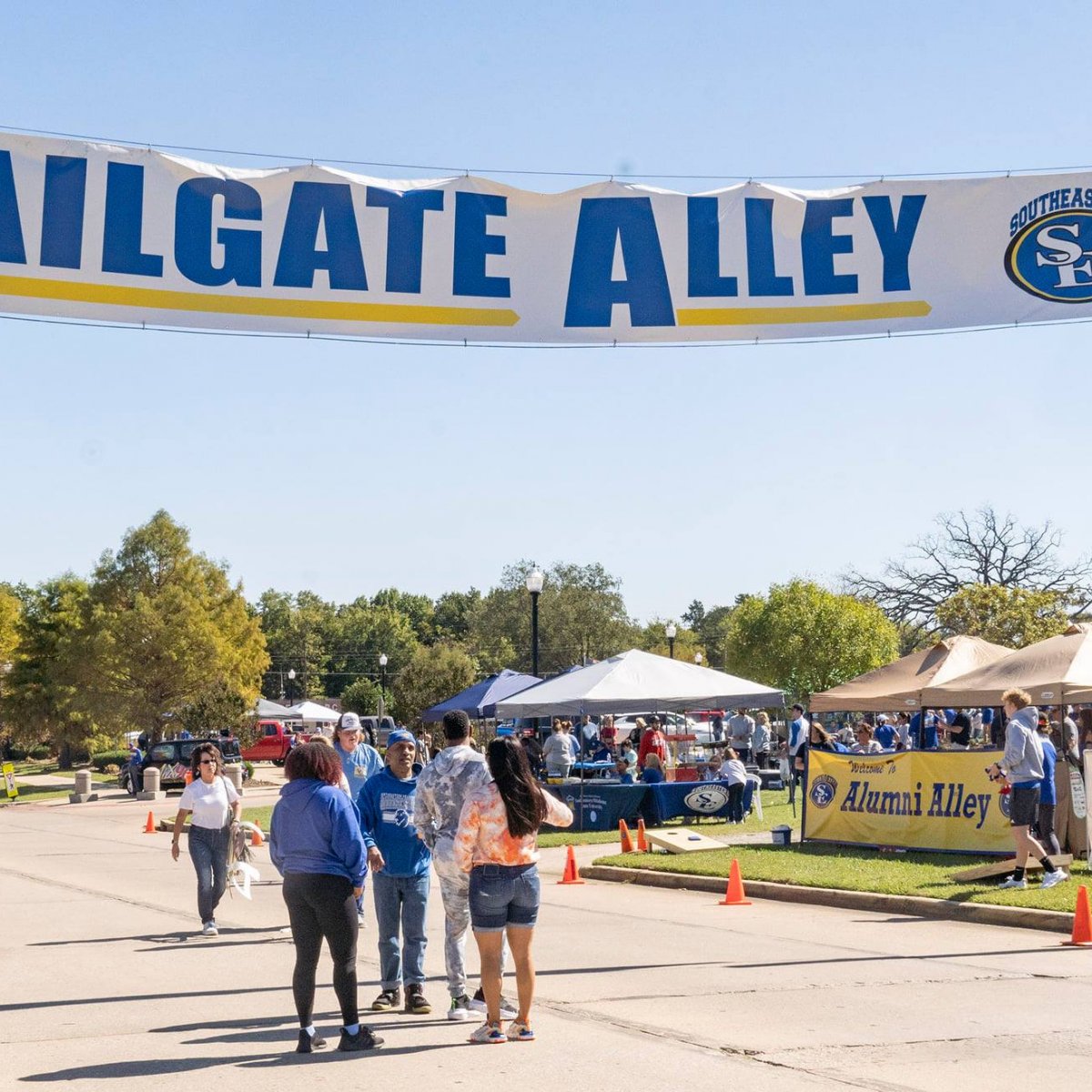 True Blue Chili Cook-Off

November 13, 2021
Tailgate Alley – Across from Paul Laird Field @ Southeastern – Durant
11:00AM – Chili Cookers On-Site
12:30PM – Chili Judging Begins
1:15PM – Announcement of Winner
Rules & Regulations
Cooking on-site is encouraged but not mandatory.
The decision and interpretations of the Rules and Regulations are at the discretion of the official Judges at the contest. Their decisions and interpretations are final to the extent consistent with the Rules.
Each team will be assigned a cooking space based on first come. Contestants shall provide all needed equipment, supplies and electricity, except as arranged for in advance.
It is the responsibility of the contestant to see that the assigned cooking space is clean and orderly following the contest.
Cooks may use the cooking method of their choice.
All competitors are responsible for preparing their chili in accordance with proper sanitation procedures.
Chili entries will be judged to receive the Grand Prize. Scoring will be based on the following criteria: Presentation, Aroma, Texture, Taste, and After-taste. Maximum points for each category is 10. Total maximum points per chili entry is 50.
Judging will be blind, entries will be submitted in a numbered container, provided by the contest organizer.
Entries must be ready for judging by 12:30 p.m. Saturday, November 13, 2021.