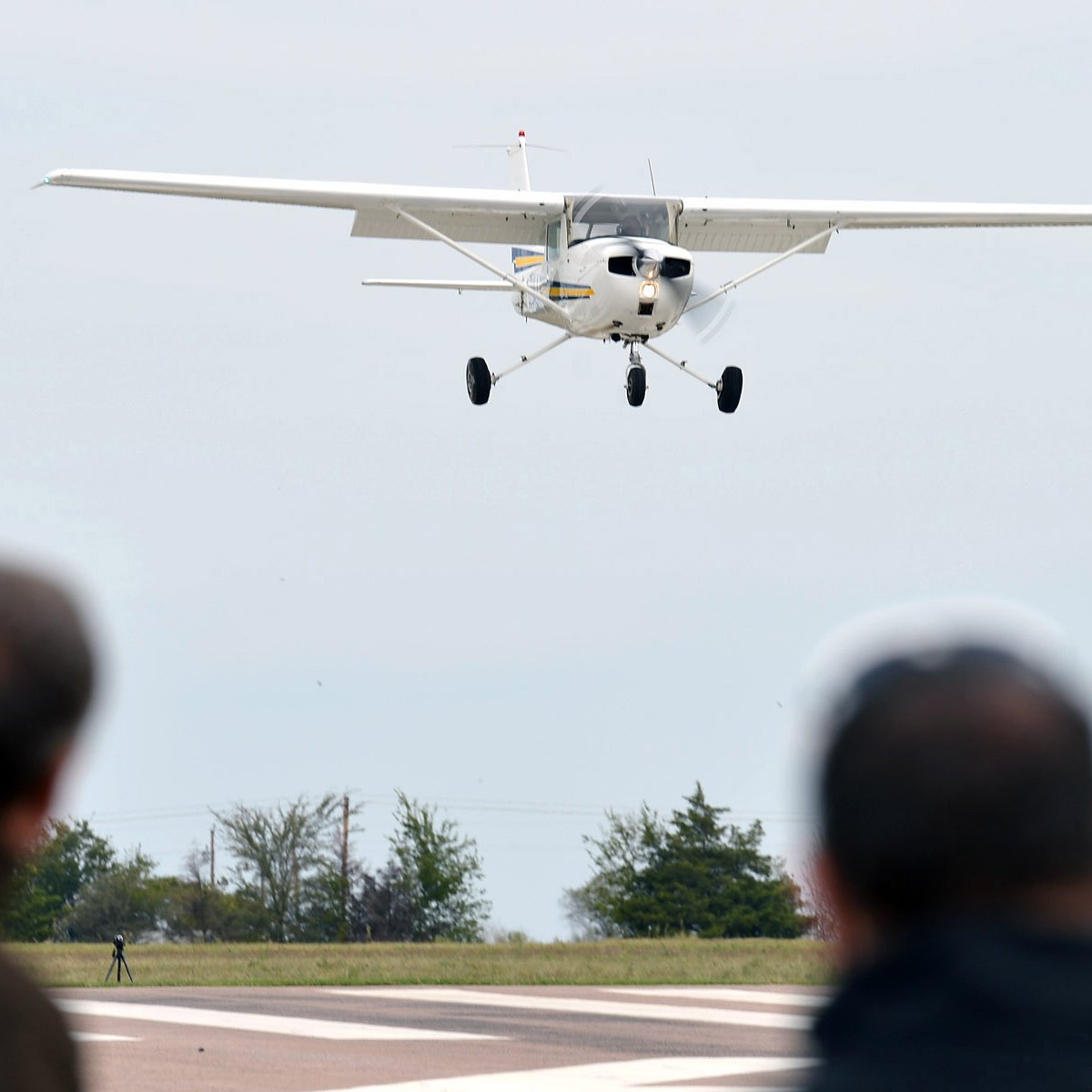 SE Aviation – Oklahoma City Locations
Southeastern Oklahoma Aviation has two satellite locations located in Oklahoma City. For more information about each location, visit the links below.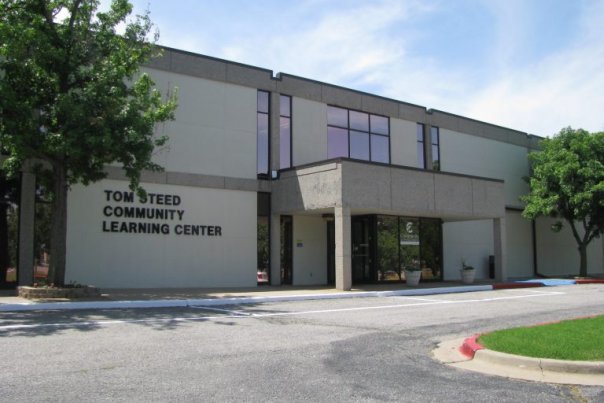 Rose State College
Rose State is a partner in Southeastern's Aviation Sciences Institute through the Aviation Alliance which provides students enrolled in the Aviation Alliance at Tinker Air Force Base an avenue to complete a transfer degree program.
Rose State College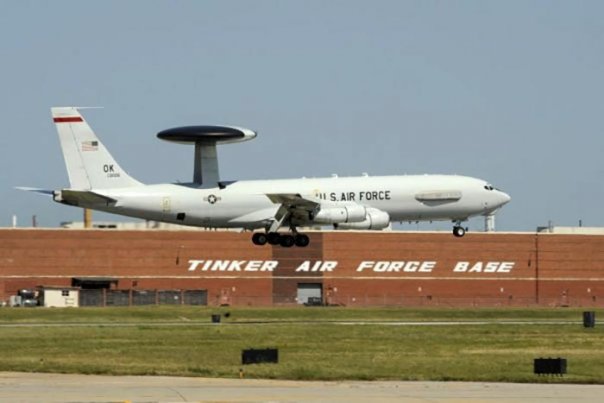 Tinker Air Force Base
The Aviation Sciences Institute holds a permanent office at Tinker AFB offering Aviation courses through the university and its partners through the Aviation Alliance.
Tinker Air Force Base