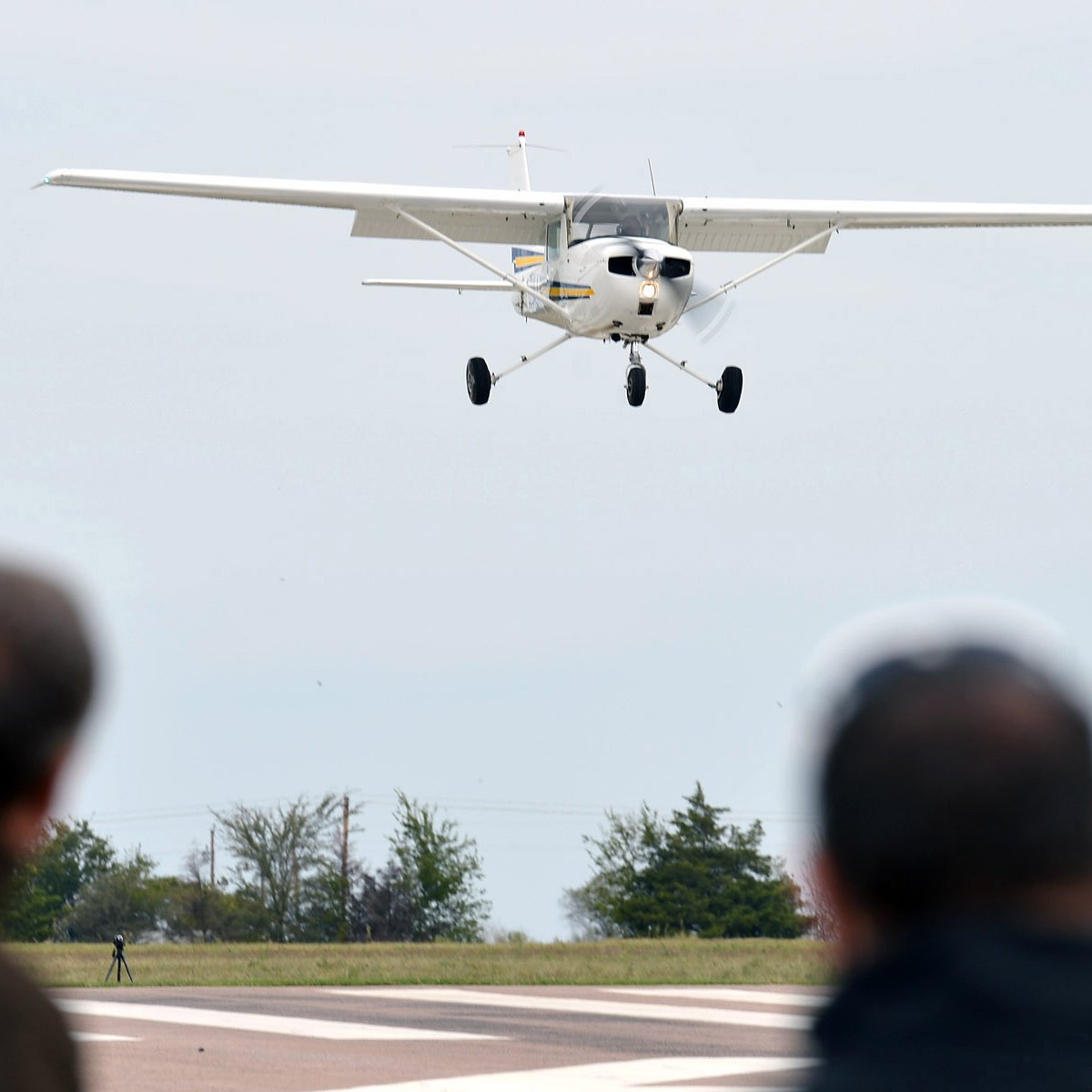 Aviation Science Institute on Tinker AFB
The Aviation Science Institute's Tinker AFB office is located in the Base Education Office (Building 201).  Classes are also held in same building.
The ASI offers all five Aviation Management options at Tinker AFB:
AM-1 Business
AM-2 Maintenance Management
AM-3 Safety
AM-4 Security
AM-5 Production & Operations
Click here for details on our Aviation Management degree options.
For more information on ASI programs offered on Tinker AFB,
please contact Lori Rupert or Rhonda Elmore at:
405-733-2210 or 405-739-2574

For Information: Tinker@se.edu
Email: Lori Rupert or Lara Bernardt
Aviation Education Alliance
Southeastern Oklahoma State University
72 FSS/FSDEV, Bldg. 201SE
7751 1st Street, Suite 105
Tinker AFB, OK 73145-9148