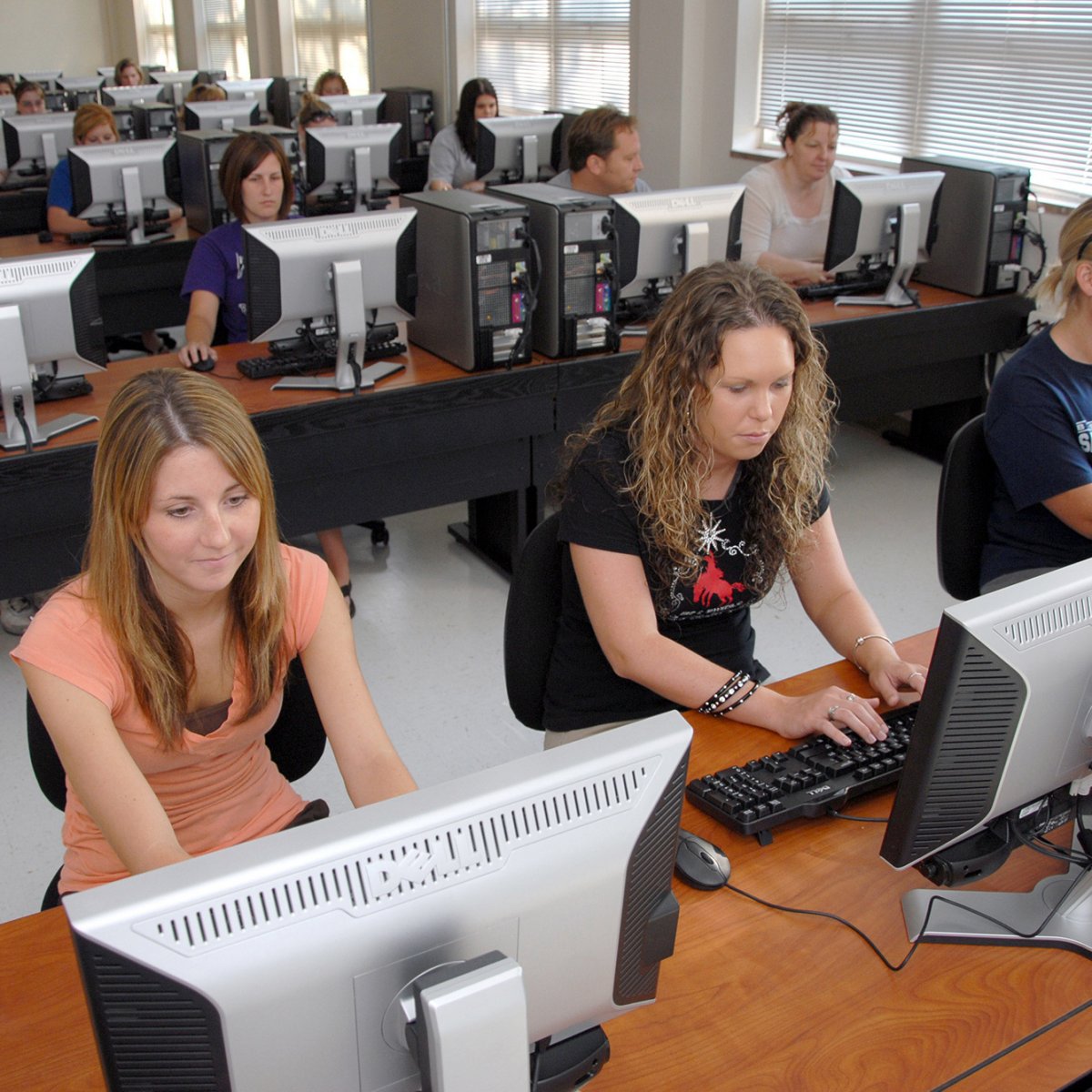 Information Technology
The Information Technology Minor offers a great way to support many degrees with technical expertise.
Information Technology Minor (18 Hours)
CIS 1613* Computer Information Systems I
CIS 2103 Intermediate Productivity Software
CIS 4413 Systems Analysis
*CS 1613 may be substituted
Nine elective hours approved by the department, three of which must be upper division.
NOTE: Courses taken for the Major cannot be counted in the Minor.