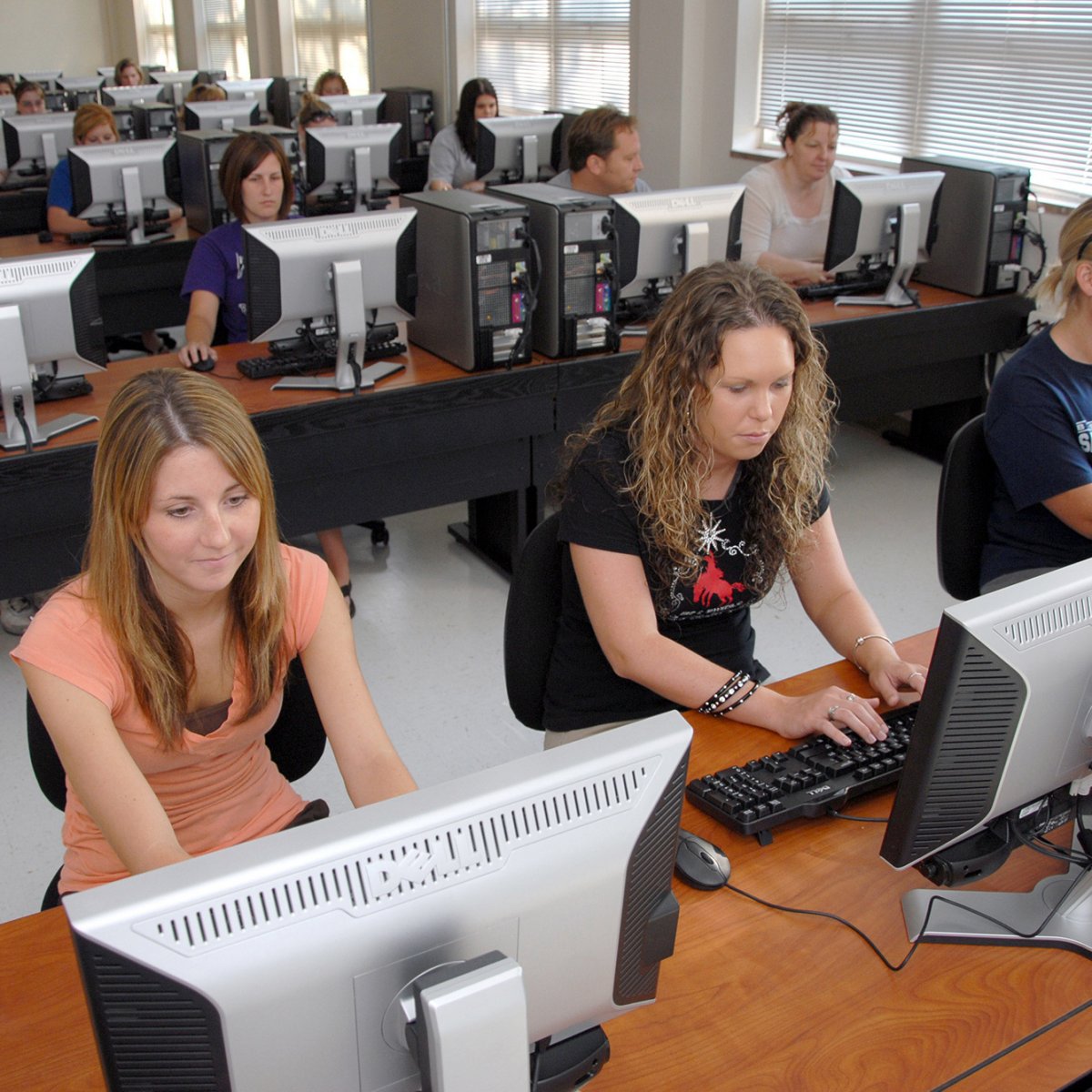 Chemistry, Computer, & Physical Science Department
Welcome to the Southeastern Oklahoma State University Department of Chemistry, Computer and Physical Sciences. Annually, advances in science and technology challenge students, instructors, and degreed professionals alike to stay abreast of the most current and productive practices of science and technology to remain competitive in the global marketplace.
CC&PS primarily meets these demanding challenges by preparing students for baccalaureate degrees in Chemistry, Computer Science, and Computer Information Systems with an emphasis on blending theory and application into the major field of study.  Our department also partners with Southeastern's Department of Biological Sciences to offer an interdisciplinary major in Medical Sciences.
Our department also offers minors in a variety of fields.  These minors include Chemistry, Chemical Sciences, Computer Sciences,  Environmental Sciences, Health Information Systems, and Information Technology.
Contact
Department of Chemistry, Computer and Physical Sciences
Phone: 580.745.2444
Fax: 580.745.7494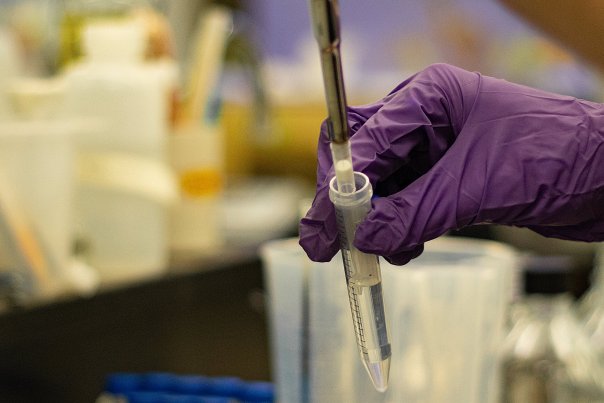 Prepare for Success in Graduate Study
Medical Sciences double major offering uniquely prepares students for entry into professional graduate programs like medical school, P.A. school, and Ph.D study.
Medical Sciences (Interdisciplinary Major)