COVID-19 Updates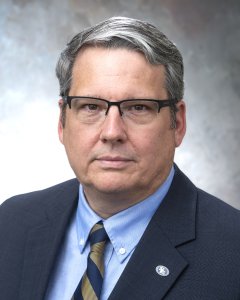 Southeastern Community,
As we move to the end of the Summer term with our first Summer commencement ceremony since 1997, I wanted to let you know that the University has updated our COVID document for the Fall 2021 semester.
The updated plan in its entirety, along with supporting web links are available at https://www.se.edu/coronavirus. In addition, the plan is attached to this email.
These policies and procedures have been implemented to protect our campus community and will be in place until further notice. The process is dynamic, and with the plans in place, Southeastern is ready to respond as necessary to continue with the semester.
For easy access and web links to supporting information, the University COVID-19 information and updates can be found at www.se.edu/coronavirus.
In addition to the updated plan, the University will restore COVID information to a prominent place on the University website and will provide weekly updates on the COVID dashboard at SE.EDU.
The University will also be working with the Bryan County Health department to have a free vaccination clinic on campus on a regular basis during the Fall semester, and will assist in vaccinations when the clinic is not on campus. Everyone is encouraged to consult with their healthcare provider in regards to vaccinations.
Students, Faculty and Staff are encouraged to continue to self-report through the SE.EDU website (https://form.jotform.com/201426138264046), and exercise diligence in continuing to stay safe and healthy.  
The university is taking these steps in order to ensure, to the best of our ability, the health and safety of our students, faculty, staff and community. These continue to be challenging times for all of us, both professionally and personally, but it has been clear over the last year that our University community is strong and committed to the safety of our students and each other.
Sincerely,
Thomas W. Newsom
President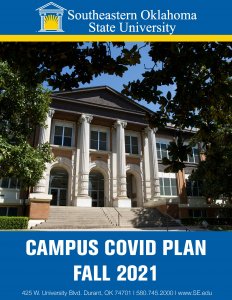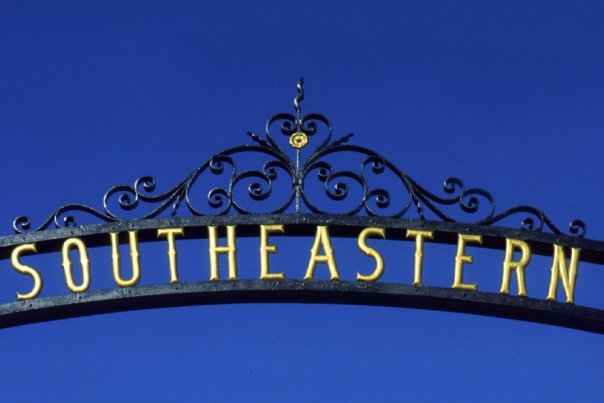 COVID-19 Fall 2021
Access all Fall 2021 COVID-19 updates, policies, and other documents.
COVID-19 Fall 2021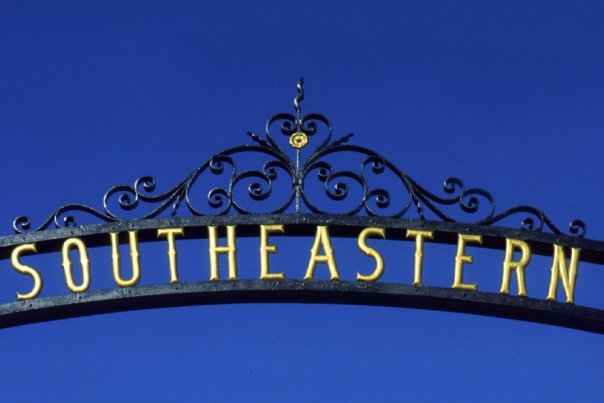 COVID-19 Archives 2020
Access all COVID-19 updates, policies, and other documents.
COVID-19 Archives
MEDIA CONTACT: Alan Burton, Director of University Communications, aburton@se.edu or 580-745-2731.
THIS PAGE WILL BE UPDATED AS NECESSARY