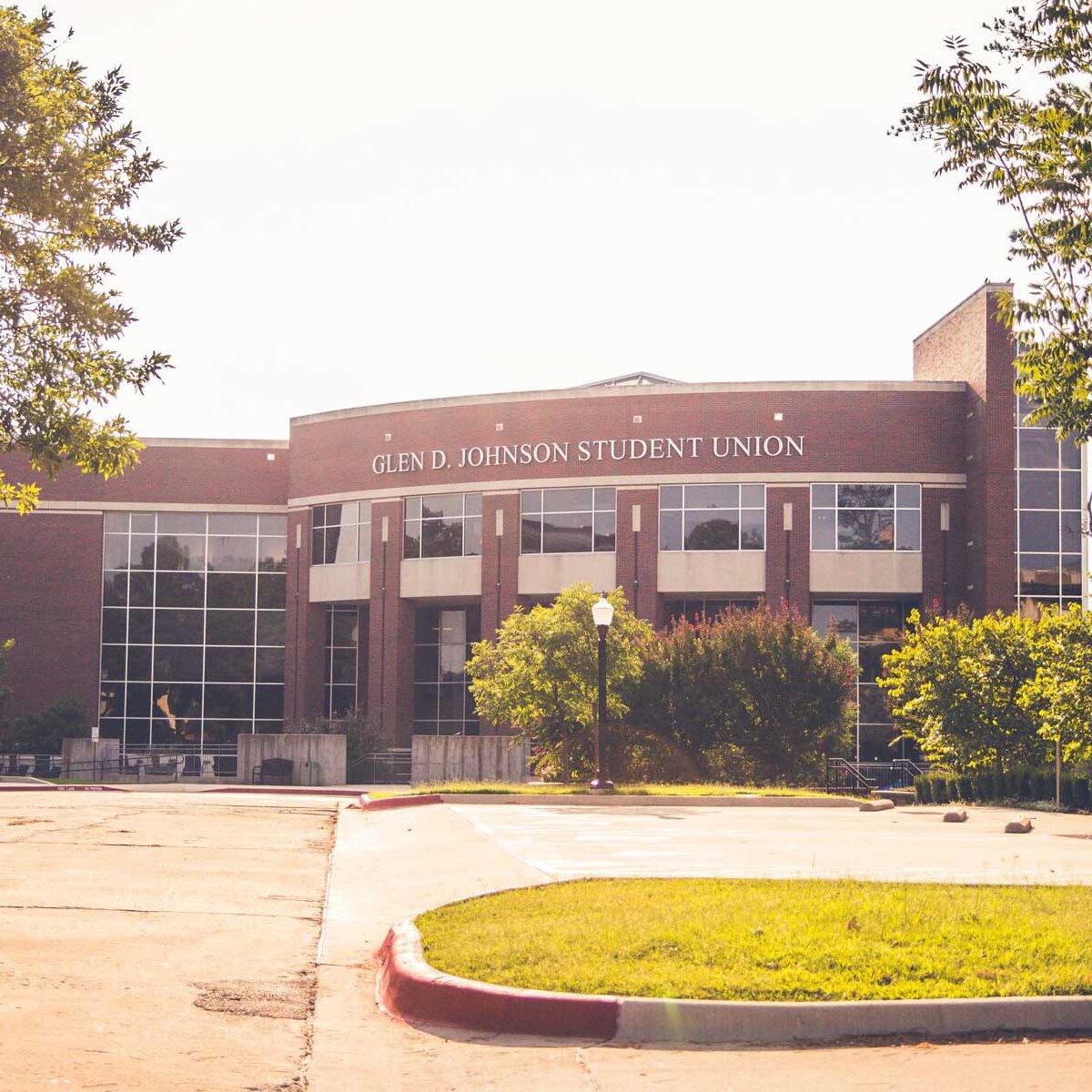 Student Wellness Services
In Case of Emergency
Medical Emergency: call 911
Mental Health Emergency (in Oklahoma): call 1-800-522-1090
National Suicide Prevention Lifeline: call 1-800-273-TALK (8255)
Crisis Text Line: text TALK to 741741
Covid 19 resource for all SE students: SE is offering FREE tele-health and tele-counseling 24/7 during this pandemic through TimelyMD. You can either download the app TimelyMD or visit their site at Campus.Health. To receive free services, use your SE email address when accessing services and the coupon code SOSU2020 at checkout.
The Wellness Wheel
It provides an insight on activities which help in enhancing your physical, intellectual, spiritual, financial, social, emotional, occupational and environmental wellness.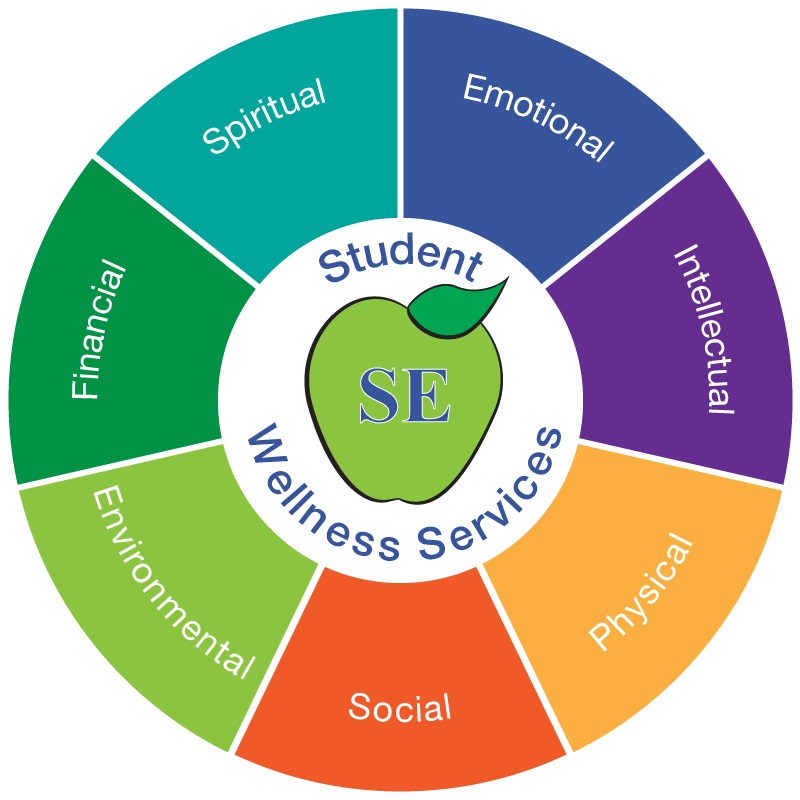 Vision
To create a campus culture and environment where wellness is an integral part of our community.
Mission
To support the SE community through healthcare and education services that promote physical, intellectual, emotional, and social well-being.
Resources:
>College Health TV
Useful Apps:
>Campus Well