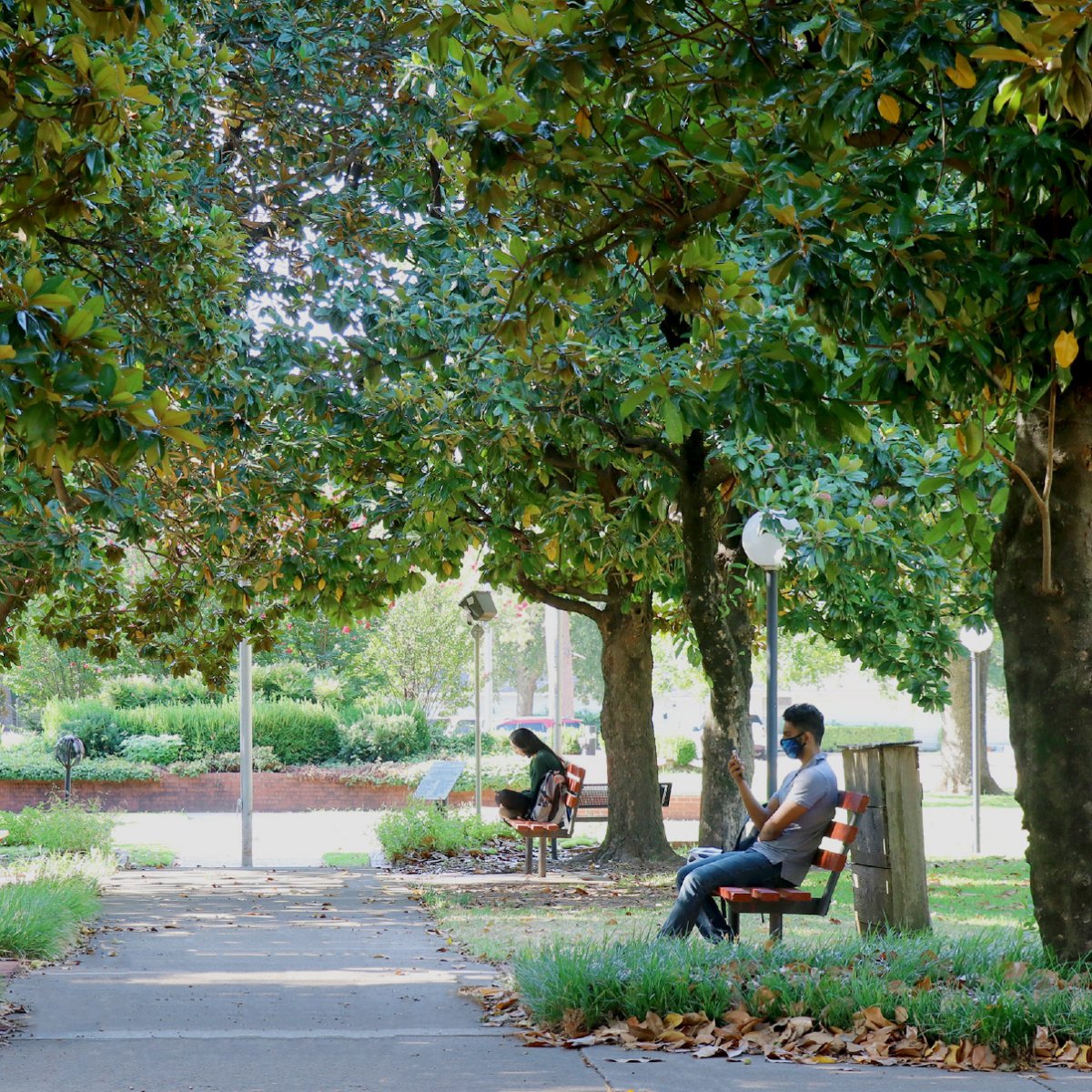 Student Wellness Services
Find Your Support at Southeastern.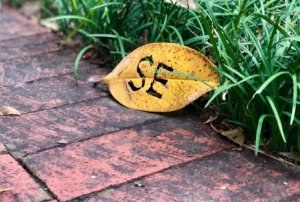 Your safety is our top priority, and we are committed to continuing to serve you.  All visits to health and counseling for the Fall 2020 must be scheduled by calling 580-745-2988 in advance. 
Most appointments will be handled through telehealth.  For those appointments that are scheduled in the office, students will be required to complete a verbal health screening with office staff before presenting to the building, and all are required to wear a face covering upon entering the building. Thank you!
In Case of Emergency
Medical Emergency: call 911
Mental Health Emergency (in Oklahoma): call 1-800-522-1090
National Suicide Prevention Lifeline: call 1-800-273-TALK (8255)
Crisis Text Line: text TALK to 741741
COVID-19 Health Screening Protocol
Follow us on Social Media: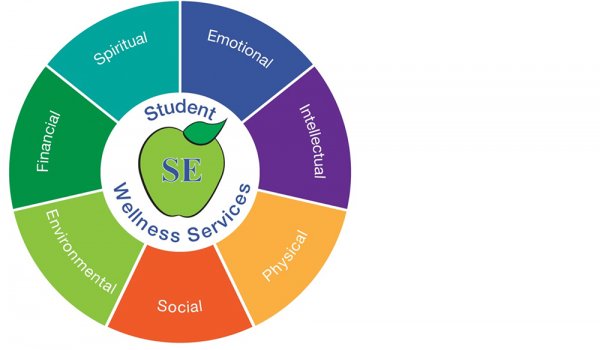 The Wellness Wheel
It provides an insight on activities which help in enhancing your physical, intellectual, spiritual, financial, social, emotional, occupational and environmental wellness.
Learn More
Mission
To support the SE community through healthcare and education services that promote physical, intellectual, emotional, and social well-being.
Vision
To create a campus culture and environment where wellness is an integral part of our community.