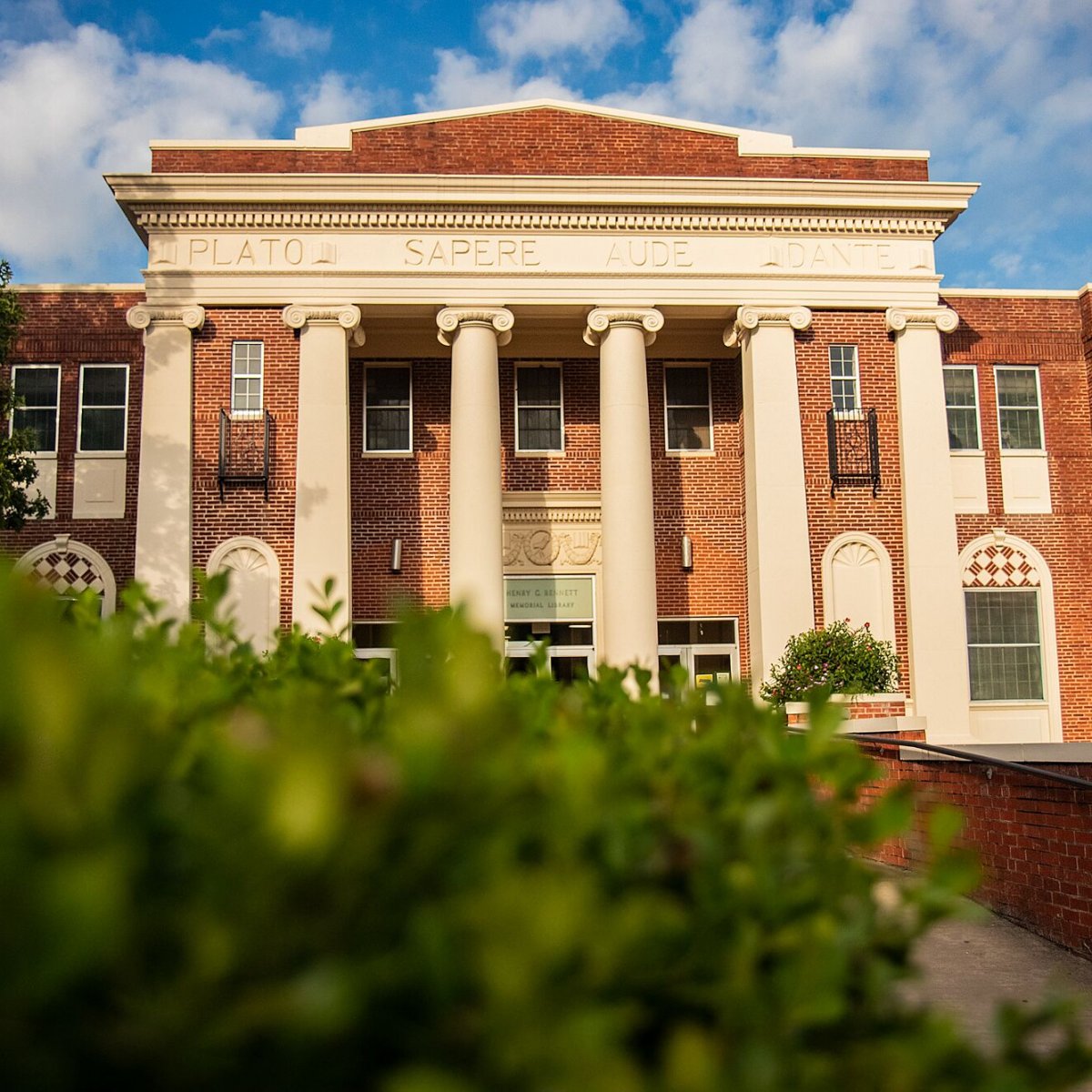 STEPS Talent Search
Southeastern's Talent Search Educational Program Services, or STEPS, is a free service for eligible middle school and senior high school students. It is designed to provide academic and career guidance for students who desire education or training beyond high school. Activities for participants are conducted during the year through group presentations, individual counseling, workshops and field trips.  Talent Search (STEPS) is part of the Federal TRiO programs funded through the U. S. Department of Education.
Programming
Serving over 18 school districts, STEPS leads both middle school and high school students in varying activities. STEPS is an opportunity for young students to engage with and gain access to the university and college community
Middle School/Junior High Activities include:
Academic Assessment
Study Skills Workshops
Tutoring
Motivation
Personal Counseling
Career Awareness & Exploration
Summer Camp
Senior High Activities include:
Study skills workshops
Tutoring
Career Exploration
Mentoring/Job Shadowing Opportunities
Realistic Goal Setting
ACT and/or SAT registration, preparation and interpretation
Assistance in applying for financial aid
Current information on colleges and universities, technical or trade schools
Campus Tours
Assistance in understanding and meeting postsecondary admission requirements
Talent Search (STEPS) has been operating in Southeastern Oklahoma for over 40 years. Thousands of students have been assisted through the efforts of specially trained staff who serve students who are interested in their education.