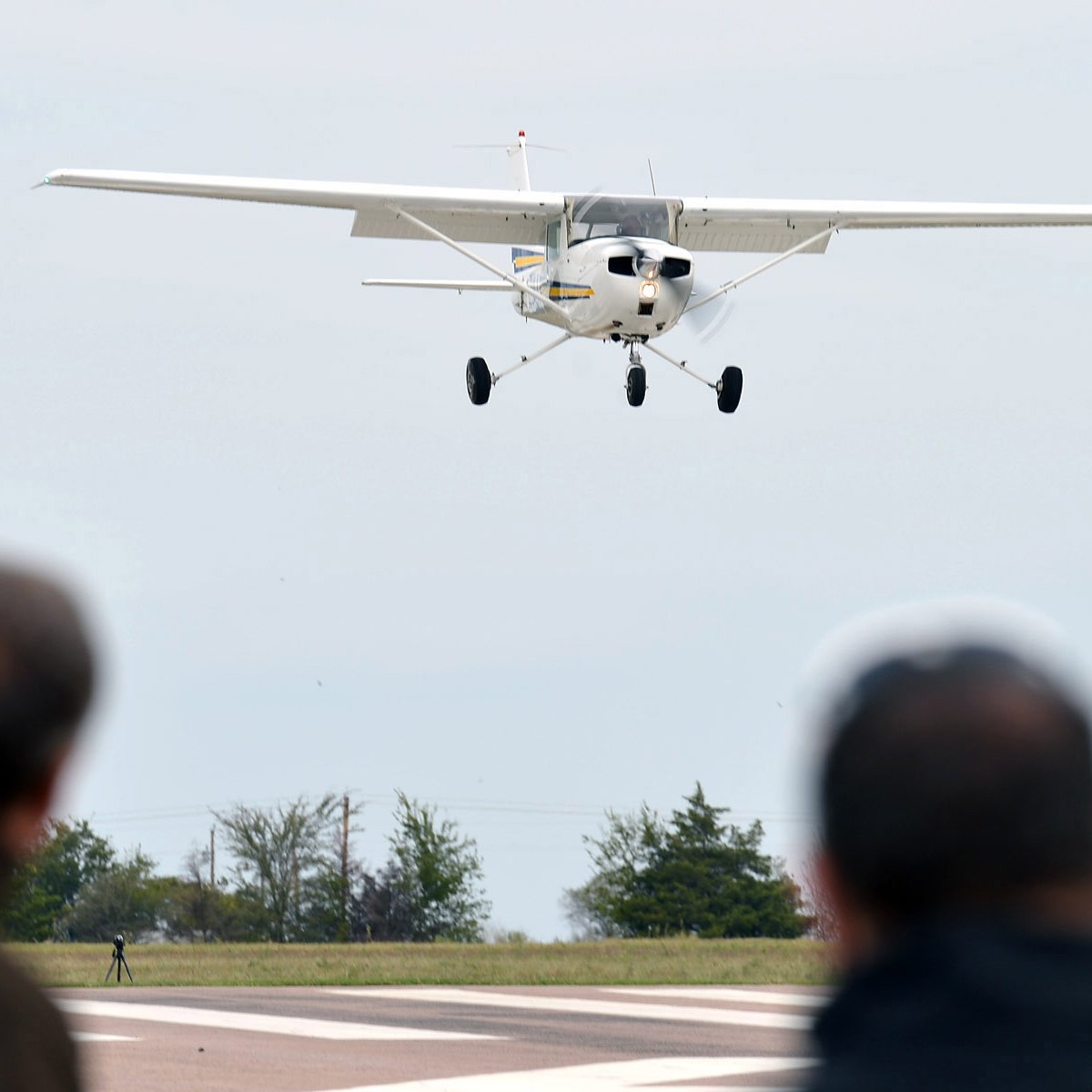 Aviation Sciences Institute
The Aviation Sciences Institute provides its students with the highest quality education in aviation and flight training possible. The ASI fundamentally believes that the best trained students are the safest and most successful aviation professionals. The Aviation Sciences Institute will strive to excel as a world leader in Aviation Education. To that end, the Aviation Sciences Institute will provide the students with the most current information, technology, and personalized training available in the aviation profession.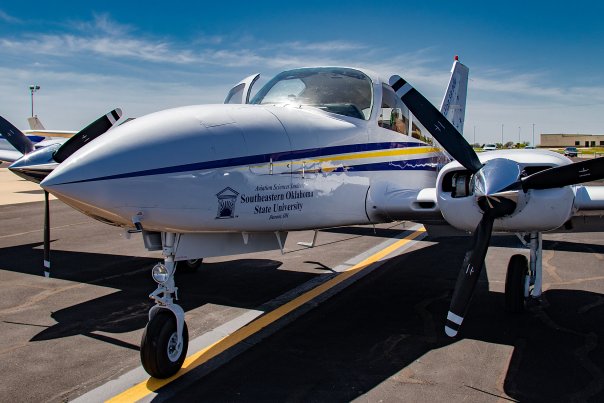 Aviation Management
The Aviation Management program is designed to prepare students to serve as professionals in the aerospace industry. With specialized areas of interest we offer degree options in Business, Maintenance Management, Safety, Security, and Production & Operations.
Click here to learn more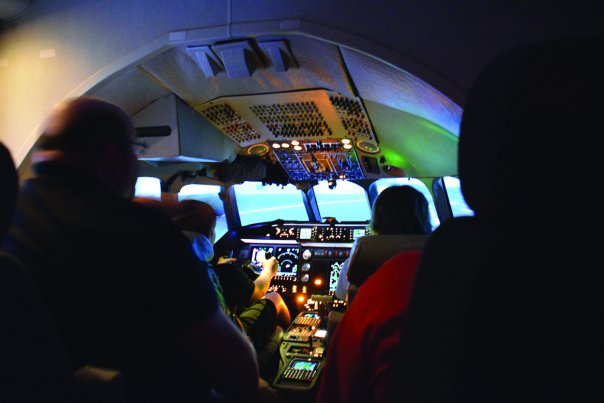 Professional Pilot
The Professional Pilot program is designed to provide comprehensive flight training augmented with intense academic and ground training designed to produce confident, safe, professional pilots. Simulation is incorporated to provide the professional pilot students with hands on experience with advanced technology and different environments.
Click here to learn more
|
I am ready to apply