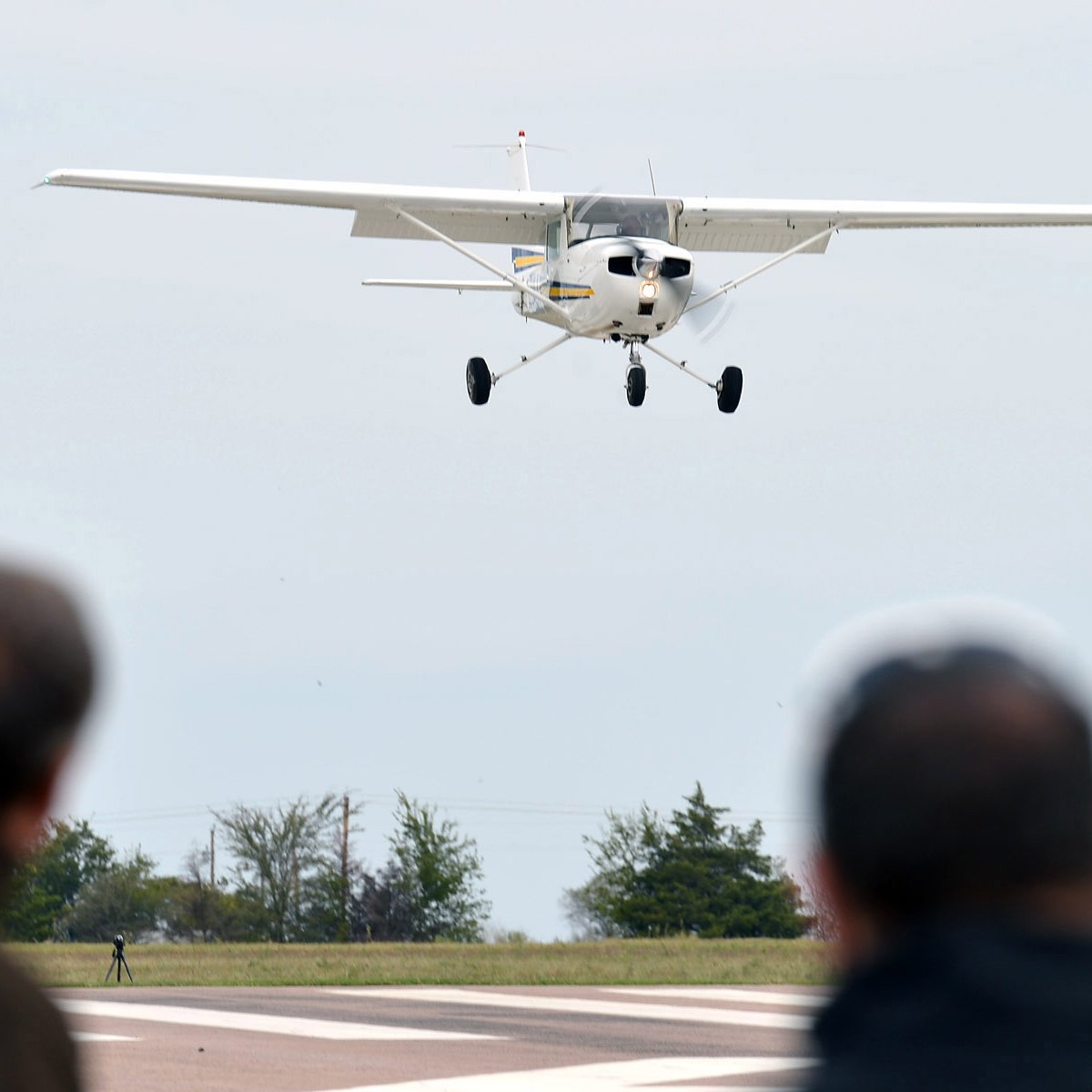 Aviation Sciences Institute
The Aviation Sciences Institute provides its students with the highest quality education in aviation and flight training possible. The ASI fundamentally believes that the best trained students are the safest and most successful aviation professionals. The Aviation Sciences Institute will strive to excel as a world leader in Aviation Education. To that end, the Aviation Sciences Institute will provide the students with the most current information, technology, and personalized training available in the aviation profession.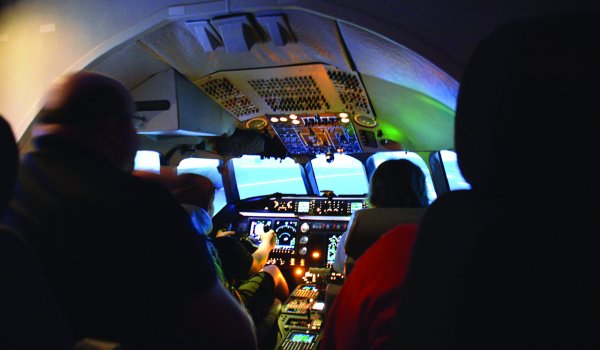 Take to the Skies!
The Professional Pilot program gives students direct pathways to flight certifications with both in-air and on ground instruction.
Professional Pilot