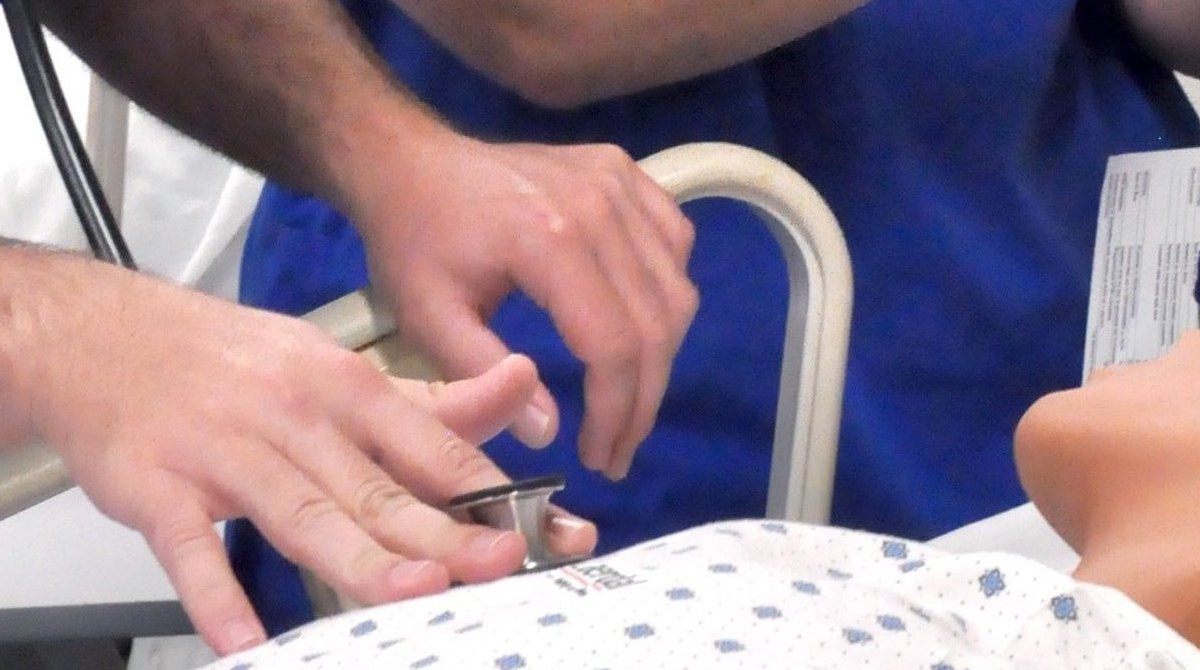 Nursing (ECU)
Nursing is an exciting and rewarding profession that involves both the art and the science of nursing. Professional nurses are in high demand in today's health care system. Professional nurses are recognized for their skills, judgment and decision making ability. Research has shown that there is a direct correlation between successful patient recovery and the number of baccalaureate nurses providing care.
The Nursing Program on Southeastern's Durant campus is a bachelor of science in nursing (BSN) degree through East Central University.  The ECU@SE nursing program is recognized for its excellence in nursing education.  ECU@SE nursing program graduates are heavily recruited by healthcare facilities throughout the central plains and southwest.
Clinical Experiences
Nursing students have clinical learning experiences in modern, up-to-date hospitals and other clinical facilities throughout Oklahoma and North Texas.  Students receive clinical experience in medical/surgical areas, pediatrics, obstetrics, psychiatric mental health nursing, critical care, community health and nursing leadership. Senior nursing students participate in a one-to-one experience with a qualified preceptor for a portion of their last semester.
If you are interested in finding out more about the ECU@SE Nursing Program, please call the office at 580-745-3180 to set up an appointment to meet with an adviser and discuss your educational plan.