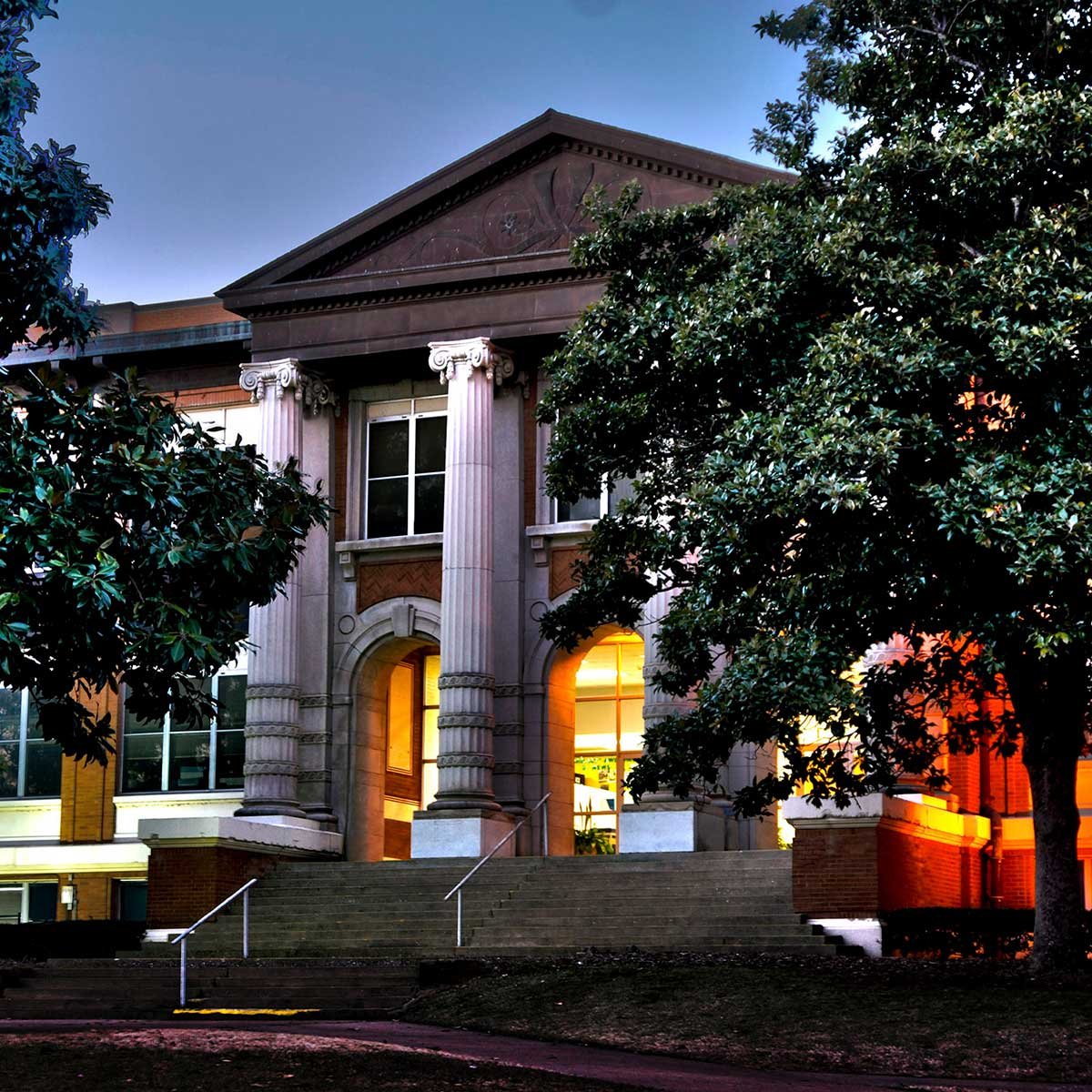 Graduate Admission Requirements
In order to be considered for admission to the School of Graduate and University Studies at Southeastern Oklahoma State University, the applicant must submit the following items to the Graduate Office:
A completed Application for Admission form to graduate study.
One official transcript from each college or university attended, including graduate and undergraduate work, and documentation of a baccalaureate degree from an accredited institution.
Application fee: $20.00 US Students – $55.00 International Students
The Application for Graduate Admission may be completed online or obtained by contacting the Graduate Office at Southeastern Oklahoma State University. Once the completed application and appropriate transcripts have been submitted to the Graduate Office, the applicant will be considered for one of the following three categories of admission (unconditional admission, conditional admission, provisional admission, concurrent graduate study, or non-degree seeking).