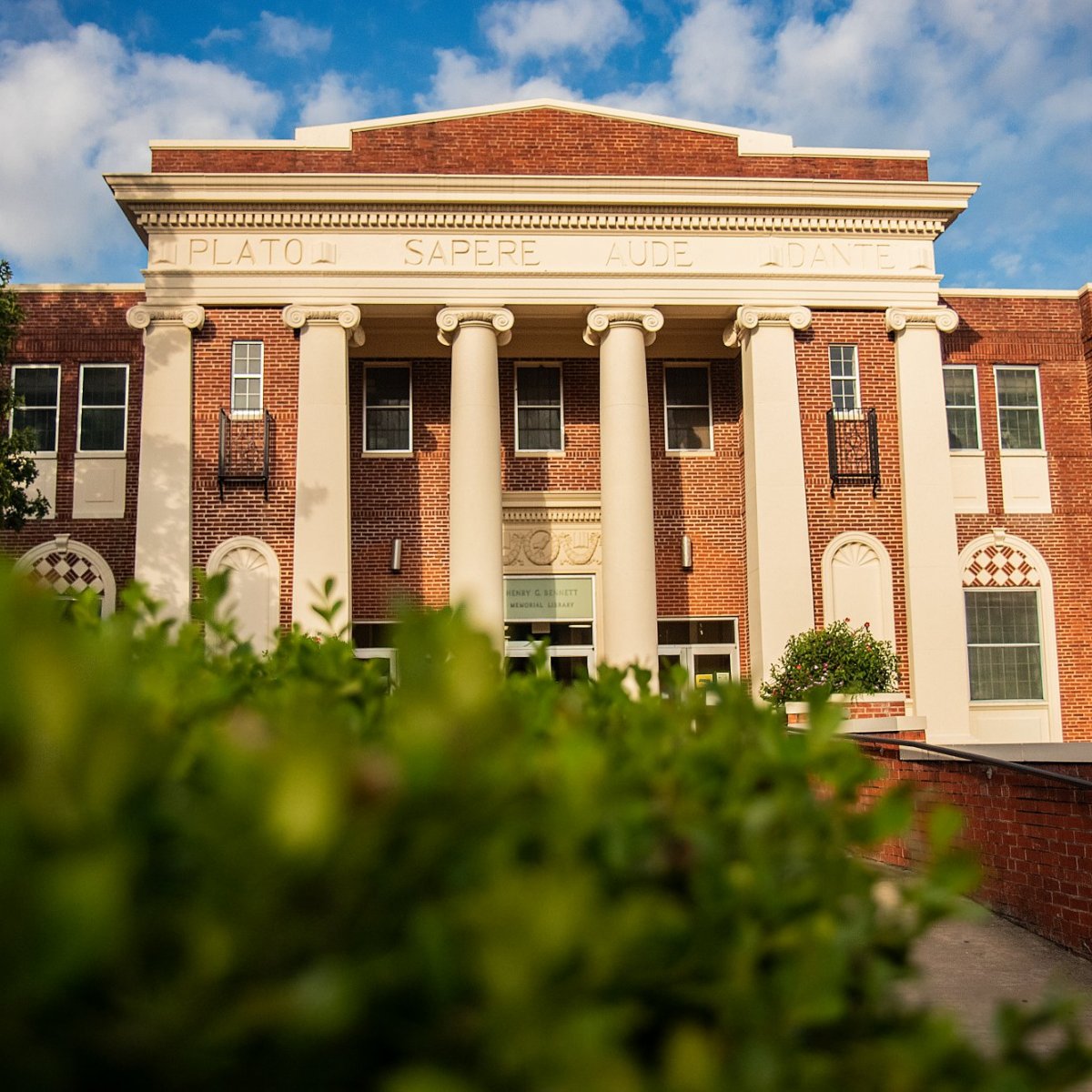 Department of Social Sciences
The mission of the Department of Social Sciences is to provide rigorous academic courses and programs that study social, cultural, political, economic, and historical dimensions of the human experience.
The Department offers a Bachelor of Arts degree with major programs of study in History, Political Science, and Social Studies Education (secondary social studies teachers). The Department also offers minors in History, Political Science, Public Administration and Geography. Students majoring in these fields should consult with a faculty advisor to develop a specific program of study.
Career Opportunities in the Social Sciences
– Law
– Publishing and Editing
– Newspaper and radio
– Staff for Legislators, Governors, Mayors
– Public School Teacher
– University Professor
– FBI
– CIA
– Retail Sales
– Public Relations
– Library Science
– Journalism
– Organization Archivist
– Museum Curator
– Business Professional
– Politics
– National and State Park Service
 Student Organizations
– Pre-Law Society, Mr. Mike Davis
– Young Democrats, Mr. Conner Alford, Dr. Stephanie Heald, and Dr. Sondra Petty
– Phi Alpha Theta, National History Honor Society, Dr. Brooks Flippen
– Pi Sigma Alpha, National Political Science Honor Society, Mr. Conner Alford
– The Oklahoma Intercollegiate Legislator, Mr. Conner Alford
– College Republicans, Mr. Conner Alford