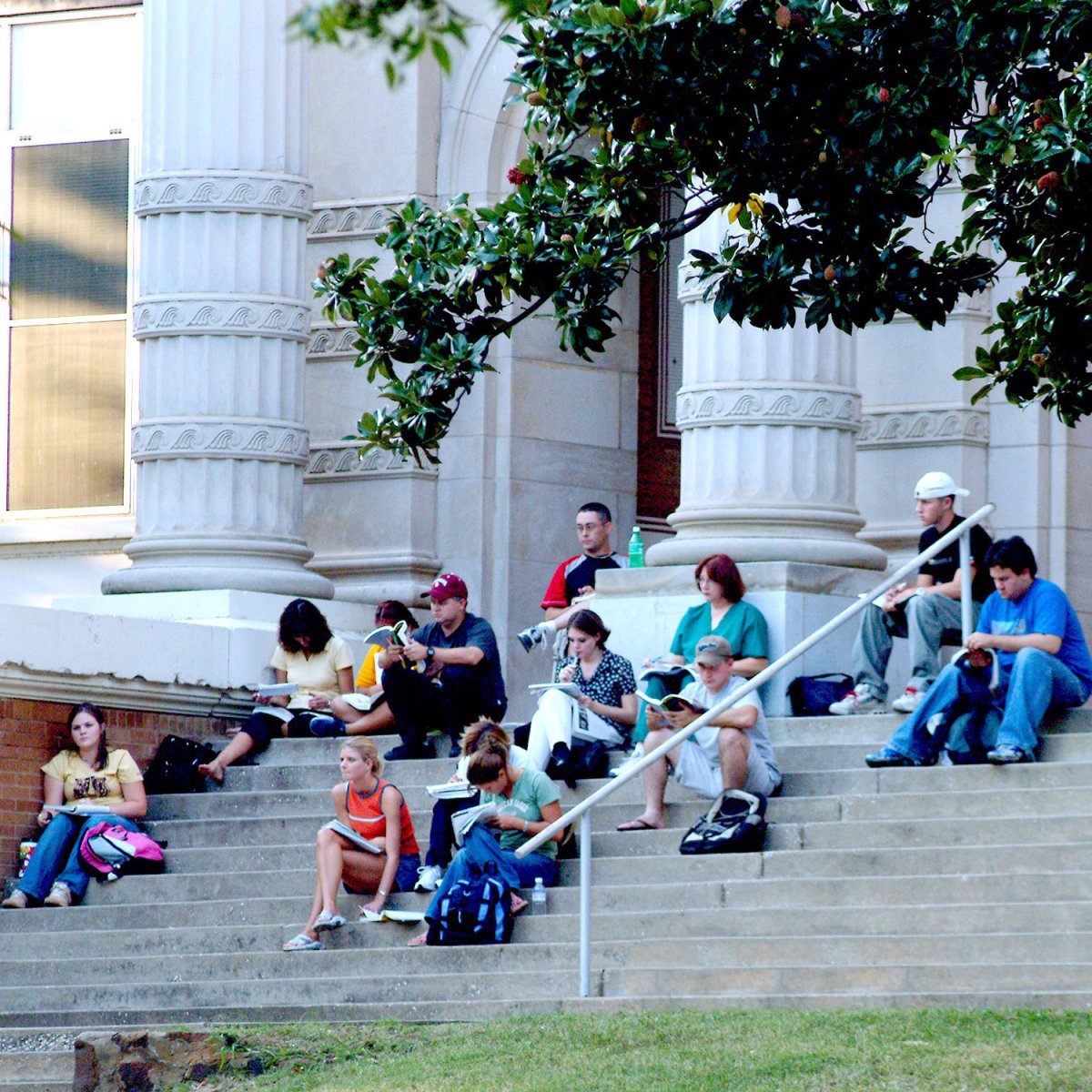 Business Office
The Business Office provides students with assistance with their fiscal accounts at Southeastern. Our staff helps resolve billing/payment issues, accepts departmental deposits and parking ticket payments, handles student refunds and account collections, and assists with payment plans, student loans, and Federal financial aid disbursements. Our office is located on the first floor of the Administration Building.
The Business office is responsible for processing all transactions as they pertain to student accounts. We'd be happy to help and assist with these services:
Payment on accounts – payment in full can be made on Colleague Self Service
Get a statement of account printed or print from Colleague Self Service by selecting the Student Info tab, then View/Pay Account
Questions concerning student accounts
Bill external agencies for student account
Account collections
Visit with students that want to enroll and still have a balance on their account
Pay Parking Tickets
Deposit money in flight accounts
Account information and payments – Colleague Self Service
IRS 1098-T Questions (also see http://1098tforms.com/)
Questions concerning refunds for an account
Questions about the eRefunds with Touch Net
Housing and meal plan changes/updates/cancellations – Star Rez
Announcement regarding 1098T's:
The 2019 1098T tax forms are now available for download on the 1098T website. You may download the electronic version of the 1098T form at www.1098tforms.com. You will have to register your account if you haven't already set up a 1098T account. If you choose not to download the electronic version and prefer a mailed copy, those will be mailed by Herring Bank before January 31st, 2020. Please contact the Business Office with any questions regarding the 1098T tax forms at businessoffice@se.edu.