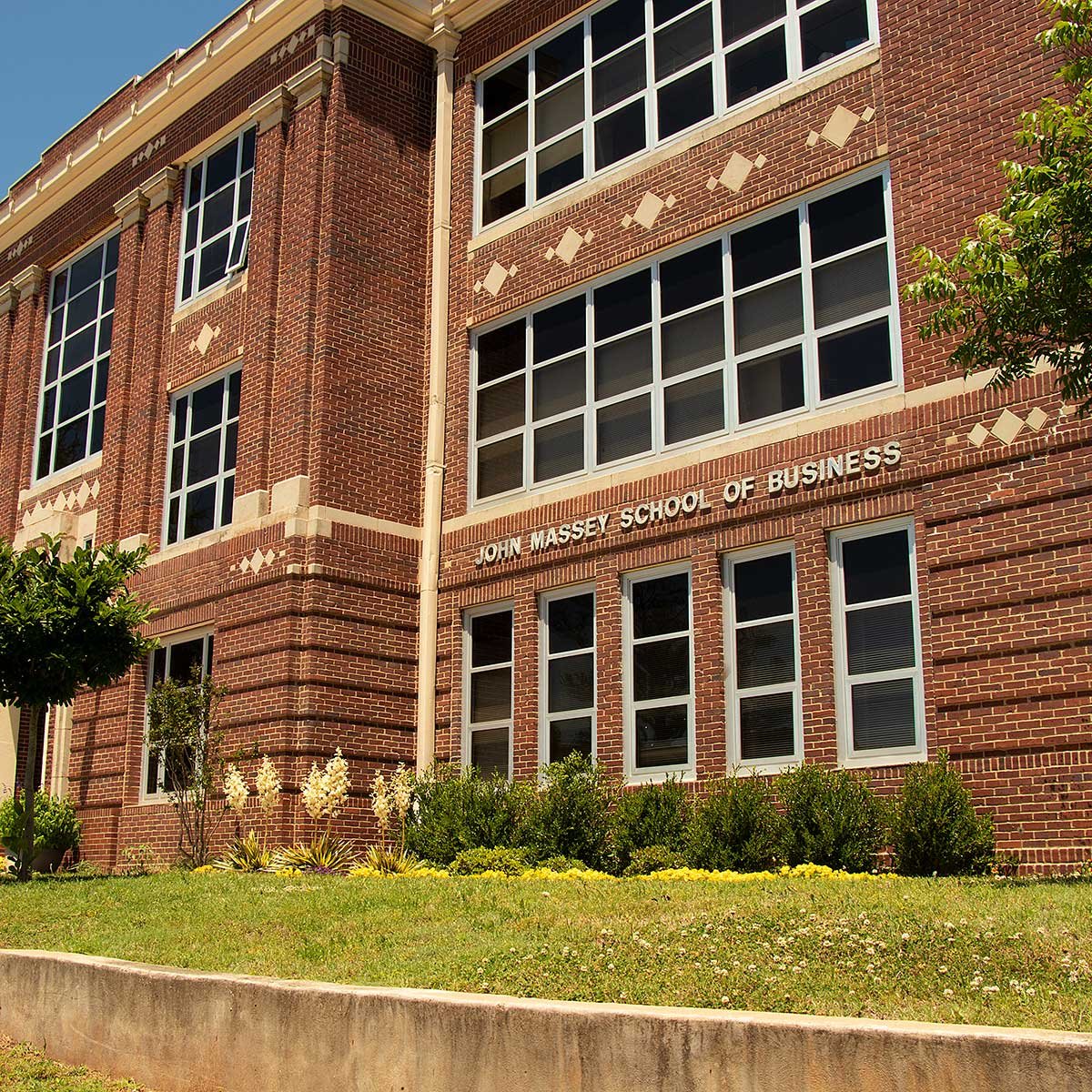 Giving
Whether you went to school here, worked here or lived here – you know the many success stories of Southeastern students. In fact, one of those stories is probably yours.
The Southeastern Foundation is the best way to support Southeastern Oklahoma State University and our students. Your generous spirit provides private funding, scholarships and other assistance to continue our legacy of excellence.
The Storm Fund
Your generosity has a lasting impact and helps students with the financial burden of an education. It also helps build communities with skilled graduates.
Over the last two years, our annual giving campaign has benefited the General Scholarship Fund at Southeastern. We call it The Storm Fund. This is an investment in the workforce of Oklahoma and our region. And it pays dividends for decades to come. Help us remove the financial barriers that might prevent someone from obtaining a college degree.
Please consider making your contribution to The Storm Fund today. As always, your donation is tax-deductible in accordance with current rules. You will receive acknowledgment documentation for your records.
Or mail your check made out to The Southeastern Foundation, along with donation card, to: The Southeastern Foundation, Attn: Storm Fund  425 W. University Blvd. Durant, OK 74701.