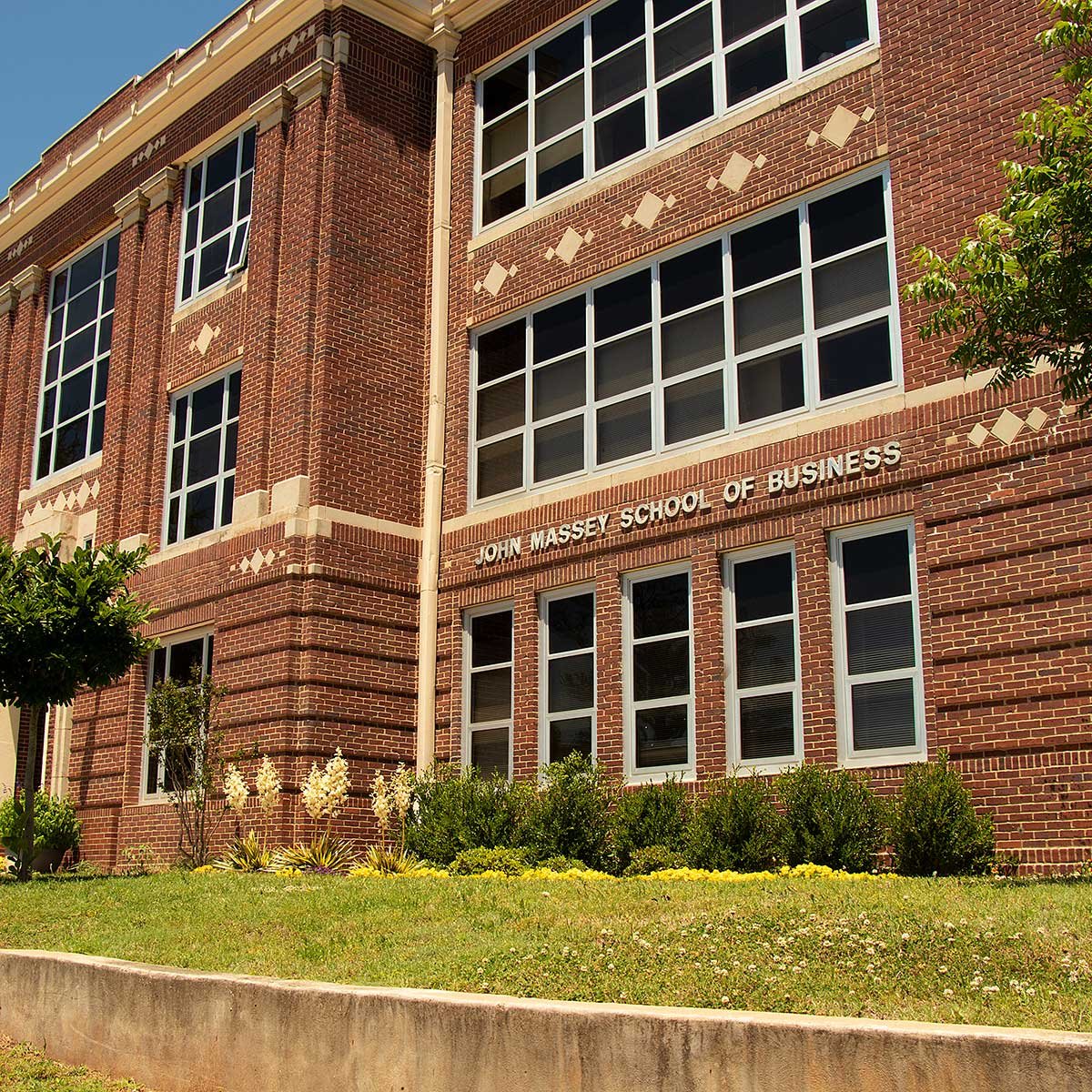 Presidential Partners
Presidential Partners are the elite supporters of Southeastern
Presidential Partners are the elite supporters of The Southeastern Foundation. They are from every walk of life, but they share a belief that Southeastern's capabilities are valuable to our students and our region. Partners are active, optimistic people who are determined to make things happen.
Make a Difference
The unrestricted donations of the Partners are invested back into The Southeastern Foundation and used for projects and expenses that support students and Southeastern. These include scholarships for outstanding students, faculty and staff professional development, special projects for improving campus facilities, recruiting students and faculty, meeting short-term equipment needs, and hosting campus promotional events. For instance, Presidential Partners support the True Blue Ambassadors, as they work to create service opportunities that put Southeastern in a very positive light to prospective students and the general public.
Become a Presidential Partner
When you donate at least $1,000 yearly to the Presidential Partners fund, you are a Partner to our students and our President. The Partners celebrate their good work each year at the Presidential Partners Dinner, where they meet the scholarship recipients, and learn more about the Partners' accomplishments.
Additional Membership Benefits
In addition to the satisfaction of contributing to a great cause, Partners are granted:
Two tickets to the annual Presidential Partners banquet
Two passes to all regular season home athletic events, which include preferred seats (chairbacks) in the beautiful Bloomer Sullivan Arena
Two parking pass decals for preferred parking across from the entrance to Paul Laird Field, for regular home football games
Invitations to special events
Contact Us 
Mark Webb
Director of Development and Alumni Relations
Phone: 580.745.2361
Email: mwebb@se.edu