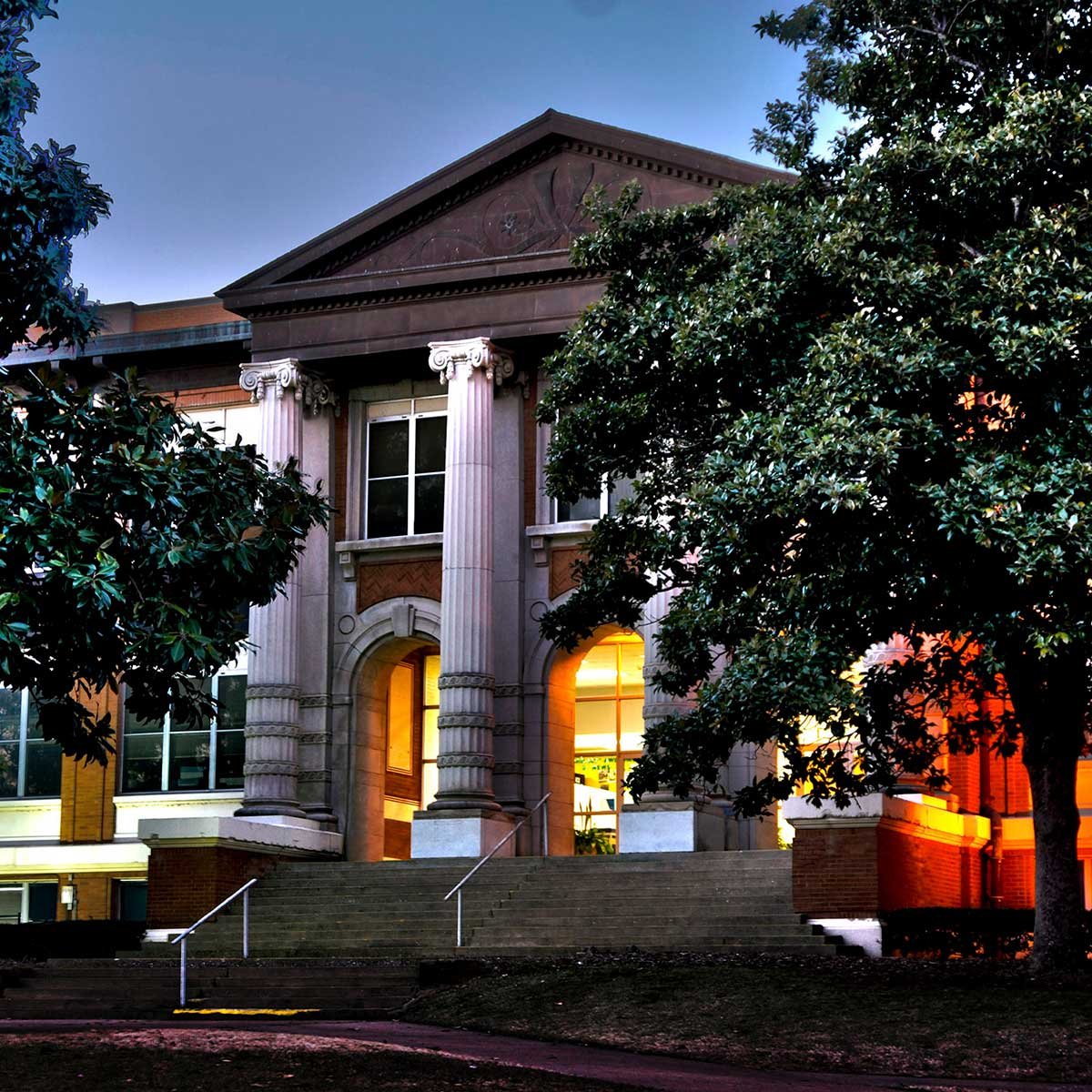 Graduate Admission
For over 100 years, Southeastern Oklahoma State University has been a leader in providing educational opportunity and access.  Consistent with Southeastern's mission to nurture life-long learning, the School of Graduate & University Studies is committed to providing quality graduate education at affordable prices.  By offering a variety of degrees and delivery formats, our graduate programs respect the needs of working adults attempting to grow intellectually and expand career opportunities.
Mission
Southeastern Oklahoma State University provides an environment of academic excellence that enables students to be nationally competitive in their chosen fields. By having personal access to excellent teaching, challenging academic programs, and collaborative experiences, students will acquire a body of knowledge, professional skills, and competencies for career preparation in their chosen field to promote success, responsible citizenship, and lifelong learning.
Vision
Southeastern Oklahoma State University will be a leading provider of selected baccalaureate and master's programs in Oklahoma and northern Texas.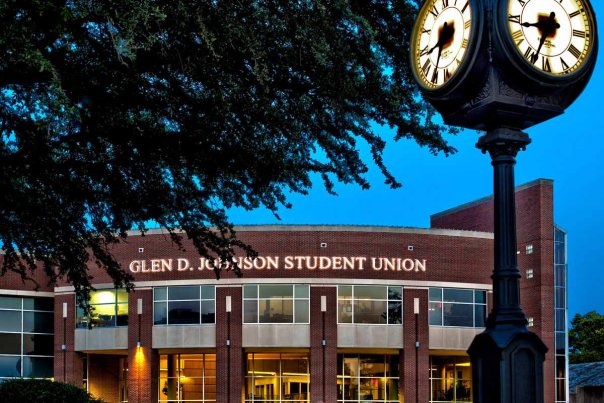 Apply
Your moment starts now. Submit your application to Southeastern Oklahoma State University.
Apply
Graduate Admission Requirements
Our Admissions staff is here to help you navigate the university admissions process. Admissions criteria is one of many important pieces that lead to acceptance into Southeastern.
Graduate Admission Requirements