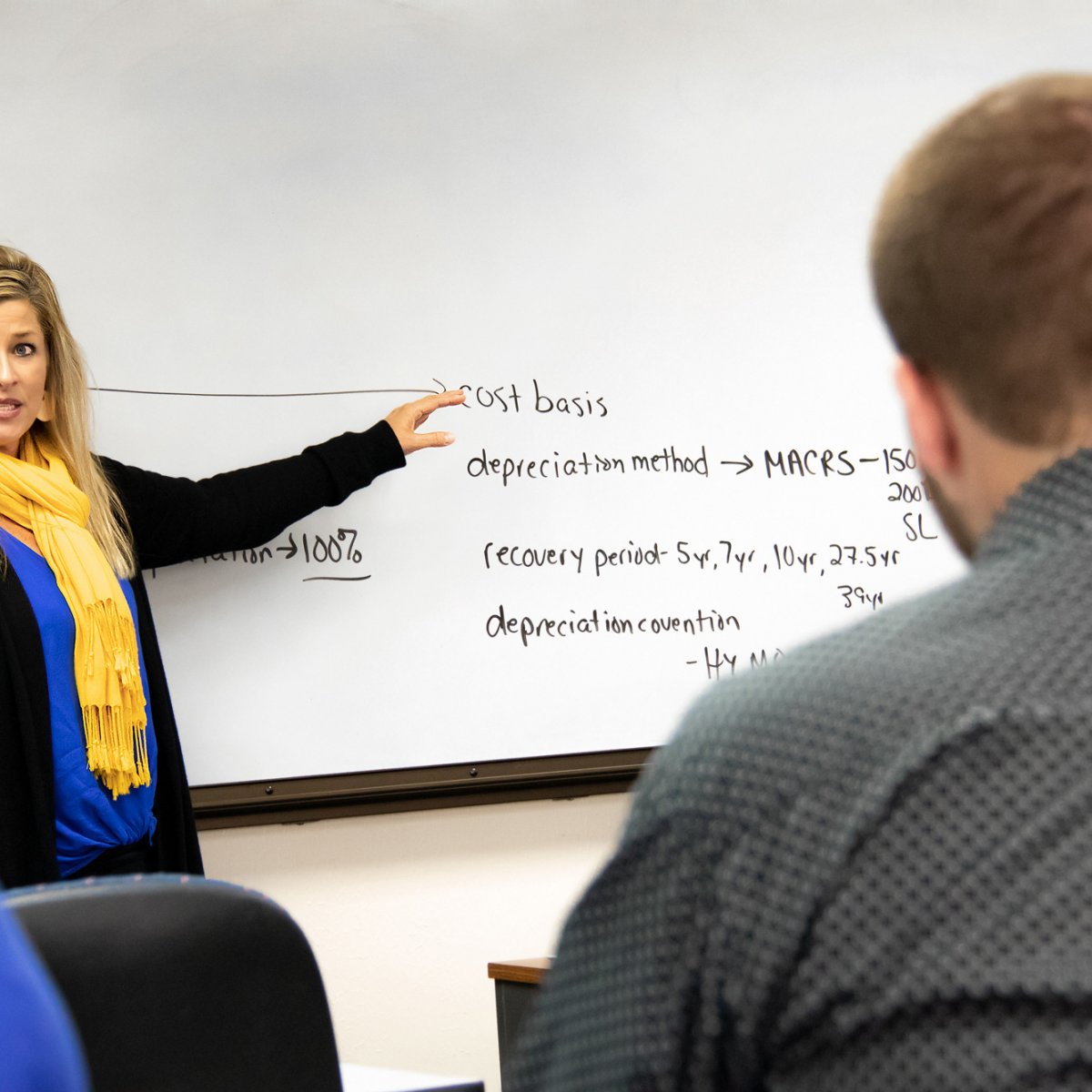 Native American Excellence in Education
The goal of the Native American Excellence in Education Teacher Preparation Project is to provide support and training to Native American individuals to complete a bachelor's degree in Education and enable these individuals to meet the requirements for full state certification or licensure as a teacher. Coursework must lead to a bachelor's degree in Education before the end of the grant award period. Only participants who can reasonably complete their chosen education degree within the award period will be accepted. Students must have a cumulative G.P.A. of 2.5 or above. Students seeking Alternative Certification will not be considered. Selected participants are expected to begin the program right away. All participants will be required to sign a "Participant Agreement" before services begin.
Benefits
Tuition/Textbook Assistance
Living Stipend
Child-Care Assistance Stipend
Laptop
Testing or Exam Fees
Requirements
Enrolled as a Full-Time student
Must be Native American
80 credit hours completed prior to Spring 2020
Must be on track to graduate Spring 2021
Payback
Participants will teach in a school with a significant Native American student population equivalent to the length of time that benefits were received. (preferred)
Failure to complete the degree or service payback will result in a required cash payback to the Office of Indian Education for the total amount of benefits received.
A complete application packet consists of:
1. Application – typed or printed
2. Copy of Certificate of Degree of Indian Blood (CDIB)
3. Copies of college course transcripts from all colleges/universities attended (unofficial is acceptable)
4. One-page typed essay of goals and interest in teaching Native American students
5. One letter of recommendation from a faculty member
For questions or more information, please contact Jennifer Kemp at 580-745-3103 or by email at jkemp@se.edu.