Native American Institute
The Native American Institute is dedicated to the support of Native student academic and professional success, tribal partnerships, and community-wide exposure to our region's Native American heritage.
Native American students make up 28% of Southeastern's student population and our University ranks 7th in the nation for graduating Native students.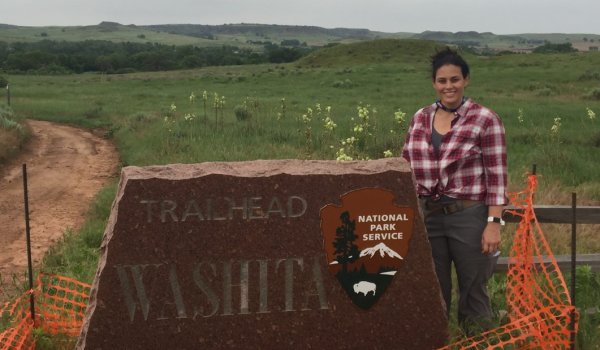 Native American Student Success
Christina Flint-Lowe
The MS Native American Leadership program offers a well-rounded mix of Native American studies & business-based courses, which translates well into working with my tribal community in the future...
Read More
Upcoming Events
Every Tuesday
8:00AM-5:00PM
Native American Institute
Native American Institute hosts Chandler Arterberry, Chickasaw Nation representative, on campus each Tuesday to help assist and field questions about tribal resources.