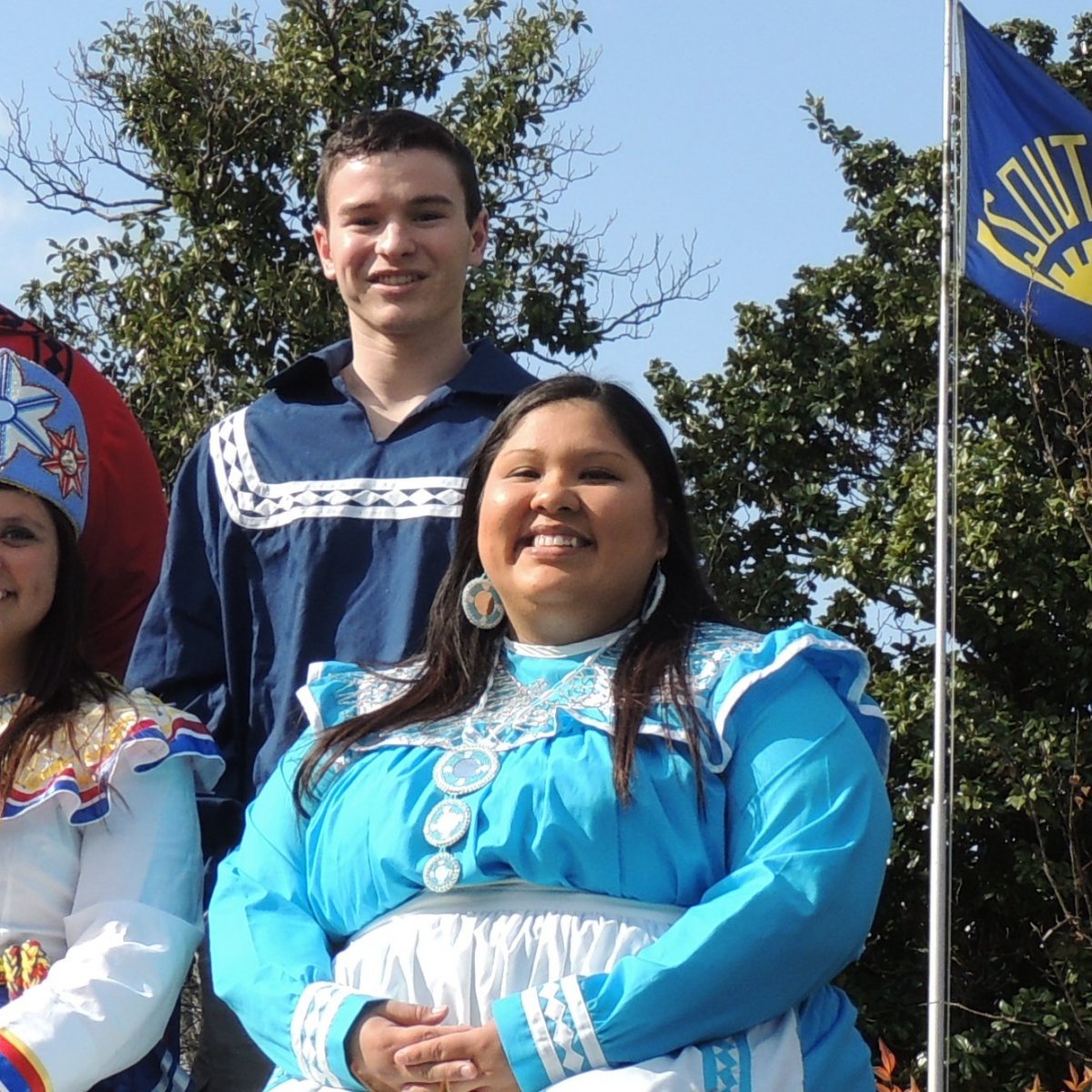 Native American Institute
The Native American Institute partners with faculty and staff, our Native American students, and their tribal communities. Thus, this partnership builds a culture of support that ensures students can successfully complete their educational goals.
Service is at the Center
The Institute strengthens Native students personal, social, and intellectual development through our promotion of campus-wide Native-centered programing, attendance and grade monitoring, campus and tribal resource connections, scholarship and internship announcements, deadline reminders, computer lab access, exclusive graduation recognition, and so much more!
Acknowledging Potential and Strength
The Institute highly regards the unique cultural experiences and perspectives of our Native students and empowers them to increase their scholarship and leadership capacities through campus, tribal, and Institute involvement.
A Forerunner in Native American Academics
The Native American Institute serves as an academic hub for all Native American driven disciplines campus wide.