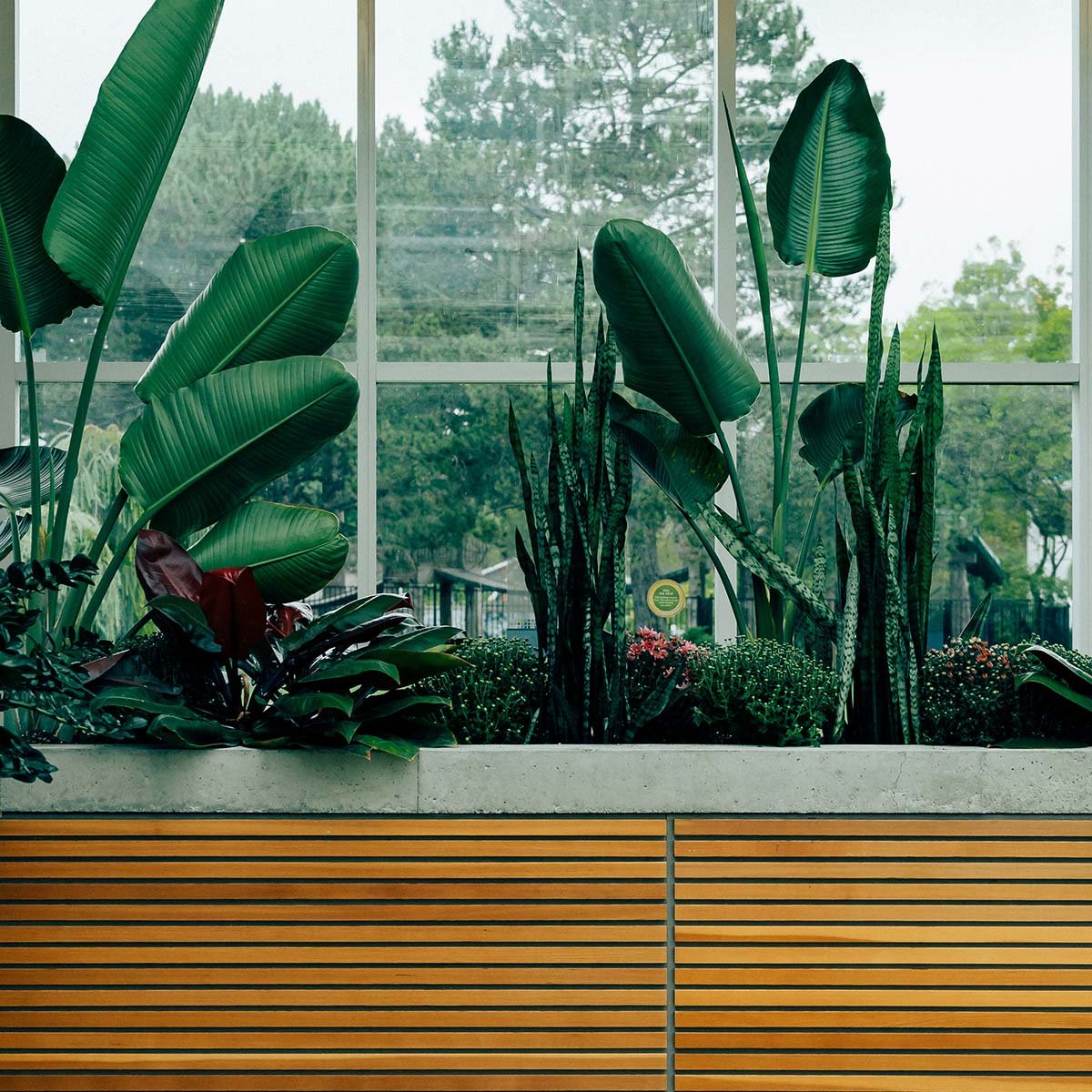 Biology – Botany Option
Our Biology program offers a hands-on approach to learning about the natural sciences. The biology degree allows student to select from three specific course options in either health sciences, zoology or botany. The Botany course track provides students with an in-depth course of study in all things related to plant life. Course topics include plant evolution, systemic botany, forest systems, and much more.
Program Outcomes
Graduates from our botany options find positions with the Nature Conservancy, Botanical Gardens, and similar organizations. Our alumni stay in contact with our faculty, often they continue to receive mentorship years after graduating from our program.
Program: BIOLOGY
Major: Botany
Degree: Bachelor of Sciences (B.S.)
Dept: Biological Sciences
School: Arts and Sciences
Major Code: 006
GENERAL EDUCATION (44 Semester Hours)
Specified General Education Requirements
BIOL 1404 Principles of Biology I (must be passed with a grade of C or higher for a student to be allowed to take further major courses in Biology)
CHEM 1315 General Chemistry I (must be passed with a grade of C)
Communications (9 Hours)
English (ENG 1113 and ENG 1213)
Speech Communication (COMM 1233 or 2213)
Social and Behavioral Sciences (12 Hours)
Political Science (POSC 1513)
American History (HIST 1513 or 1523)
Social Science (ECON 2113, GEOG 2723, HIST 3513, or SOC 1113)
Mental and Physical Health (KIN 1113 or PSY 1113)
Science and Mathematics (14 Hours)
Biological Sciences (BIOL 1404)
Physical Sciences (CHEM 1315)
Mathematics (MATH 1303, 1513, 1543, 1613, 2013, 2113, 2143, 2215, or 2283)
Computer Proficiency Requirement (BIM 1513 or CIS 1003)
Humanities (9 Hours)
Humanities, Philosophy, and Lit (ENG 2313, 3893; HUM 2113, 2223, 2313; or PHIL 2113, 2223)
Fine Arts (ART 1003, 1103, 2103, 3013, 3083; MUS 1113, 1123, 3133; THTR 1143, 1183, 2183, or 3183)
Foreign Language (CHTW 1513; FREN 1113; GERM 1113; SPAN 1113, 1223; ASL 1113; NS 1213)
MAJOR REQUIREMENTS: Biology (40 Semester Hours)
Core (13 semester hours)
BIOL 3404 Genetics
BIOL 3414 Ecology
BIOL 3814 Cell and Molecular Biology
BIOL 4981 Senior Seminar
Botany (27 semester hours)
BIOL 4303 Evolution
BOT 2114 General Botany
BOT 4214 Systematic Botany
ZOOL 2114 General Zoology
**Electives in Biological Sciences (BIOL, BOT, CONS,
and/or ZOOL) to complete the 40 semester hours
Required Program Support Courses:
CHEM 1415 General Chemistry II
One of the following:
STAT 2153 Statistical Methods
Three to five hours of mathematics above MATH 1543 with approval of advisor.
**excluding BIOL 1143 Medical Terminology and BIOL
1133 Basic Nutrition
NOTE: Major must include 20 semester hours of upper-division courses.
NOTE: For students planning to attend a graduate or health professional school, the following additional courses are highly recommended:
CHEM 3053 Organic Chemistry I
CHEM 3062 Organic Chemistry I Laboratory
CHEM 3153 Organic Chemistry II
CHEM 3162 Organic Chemistry II Laboratory
CHEM 4115 Biochemistry I
PHYS 1114 General Physics I
PHYS 1214 General Physics II
MATH 2215 Calculus I
MATH 2315 Calculus II
Students should contact the graduate or health professional schools to which they plan to apply for specific requirements.