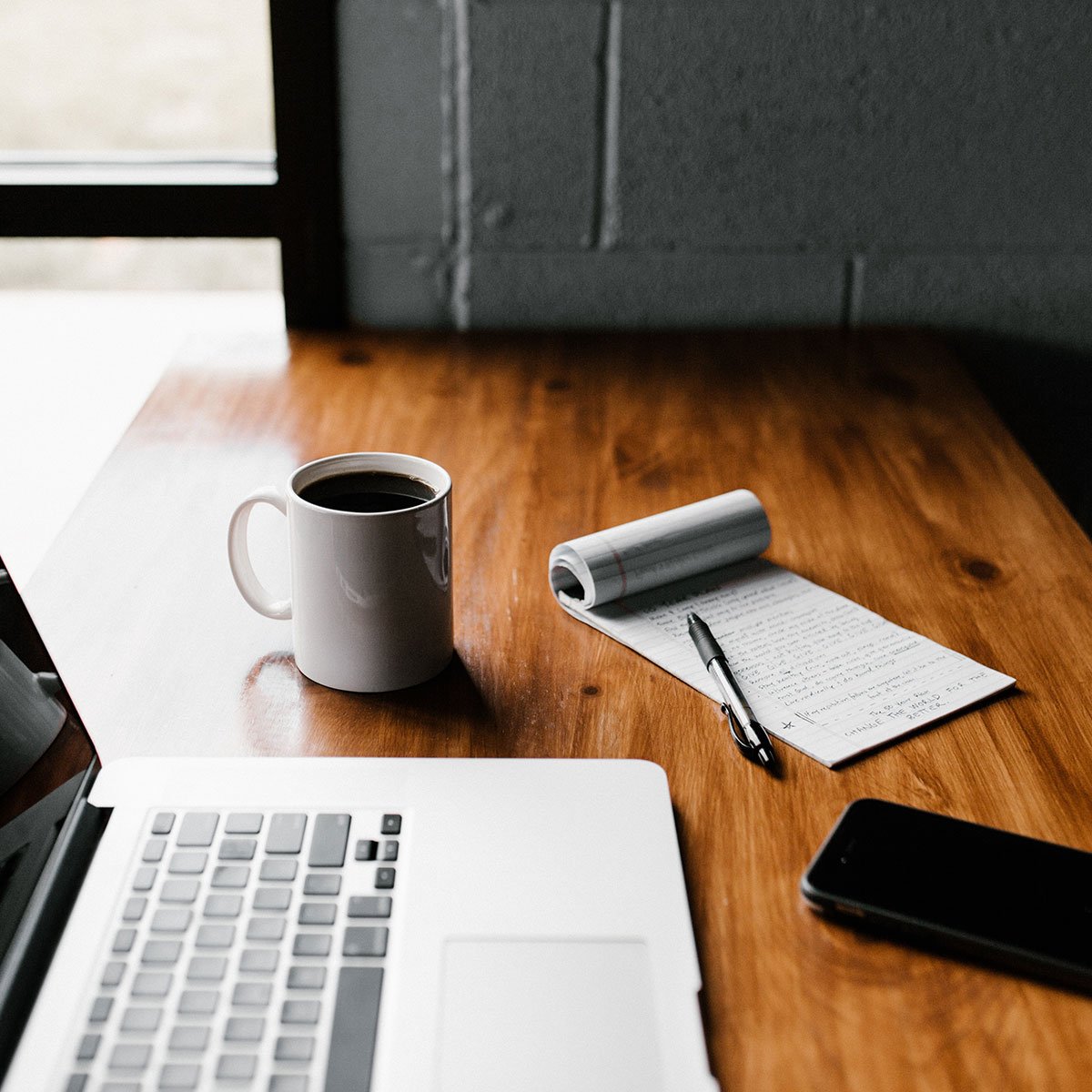 Career Events
The Career Management Center hosts a variety of career events designed to connect SE students and alumni with opportunities for their future including, all major career fairs, interactions with employers in specific fields, workshops, and other networking events. Our events are offered at no charge to SE students and alumni. Due to COVID-19, we are offering our events virtually for the safety of SE students, alumni, staff, and employers. Click Learn More for registration information about our events.
Interested in attending our events as an employer? Check out our events listed below and click Learn More for more registration information.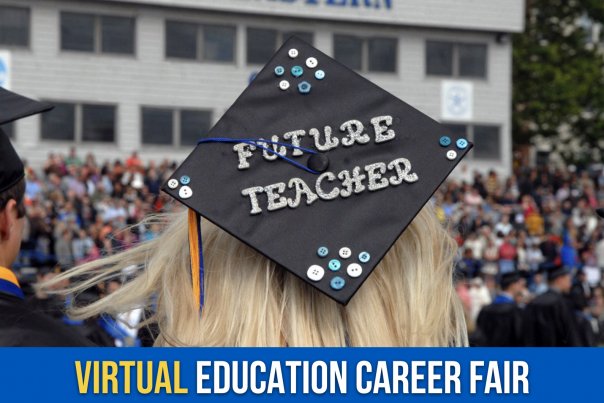 Virtual Education Career Fair - May 13, 2021
Virtual Education Career Fair will be held from 11:00 a.m. to 4:00 p.m. on Thursday, May 13, 2021. Register now!
Learn More