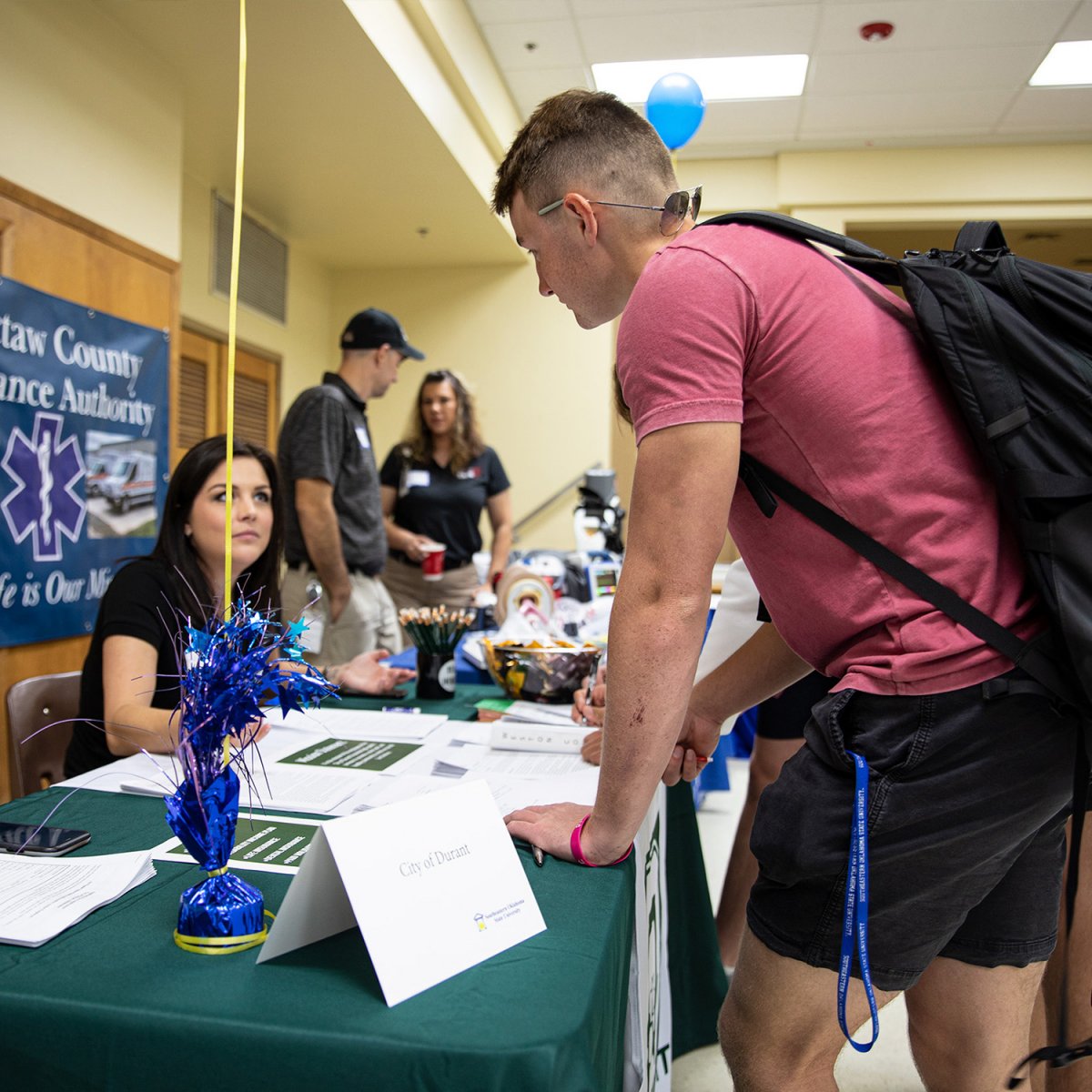 Career Fairs
The Career Management Center hosts a variety of career fairs designed to connect SE students and alumni with opportunities for their future including, all major career fairs, interactions with employers in specific fields, workshops, and other networking events. Our events are offered at no charge to SE students and alumni. Click Learn More for registration information about our events.
Interested in attending our events as an employer? Check out our events listed below and click Learn More for more registration information.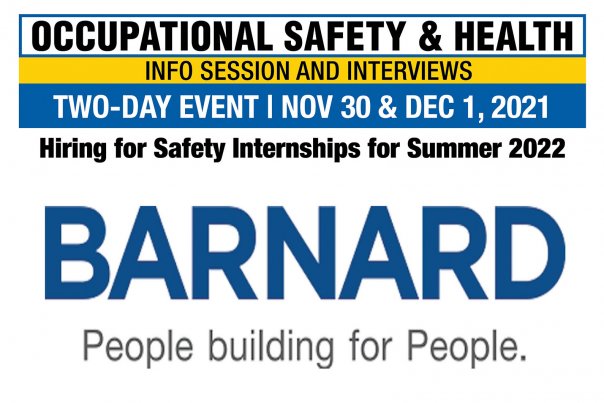 Safety Info Sessions & Interviews - Barnard Construction
Tower Street Insurance & Risk Management is looking to hire safety internships for Summer 2022. This two-day event is a great opportunity to secure the next step in your career!
Register Now