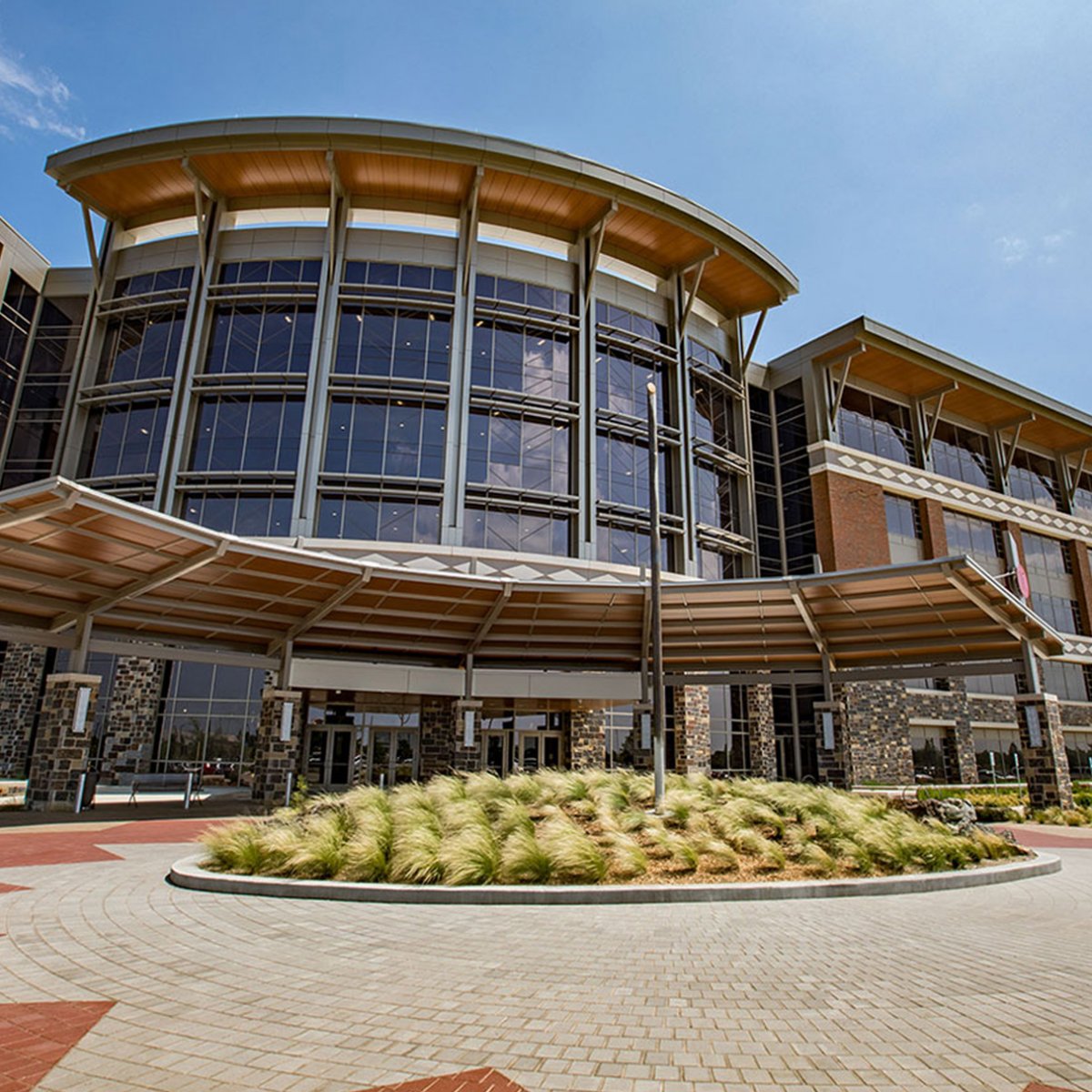 CO-OP Program
Southeastern and the Choctaw Nation of Oklahoma (CNO) are proud to offer a cooperative program for Southeastern students.
What is the CO-OP Program? This highly competitive CO-OP is a year-round program for skilled and diligent Southeastern students to gain cooperative educational and career experience through working for the Choctaw Nation. Southeastern's top students are identified and recommended for this program by faculty, staff, and administrators. Acceptance to the program is also based on application criteria established by the SE Career Management Center (CMC) and CNO IT.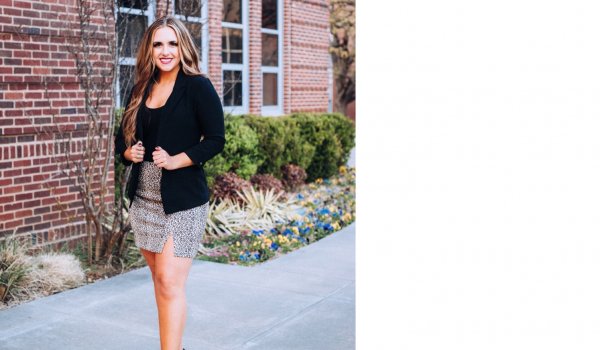 Adelina Duty: CO-OP Success Story
Still not sure about the CO-OP? Take it from Adelina Duty, a recent SE graduate who has experienced the life-changing benefits of the CO-OP Program. 
Read More
BENEFITS
Here at Southeastern, we not only assist with your education. Our Career Management Center is constantly striving to ensure that our graduates find gainful employment upon graduation, and help them cultivate a competitive edge in job markets today. This partnership is a great opportunity for SE students by providing opportunities to receive the following:
Paid on-the-job training
Discover possible career paths
Potential future employment with Choctaw Nation of Oklahoma
Building a professional network of contacts
Likewise, it is a great opportunity for CNO! Our partners view this program as:
A tool for harnessing the fresh perspectives and creative ideas that individuals in our region offer
An opportunity to grow Choctaw Nation with skilled and dedicated partners
A way to create a sustainable talent pipeline to hire exceptional students
ELIGIBILITY REQUIREMENTS
Must be working towards a degree of higher education at SE
Complete a comprehensive interview process
College juniors or seniors preferred
For more information about the CO-OP Program, email careers@se.edu.
CO-OP PROGRAM TIMELINE