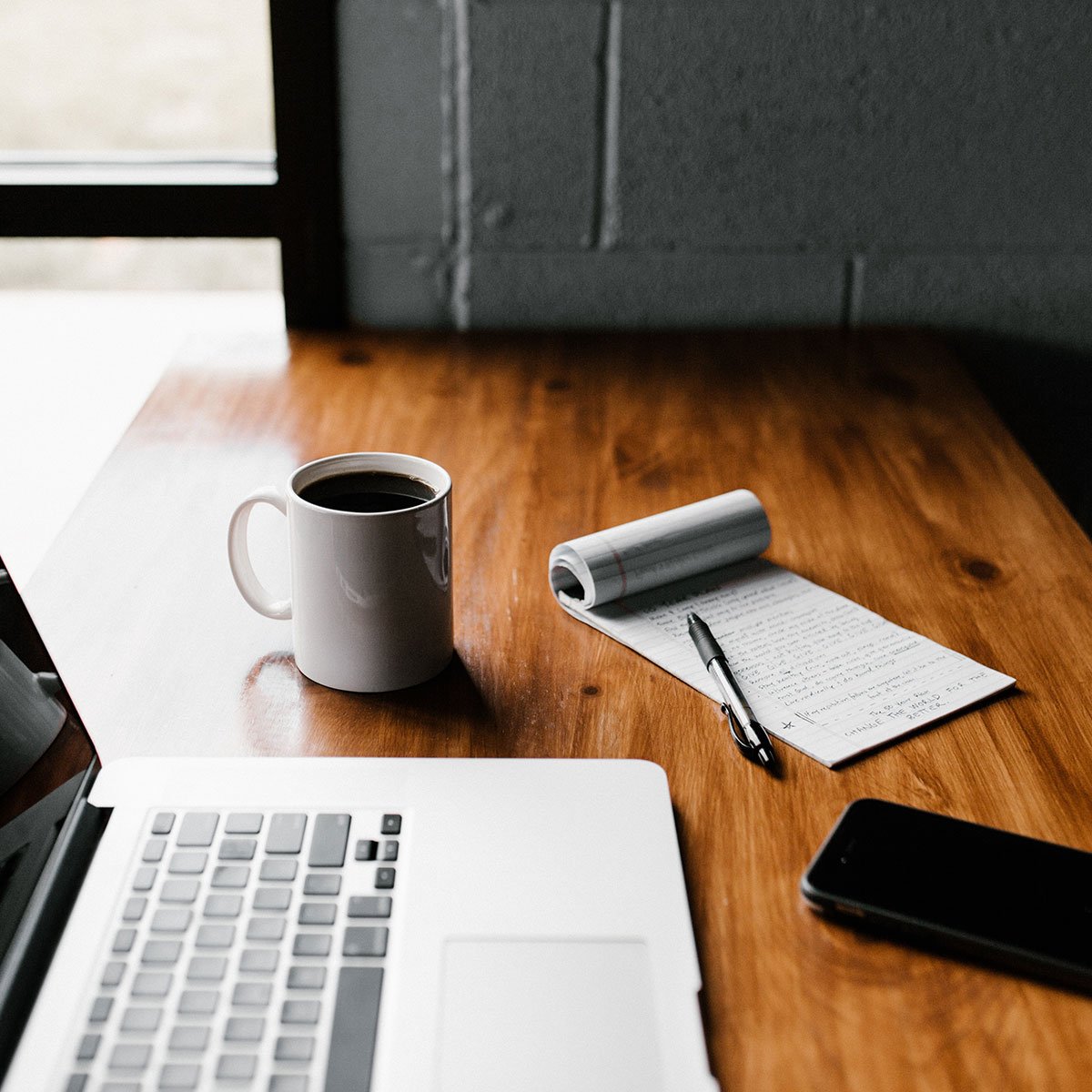 Employers
Employer Partnership & Talent Recruitment
Having a strong brand on campus is essential to building your talent pipeline. Post jobs and internships, participate in recruiting events and activities, and schedule on-campus interviews to connect with Southeastern talent. Connect with Southeastern's Career Management Center to discover all of what Southeastern can offer your company.
Connect With Us
Administration Building, Room 213
425 W. University Blvd.  |  Durant, OK 74701
careers@se.edu  |  580-745-2270
Get Connected on Campus
Building a strong brand on-campus begins with getting connected in the right places with the right people. The Career Management Center at Southeastern has a strong relationship with all of the departments and schools of Southeastern. For stream-lined success in finding right-fit talent, contact the Career Management Center.
Host an Information Session
Connect with students and build interest in your organization through informational sessions. The Career Management Center can help organize the date, time and space to host your session on-campus. In addition, your event will be promoted to students.
Attend Career Fairs
The Career Management Center hosts several career fairs throughout each semester. Our career fairs are niched down to certain schools and majors to help streamline great applicants to your organization.
Handshake
Handshake is the primary career services management system coming soon to Southeastern. Students will use this to search for job and internship opportunities. Handshake a free service provided by the career services community at Southeastern.
On-Campus Recruiting
The Career Management Center facilitates on-campus interviews free of charge. Request your on-campus interview through the CMC, call or email us today!