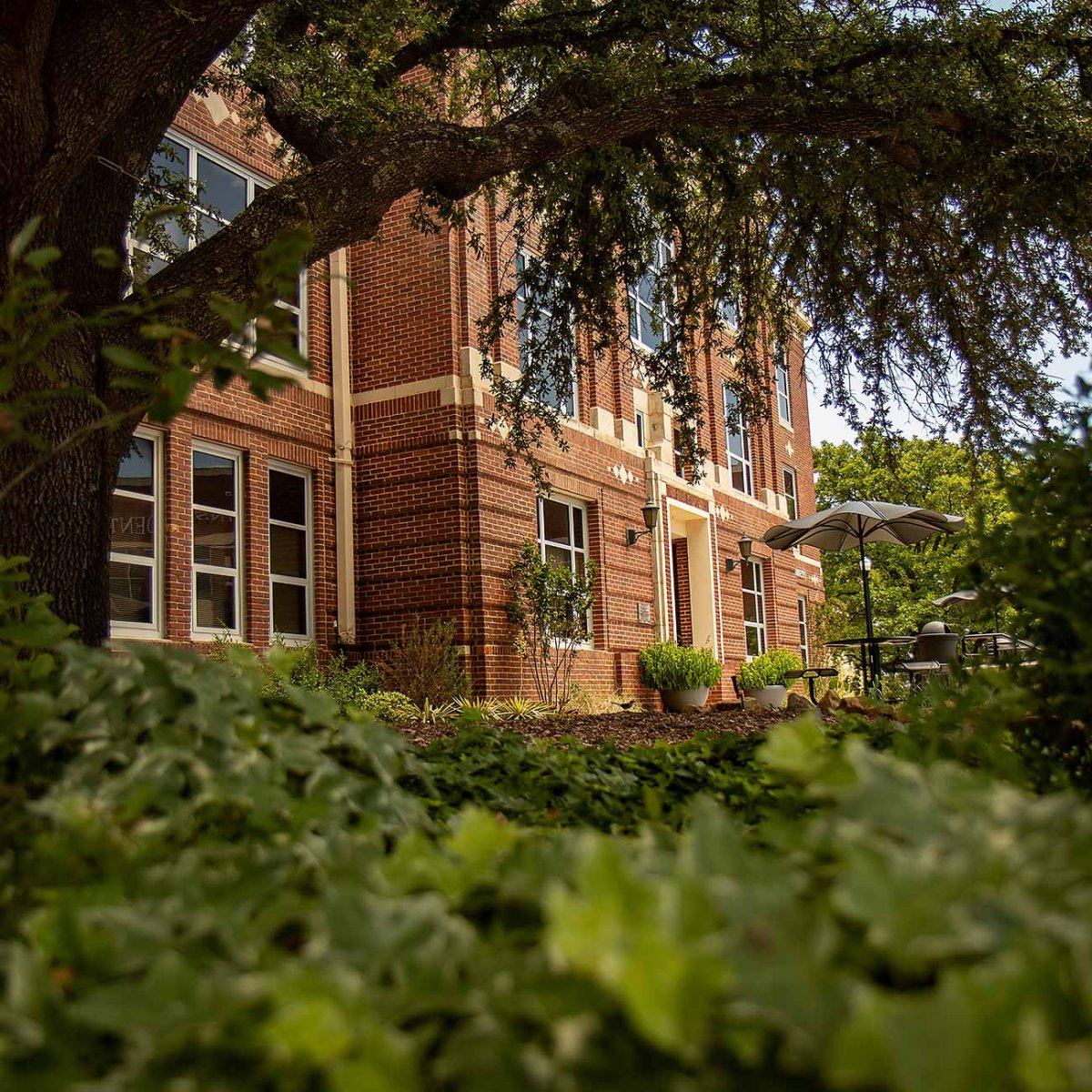 Office of Financial Aid
Welcome to the Office of Student Financial Aid. We are here to help make the financial aid process as smooth as possible. Please contact us with your questions and concerns.

The primary purpose of the financial aid programs at Southeastern Oklahoma State University is to identify deserving students in order to provide them with financial assistance for attending college. These programs are intended to supplement personal efforts in meeting college expenses. Continued support requires that the student remain in good academic standing with the University.
Contact Us
Our offices are located in the Administration Building, first floor.
Phone: 580-745-2186
Fax: 580-745-2469
Email: financialaid@se.edu