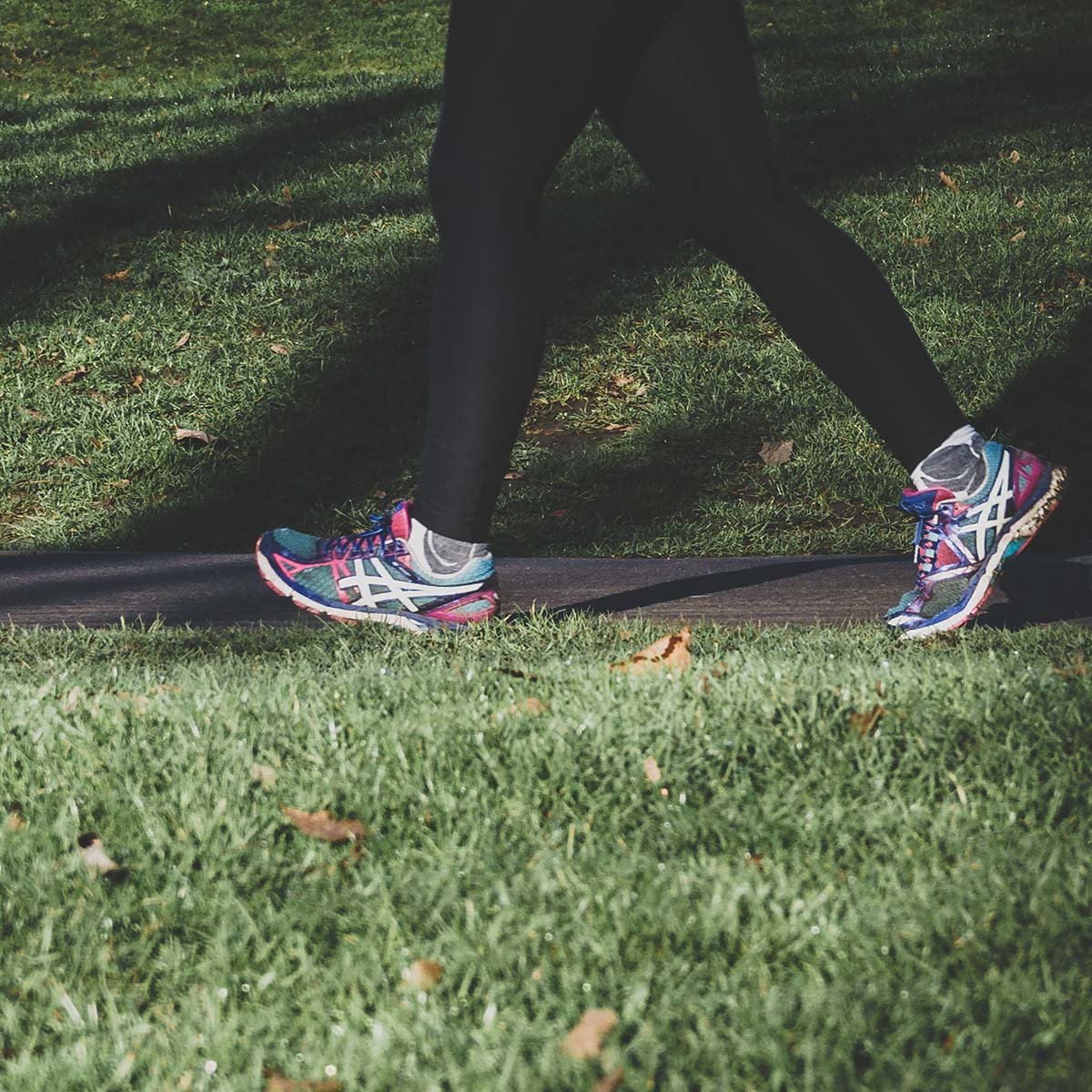 Kinesiology
The students, faculty, and staff of Southeastern Oklahoma State University extend greetings to you and your family. We welcome you to visit Southeastern and tour our campus. The faculty and staff of the Department of Kinesiology are always ready to serve you, the student, our number one priority.
A Satisfying Career
The Department of Kinesiology provides professional preparation and development for future physical educators, health educators, coaches, and recreation leaders.
Some of our student–majors have the opportunity to gain valuable experience while serving as student assistants in various areas of the program.
Small Classes, a Diverse Curriculum and an Outstanding Faculty
You will never be "just a number" at Southeastern. You will become a part of our "Southeastern Family".
Your instructors will know you by name and care about you and your personal success. You'll be taught by experienced, certified, quality professionals, and you'll be advised by informed, knowledgeable departmental advisors.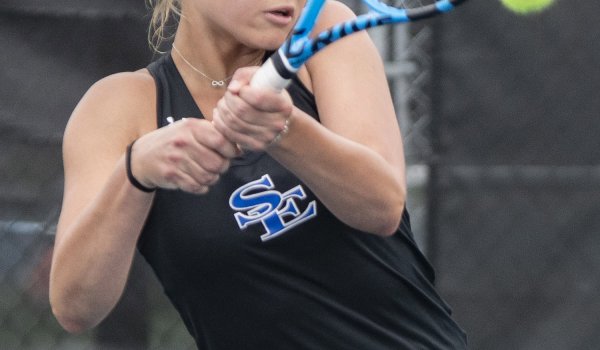 Study in One of the Fastest Growing Fields
Learn to examine how physical activity, nutrition, and lifestyle affect health, exercise capacity, and optimal sport performance
Health and Human Performance