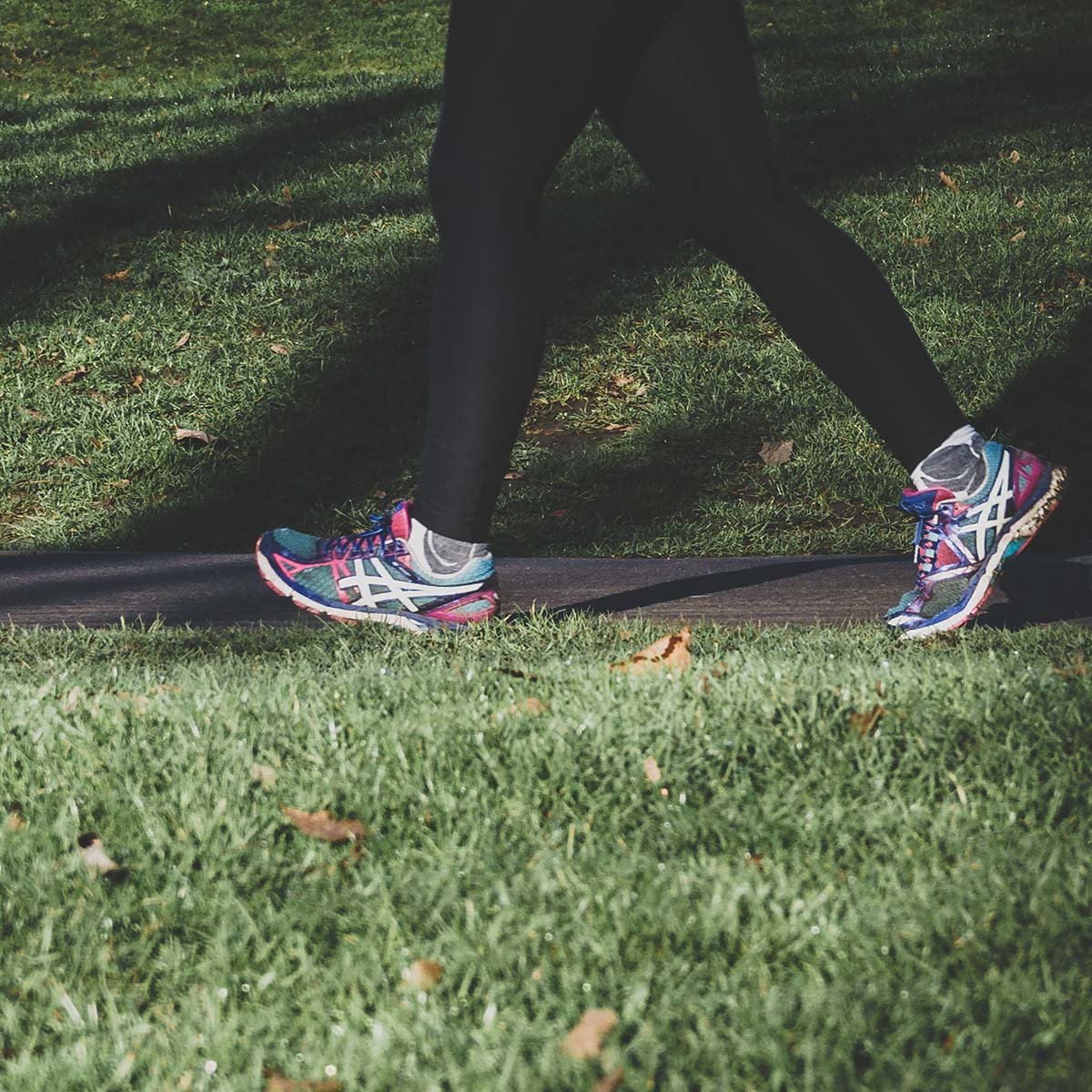 Health & Physical Education
The Health and Physical Education Program prepares students to teach physical education and health, and prepares students to coach athletic teams in grades K-12. Quality instruction and the teaching of appropriate subject matter are achieved through faculty preparation as well as their recognition of the value of meeting the standards set forth by the Council of Accreditation of Educator Preparation and the Society of Health and Physical Educators.
Program Outcomes
After completing the HPE program, graduates have gained an in-depth knowledge of the subject area and they are able to plan meaningful learning experiences for students. Graduates are able to apply effective management techniques in the classroom while teaching, and they are responsible, ethical, and competent educators.
Why Health and Physical Education?
Reason #1
Meaningful experiences in k-12 classrooms
Reason #2
Access to faculty mentors
Reason #3
Connections to local school districts that hire SE grads
Program: HEALTH AND PHYSICAL EDUCATION
Major/Minor: Health and Physical Education
Degree: Bachelor of Science (B.S.)
Dept: Kinesiology
School: Education and Behavioral Sciences
Major Code: 021
GENERAL EDUCATION (44 Semester Hours)
Specified General Education Requirement
KIN 1113 Wellness and Positive Life Styles
Communications (9 Hours)
English (ENG 1113 and ENG 1213)
Speech Communication (COMM 1233 or 2213)
Social and Behavioral Sciences (12 Hours)
Political Science (POSC 1513)
American History (HIST 1513 or 1523)
Social Science (ECON 2113, GEOG 2723, HIST 3513, or SOC 1113)
Mental and Physical Health (KIN 1113)
Science and Mathematics (14 Hours)
Biological Sciences (BIOL 1114 or 1404)
Physical Sciences (CHEM 1004, 1114, 1315; PHYS 1114, 2015; PSCI 1114, 1214, or 1414)
Mathematics (MATH 1303, 1513, 1543, 1613, 2013, 2113, 2143, 2215, or 2283)
Computer Proficiency Requirement (BIM 1513 or CIS 1003)
Humanities (9 Hours)
Humanities, Philosophy, and Lit (ENG 2313, 3893; HUM 2113, 2223, 2313; or PHIL 2113, 2223)
Fine Arts (ART 1003, 1103, 2103, 3013, 3083; MUS 1113, 1123, 3133; THTR 1143, 1183, 2183, or 3183)
Foreign Language (CHTW 1513; FREN 1113; GERM 1113; SPAN 1113, 1223; ASL 1113; NS 1213)
MAJOR/MINOR REQUIREMENTS: Health and Physical Education (73 Semester Hours)
Health and Physical Education Major (40 Semester Hours)
KIN 2752 First Aid and Safety
KIN 3113 School and Community Health
KIN 3252 Motor Learning & Development
KIN 3352 Measurement in Physical Education
KIN 3462 Adapted Physical Education
KIN 3473 Applied Anatomical Kinesiology
KIN 3553 Elementary School Program
KIN 3753 Techniques of Teaching Team Sports and
Gymnastics
KIN 3763 Techniques of Teaching Lifetime Activities
KIN 4053 Organization and Administration
KIN 4253 Physiology of Exercise
KIN 4373 Foundations of Kinesiology
KIN 4413 Principles of Strength & Conditioning Coaching
KIN 4802 Care and Prevention of Athletic Injuries
Three hours of electives selected from Health, Physical Education and Recreation courses
PROFESSIONAL EDUCATION (33 Semester Hours)
EDUC 2000 Pre-Student Teaching Field Experiences I
To be taken concurrently with:
EDUC 2013 Foundations of Education
SPED 2123 Introduction to Individuals with
Exceptionalities
EDUC 3313 Technology Integration for the Classroom
PSY 3123 Child and Adolescent Development for
Education Majors
EDUC 3002 Pre-Student Teaching Field Experiences
II*a
To be taken concurrently with:
EDUC 3434 Teaching Strategies and Progress
Monitoring*a
EDUC 4443 Classroom and Behavior Management*a
Methods Course in Major Field (3 semester hours)*a
to be taken concurrently:
EDUC 4000 Pre-Student Teaching Field Experiences
III*a
EDUC 4919 Teaching Experiences in Major Program*b
*a Prerequisite: Admission to Teacher Education
*b Prerequisite: Admission to Student Teaching
Portfolio Policy
Teacher candidates in the teacher education program at Southeastern are required to develop an electronic assessment portfolio documenting their growth and professional progress throughout their professional and specialization education program. The portfolio process begins when a candidate enrolls in the teacher education course. Portfolios are completed using Chalk and Wire software.
Health and Physical Education Minor (18 Semester
Hours)
Required
KIN 4373 Foundations of Kinesiology
KIN 4802 Care and Prevention of Athletic Injuries
Thirteen electives hours of KIN courses, eight of which must be upper-division credit.