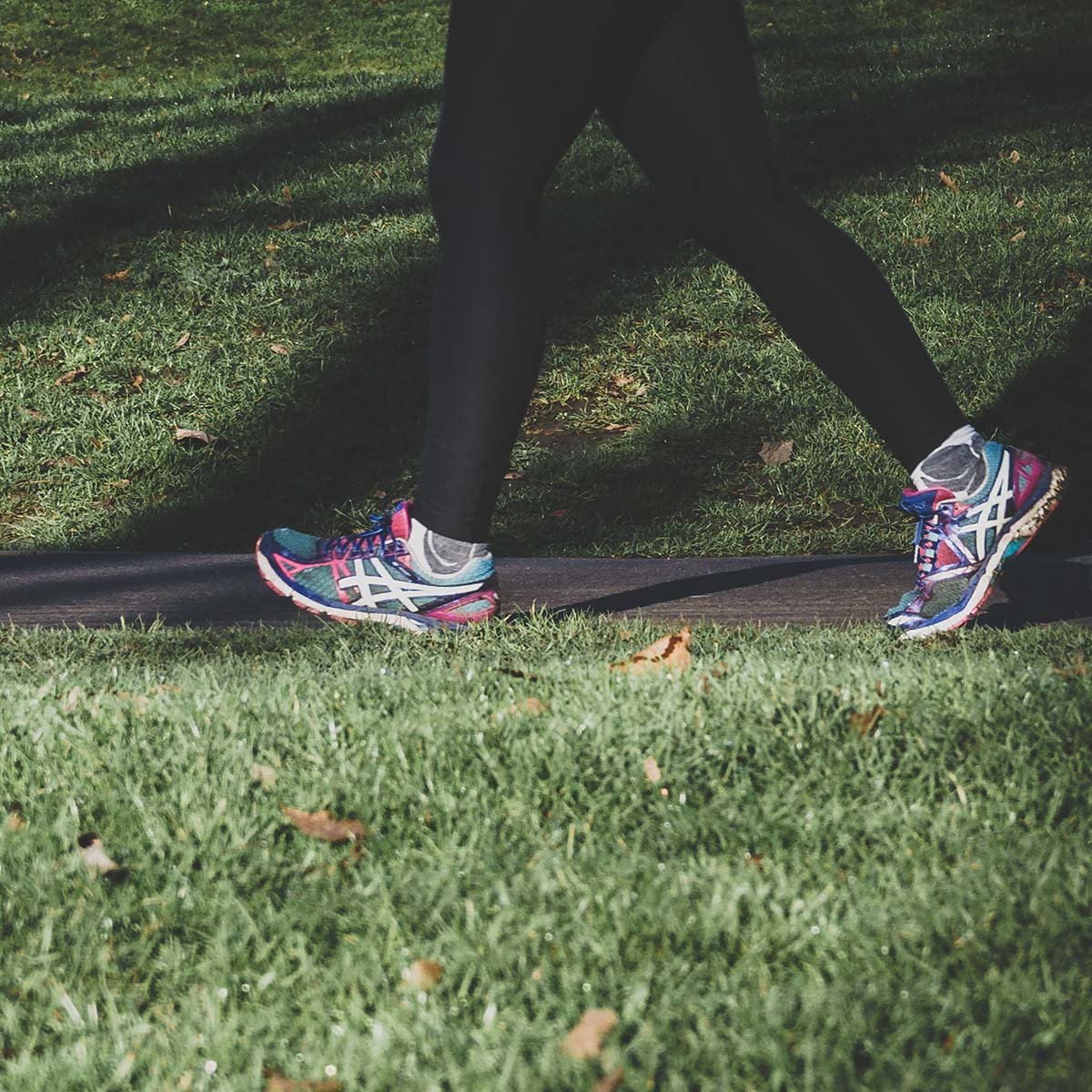 Recreation Sports Management
The Recreation Sport Management Program provides quality instruction and a curriculum that educates, trains, and prepares students to enter a career in leisure services and sport management. The Recreation program emphasizes leadership, programming, planning, and management in the profession.
Program Outcomes
After graduating with a degree in Recreation Sport Management, you will
be able to demonstrate the skills and knowledge necessary to be successful in a Recreation Sport Management career, be able to effectively communicate with clients and other personnel, and exhibit the behaviors of a responsible and ethical recreation sport management professional
Why Recreation Sport Management?
Reason #1
Access to faculty mentorship
Reason #2
Connections with local employers who hire SE graduates
Reason #3
Serve as student assistants in various areas of the program
Program: RECREATION
Major: Recreation
Degree: Bachelor of Science (B.S.)
Dept: Kinesiology
School: Education and Behavioral Sciences
Major Code: 041
GENERAL EDUCATION (44 Semester Hours)
Specified General Education Requirement
KIN 1113 Wellness and Positive Life Styles
Communications (9 Hours)
English (ENG 1113 and ENG 1213)
Speech Communication (COMM 1233 or 2213)
Social and Behavioral Sciences (12 Hours)
Political Science (POSC 1513)
American History (HIST 1513 or 1523)
Social Science (ECON 2113, GEOG 2723, HIST 3513, or SOC 1113)
Mental and Physical Health (KIN 1113)
Science and Mathematics (14 Hours)
Biological Sciences (BIOL 1114 or 1404)
Physical Sciences (CHEM 1004, 1114, 1315; PHYS 1114, 2015; PSCI 1114, 1214, or 1414)
Mathematics (MATH 1303, 1513, 1543, 1613, 2013, 2113, 2143, 2215, or 2283)
Computer Proficiency Requirement (BIM 1513 or CIS 1003)
Humanities (9 Hours)
Humanities, Philosophy, and Lit (ENG 2313, 3893; HUM 2113, 2223, 2313; or PHIL 2113, 2223)
Fine Arts (ART 1003, 1103, 2103, 3013, 3083; MUS 1113, 1123, 3133; THTR 1143, 1183, 2183, or 3183)
Foreign Language (CHTW 1513; FREN 1113; GERM 1113; SPAN 1113, 1223; ASL 1113; NS 1213)
MAJOR REQUIREMENTS: Recreation (44 Semester Hours)
KIN 2752 First Aid and Safety
KIN 3142 Recreation Sports Program
KIN 3152 Camp Counseling
KIN 3242 Sports/Recreation Facilities Mgmt
KIN 3462 Adapted Physical Education
KIN 3473 Applied Anatomical Kinesiology
KIN 3553 Elementary School Program
KIN 3652 Recreational Leadership
KIN 3753 Techniques of Teaching Team Sports and Gymnastics
KIN 3763 Techniques of Teaching Lifetime Activities
KIN 3852 Sports Rules and Officiating
KIN 4053 Organization and Administration
KIN 4152 Community Recreation
KIN 4253 Physiology of Exercise
KIN 4373 Foundations of Kinesiology
KIN 4954 Supervised Recreational Field Work
KIN Elective (three hours)
MAJOR/MINOR REQUIREMENTS: Recreation Sports Management
(52 Semester Hours)
KIN 2752 First Aid and Safety
KIN 3142 Recreation Sports Programs
KIN 3152 Camp Counseling
KIN 3242 Sports/Recreation Facilities Management
KIN 3462 Adapted Physical Education
KIN 3473 Applied Anatomical Kinesiology
KIN 3553 Elementary School Program
KIN 3652 Recreational Leadership
KIN 3753 Techniques of Teaching Team Sports and Gymnastics
KIN 3763 Techniques of Teaching Lifetime Activities
KIN 3852 Sports Rules and Officiating
KIN 4053 Organization and Administration
KIN 4152 Community Recreation
KIN 4253 Physiology of Exercise
KIN 4373 Foundations of Kinesiology
KIN 4954 Supervised Recreational Field Work
KIN Elective (three hours)
Eight hours of non-major field courses selected from the following:
ART 1003 Art and Visual Communication
EDUC 3313 Technology Integration in the Classroom
PSY 1113 Intro to Psychology
PSY 2113 Psychology of Adjustment
PSY 3123 Child and Adol Development
PSY 3393 Social Psychology
SFTY 1313 Intro to Occupational Safety & Health
SFTY 2253 Outdoor Safety
SFTY 3103 General Safety
SFTY 3133 Drugs in Society
SOC 1113 Principles of Sociology
SOC 2213 Social Problems
SOC 3523 Juvenile Delinquency
SOC 3623 Race, Gender & Ethnic Relations
THTR 1143 Theatre Appreciation
Recreation Sports Management Minor (18 Semester Hours)
Required: (choose three courses from the list; other courses listed may be taken for elective credit)
KIN 3142 Recreation Sports Programs
KIN 3152 Camp Counseling
KIN 3242 Sports/Recreation Facilities Management
KIN 3652 Recreational Leadership
KIN 4152 Community Recreation
KIN 4373 Foundations of Kinesiology
Electives: (eleven/twelve hours of KIN courses)