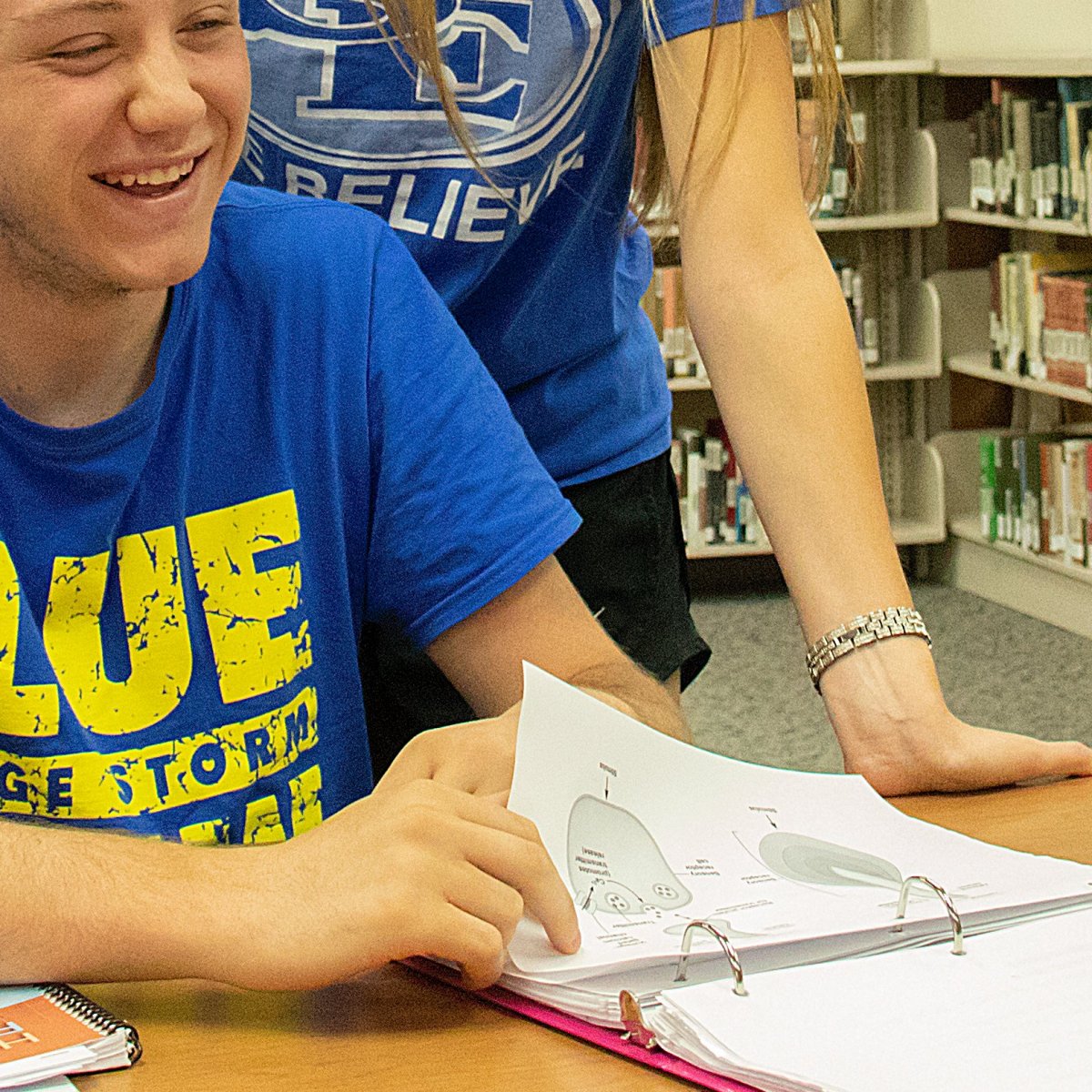 The Learning Center
The Learning Center is part of a comprehensive University effort designed to support quality educational experiences for students.  The Learning Center is charged with the responsibility of assessing and placing new students who may be academically at risk. The Learning Center's goal is to provide a highly adaptive learning environment for improving student preparation in order to increase student success and institutional effectiveness.
The Learning Center offers support in basic skills to students through a multi-faceted basic literacy program that is tailored to meet diverse student needs.  Competency-based education, individual learning styles, self-paced learning, and different levels of preparedness are essential considerations in the program.
The center is located in Hallie McKinney, below the Center for Student Success.
To contact the learning center, call 580-745-2990.
Tutoring at The Learning Center
The Learning Center offers tutoring for Math as well as English/Writing. Click learn more for appointments, hours of operation, and more.
Learn More