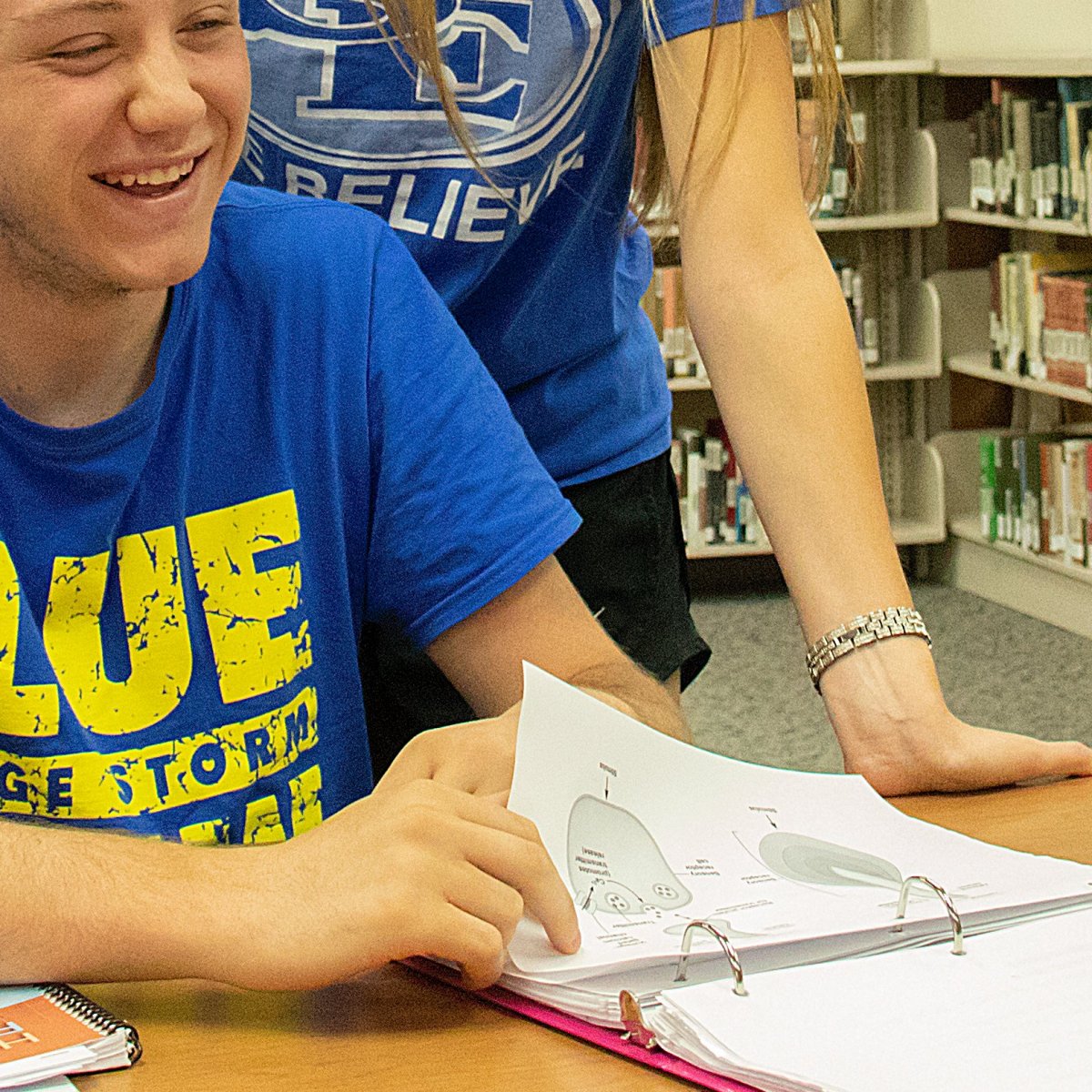 Tutoring
The Learning Center is open for tutoring from 8:00 AM until 5:00 PM for all math courses through Calculus.  We also have an open tutoring option available Monday through Friday from 2:00 PM until 4:00 PM.  Appointments are not needed for the open tutoring sessions.
In addition to math tutoring, the Learning Center also offers tutoring in English/writing.  The Writing Center employees can help with editing and revising your essay.  Appointments can be made by visiting or calling the Learning Center during regular business hours.  If you are an online student, you can submit your essay via our email (learningcenter@se.edu).  If you submit your essay through our email system, please allow a 24-48 return time.
Tutor.com is also available to all Southeastern students.  Tutor.com is an online learning resource where students can get help in real time with various online tutors.  Tutor.com is a 24/7 tutoring service and can be accessed on the student Blackboard account under "Student Tools".