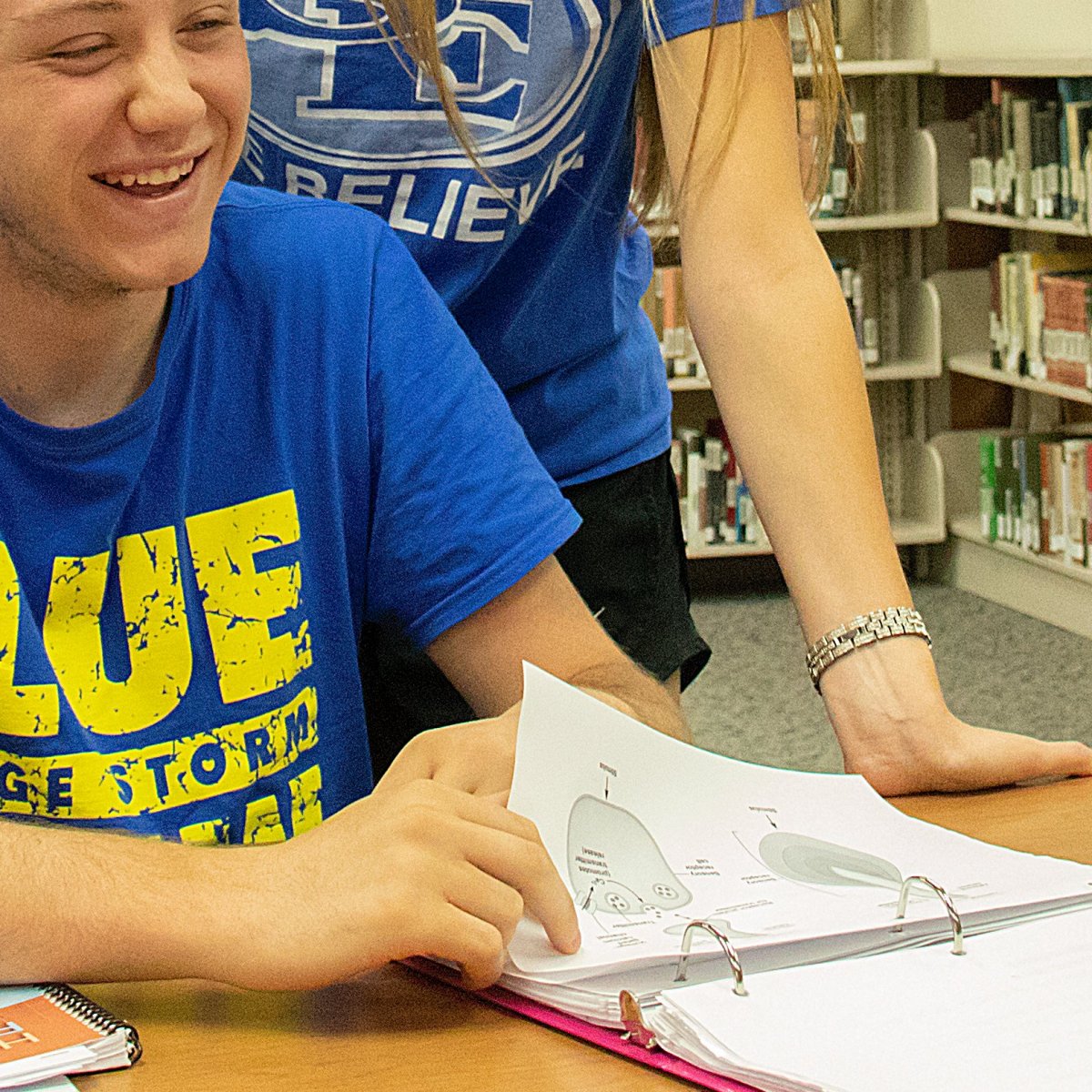 Placement Tests
The Learning Center is responsible for the placement of those students who are admitted with deficiencies in English, Math, and Reading.
Each student's placement in English, Math, and Reading is determined based on his score on Computerized Placement Test (CPT) through BlackBoard. Each of our placement tests is developed to correlate with its corresponding course; therefore, we cannot accept placement scores from other colleges. The placement tests are administered each day, Monday through Friday, from 8:00 a.m. to 4:00 p.m.  Students should visit or call the Learning Center after receiving a letter or email from the Admissions Office.
Learning Center staff administer the tests and make placement recommendations based on the resulting scores. The English, Math and Reading placement tests are not timed.  Students are encouraged to arrive early to avoid rushing through the tests. For more information please contact the Learning Center at 580.745.2990 or by e-mail at learningcenter@se.edu.