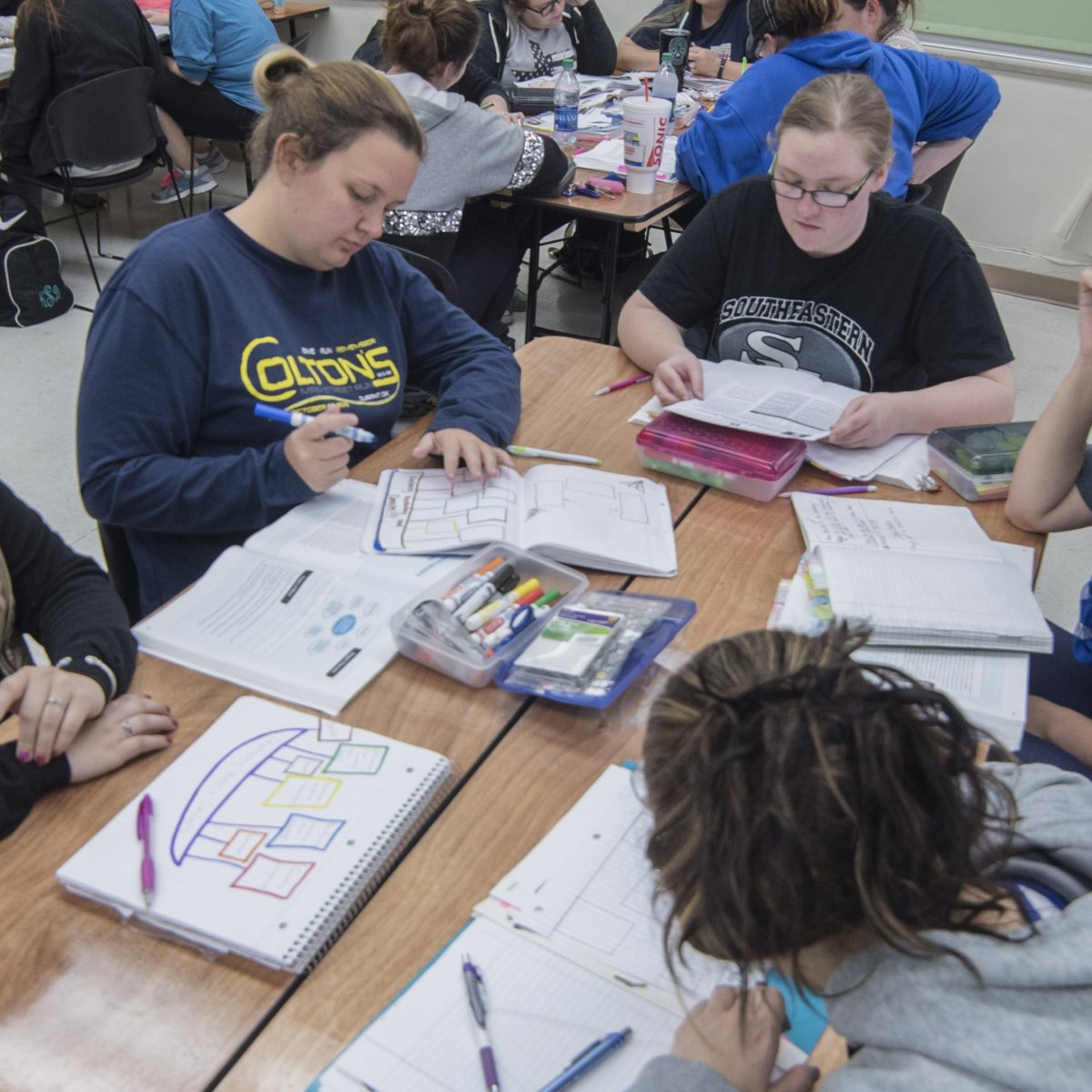 Project Teach
Project: TEACH is a Student Support Services, TRIO program funded through the US Department of Education, which assists First-Generation and Low-Income students and individuals with Disabilities make the college experience a successful one.
Students majoring in an Education field are the primary focus of this program. These students must navigate the General Education coursework and complete applications for admission into the Education Program and Student Teaching. At least 3 state exams are required to satisfy requirements of the Teacher Education program and to obtain a Teaching Certificate.
Professional Development opportunities are offered as well as visits to dynamic school districts.
About TRIO
TRIO is a set of seven federally-funded educational opportunity outreach programs that help low-income, first-generation students and students with disabilities to pursue higher education. Currently serving nearly 790,000 students across America, TRIO provides academic tutoring, personal counseling, mentoring, financial guidance, and other supports necessary for educational access and retention. TRIO programs serve students from middle school and high school (Talent Search, Upward Bound, Upward Bound Math-Science) to college and postgraduate study (Student Support Services, Ronald E. McNair Post-baccalaureate Achievement). TRIO also provides services to adult learners (Educational Opportunity Centers, Veterans Upward Bound).
Who is Eligible
Education Majors must be a U.S. citizen and qualify with at least one of the following:
First-Generation college student (parents did not obtain a four year degree)
Financial Need (financial verification is required)
Disability (documentation through Office of Disabilities or Vocational Rehabilitation)
In addition, the applicant must show an academic need.
If you have questions about eligibility, please contact us!
580-745-3306
dellett@se.edu