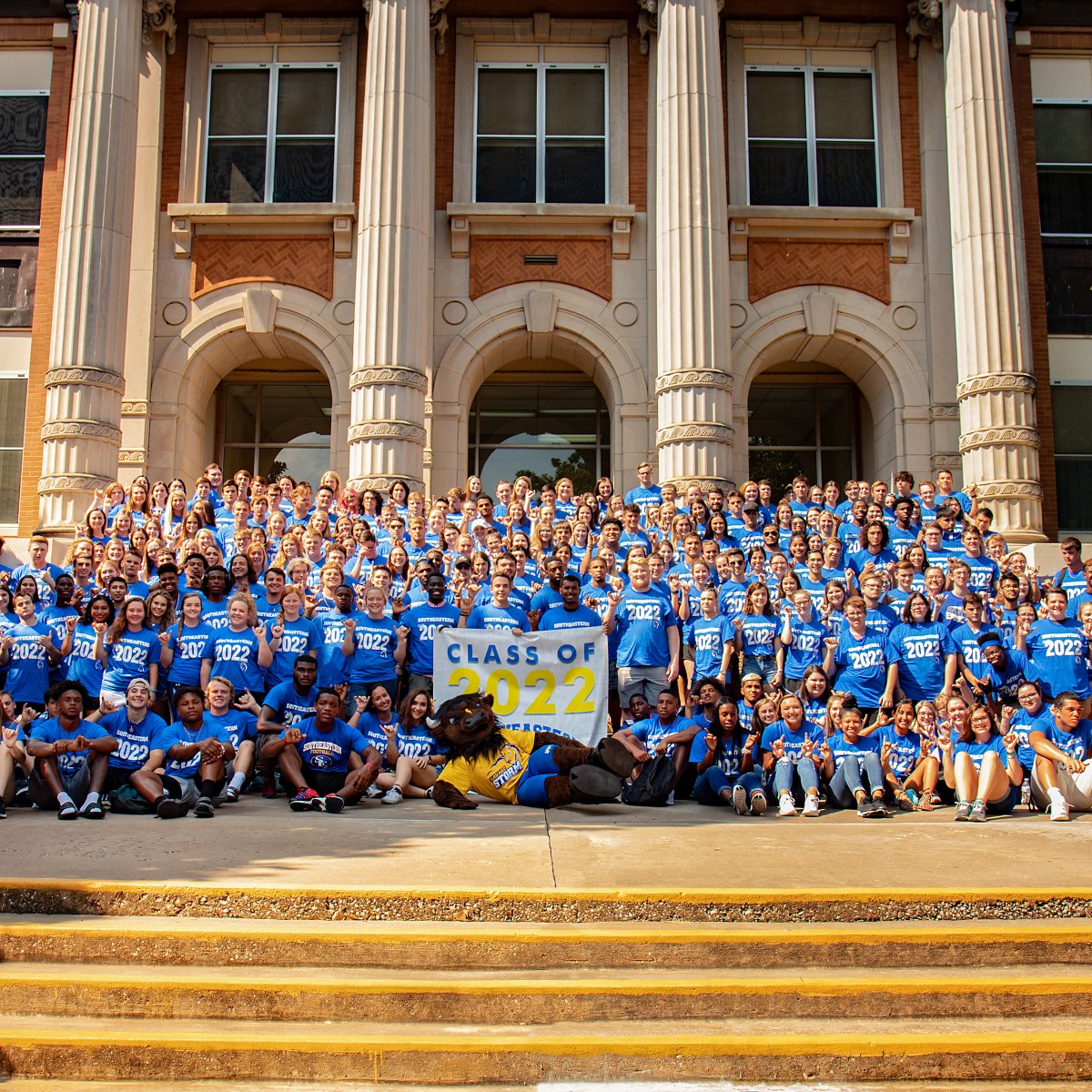 Academic Advising and Outreach Center
The Academic Advising and Outreach Center serves the needs of freshmen (students with less than 24 credit hours), transfer students and students with academic deficiencies. Once a student is admitted to Southeastern and completes College Placement Testing (if required), the academic advisors work with undergraduate students to identify academic options, choose appropriate academic strategies and recognize barriers to academic success.
In the Academic Advisement Center students learn how to:
Explore interests and goals related to choosing a major, classes and a career
Evaluate external factors that influence academic performance
Meet the general education requirements
Establish a schedule that maximizes the chances of success
Find information about all of the majors at Southeastern
Access on-campus support services
Follow University policies and procedures.
Contact Us
The quickest way to make an appointment is online.
Location: Hallie McKinney – Center for Student Success
Fall and Spring Hours: Monday – Friday 8:00 am – 5:00 pm
Summer Hours: Monday – Thursday 8:00 am – 5:00 pm. Closed Fridays.
Phone:  580-745-2370
E-mail:  advising@se.edu
Student Support Services
Student Support Services provides services to qualified students and is  federally funded through the U.S. Department of Education. For more information visit the office of Student Support Services