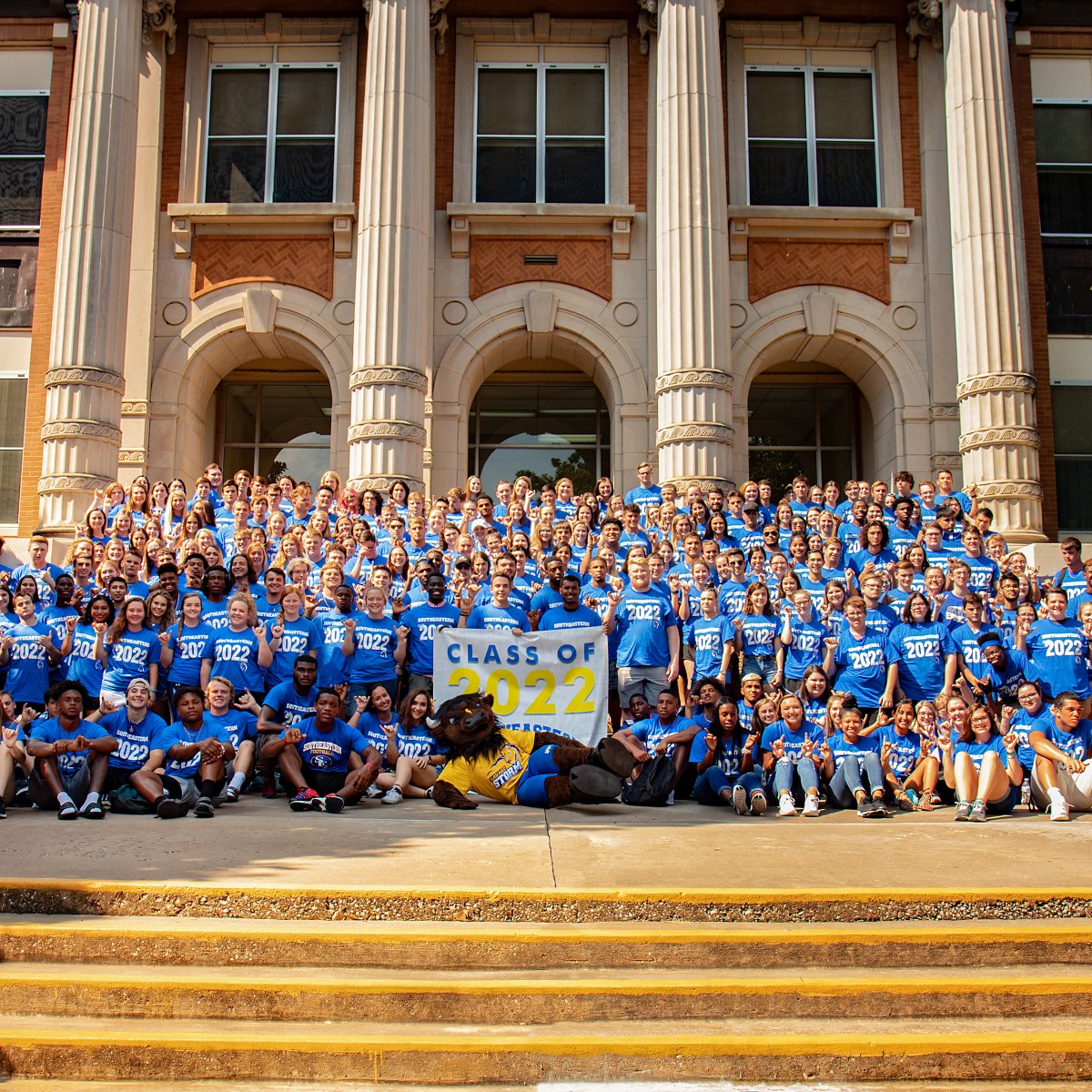 Exploring Majors & Careers
Undecided on which major to choose? You're not alone. It can be a difficult decision.
There are many different career self-assessments out on the internet. Below you'll find some helpful tools and resources to assist in determining a major or path that's right for you. Please don't hesitate to reach out for additional information.
Use the ACT Profile to help determine areas of interest, strength and value so you may best utilize your talents and passions in your academic and professional career.
OK College Start is a site unique to Oklahoma and assists in comparing and contrasting various college programs across Oklahoma. One of the most helpful first steps is to take the Learn About Yourself assessments.
From the Bureau of Labor Statistics, the Occupational Outlook Handbook gives a number of statistics on particular jobs, fields, and industries from pay to growth potential.
Holland/RIASEC Test
RIASEC scores are based on John Holland's theory that occupations can be divided into six different categories: Realistic, Investigative, Artistic, Social, Enterprising, and Conventional. Usually, you are a combination of two or three.