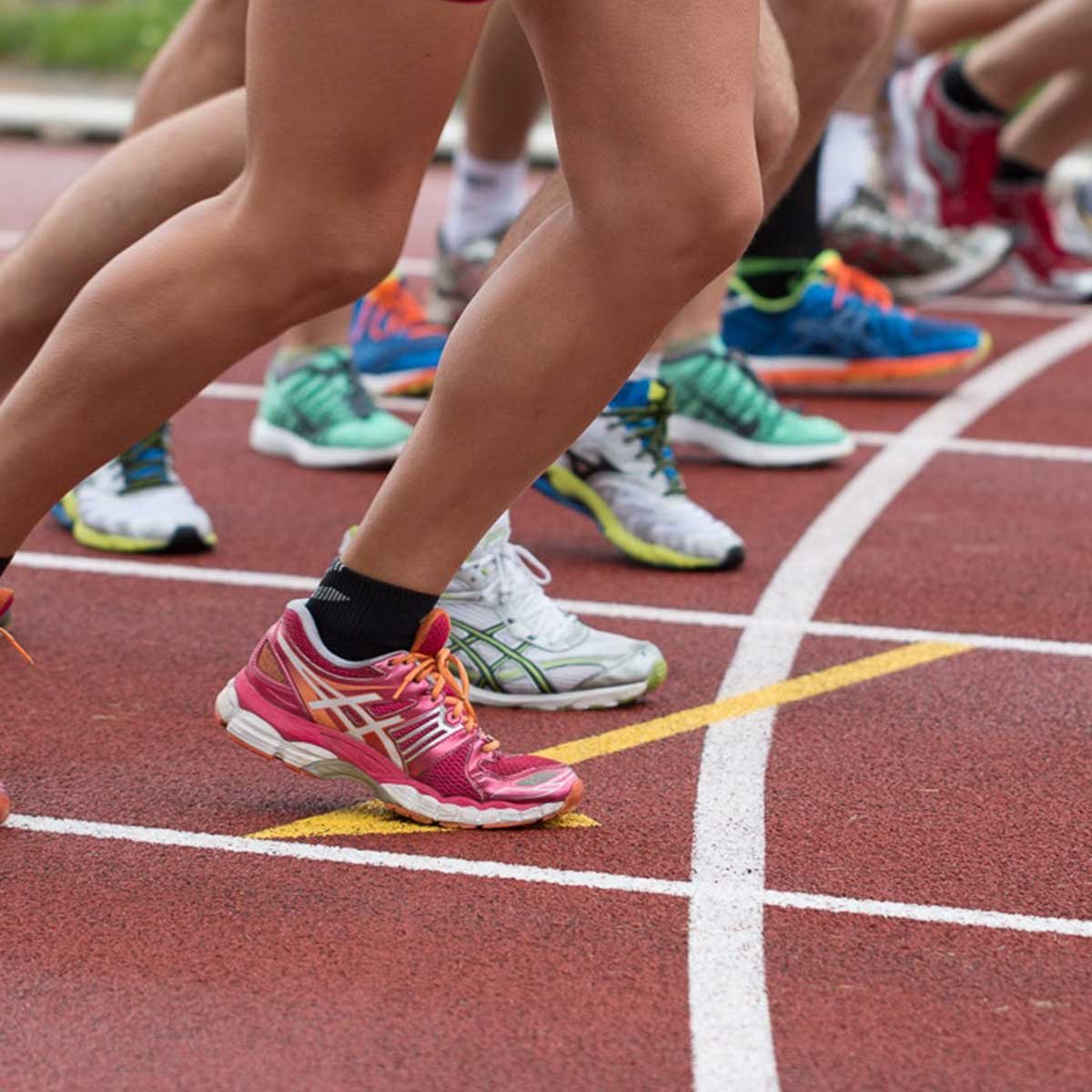 Get Fit Challenge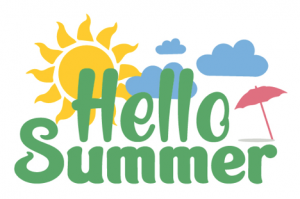 COMMIT TO GET FIT!!
Are you ready for summer?
What if I told you that you could not only lose a few unwanted pounds you gained over the school year, feel better, healthier, and happier, but also literally win PRIZES for doing it? Plus, ALL challenge GRADUATES will receive a prize for completing and submitting throughout the challenge.  You can even submit on your summer vacation.
WHEN IS THE CHALLENGE?
Challenge begins: Monday, May 11th
Challenge ends: Monday, July 20th
EASY TRACKING SYSTEM
The Get Fit Challenge will be a 10 week stepping program with some walking tips. This summer it will only be individuals tracking your steps. Each individual participating will get 30 minutes to walk during the day at the time they choose.
Each individual will be responsible for submitting their weekly steps  along with a snapshot of the total steps on the device used for record keeping to the GET FIT EMAIL(getfit@se.edu).
HOW TO ENTER?
To register, go to https://www.se.edu/student-wellness/get-fit-challenge/ to complete the entry form.