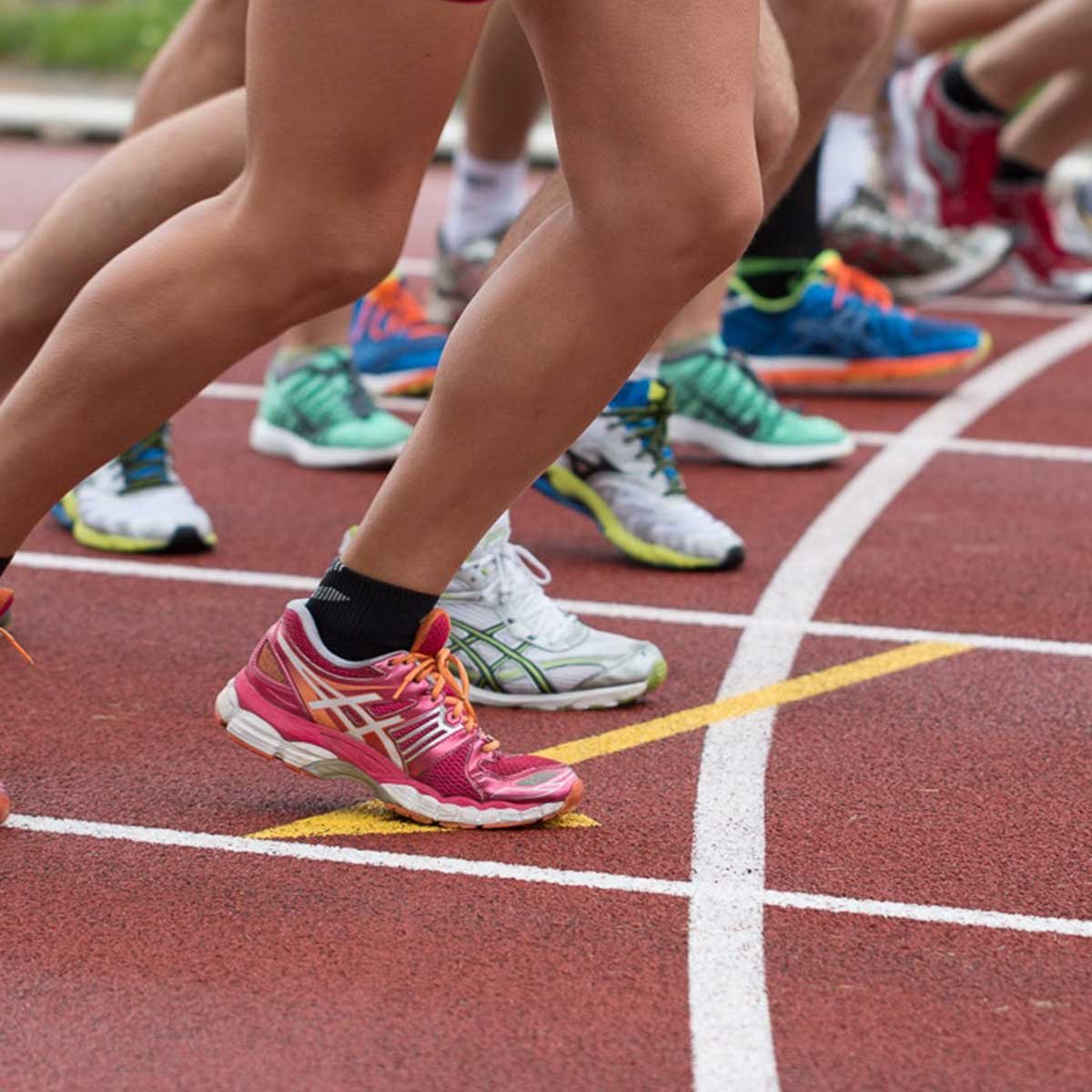 Get Fit Challenge

Spring Clean Your Fitness Routine
It seems that spring has finally decided to make an appearance this year – and I think it's safe to say that we've been waiting for it for a while. After winter storms, freezing temperatures, and strong winds, spring brings a very welcome change in pace. The extra sunshine, fresh colors, and warmer temperatures often lead to a batch of new motivation. This extra motivation makes spring the perfect time to start getting serious about your fitness routine!
Spring is often thought of as a time for a fresh start. Spring cleaning is one of my favorite ways to kick off all the dust from the winter, air things out, and prep them for a new season. While most people think of their homes when it comes to spring cleaning, another important tradition to start is to spring clean your fitness routine.
EASY TRACKING SYSTEM
To participate, complete each wellness activity each day for 20 days. You don't have anything on the weekends unless you want/need to make up a day. After you have completed one wellness activity each day for 20 days, please turn in your tracking sheet to getfit@se.edu by April 26th.
WHEN IS THE CHALLENGE?
Begins: Monday, March 29th
Ends: Friday, April 23rd
Tracking sheet due: Monday, April 26th
HOW TO ENTER?
To enter, complete this form.
You will see 2 options on the entry form:
Individual Entry
Team Entry