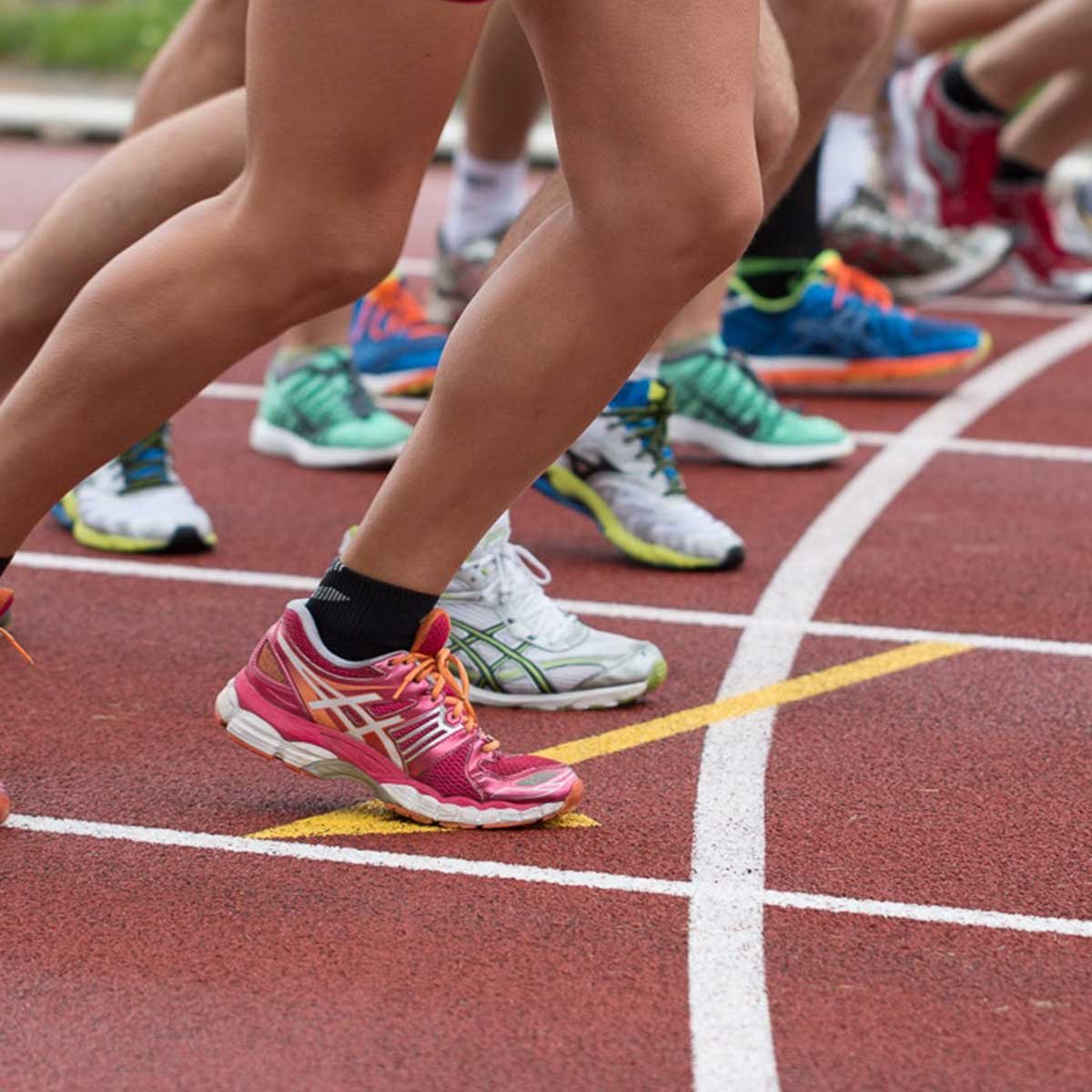 Get Fit Challenge

STEP INTO FALL
COMMIT TO GET FIT is BACK! It's that special time of the year again, the changing of seasons and new beginnings.  Autumn is just around the corner and it's a great time to "fall" into health and wellness. What if I told you that you could not only lose a few unwanted pounds you gained over the summer, feel better, healthier, and happier, but also literally win PRIZES for doing it?
EASY TRACKING SYSTEM
The Get Fit Challenge will be an eight-week program. Teams will consist of two players (fitness buddies) for accountability, motivation, healthy competition, and support. The designated team captain will be responsible for submitting the percentage of weight loss and total steps for the team each week, along with a snapshot of the total steps on the device used for recordkeeping. All other points earned by each player will be recorded by the president's office designated record keeper. Upon completion of a task to earn points, each player will send a snapshot to the Get Fit email address (getfit@se.edu) with your individual and team name to have the points added to your team score.
TEAM MEMBERS WILL EARN POINTS BY THE FOLLOWING:
Blood pressure check
Exercising
Walking
Maintaining or losing weight
Random weekly challenges
Can't find a partner? Don't worry we are also doing an individual Commit To Get Fit. You will only submit your steps and won't have to worry about submitting weight loss or doing the weekly challenges. Each individual will be responsible for submitting their weekly steps along with a snapshot of the total steps on the device used for recordkeeping to the GET FIT EMAIL(getfit@se.edu).
WHEN IS THE CHALLENGE?
Challenge begins: Monday, August 24th
Challenge ends: Monday, October 19th
HOW TO ENTER
To register, go to https://www.se.edu/student-wellness/get-fit-challenge/  to complete the entry form.
You will see 2 options on the entry form:
Individual Entry
Team Entry