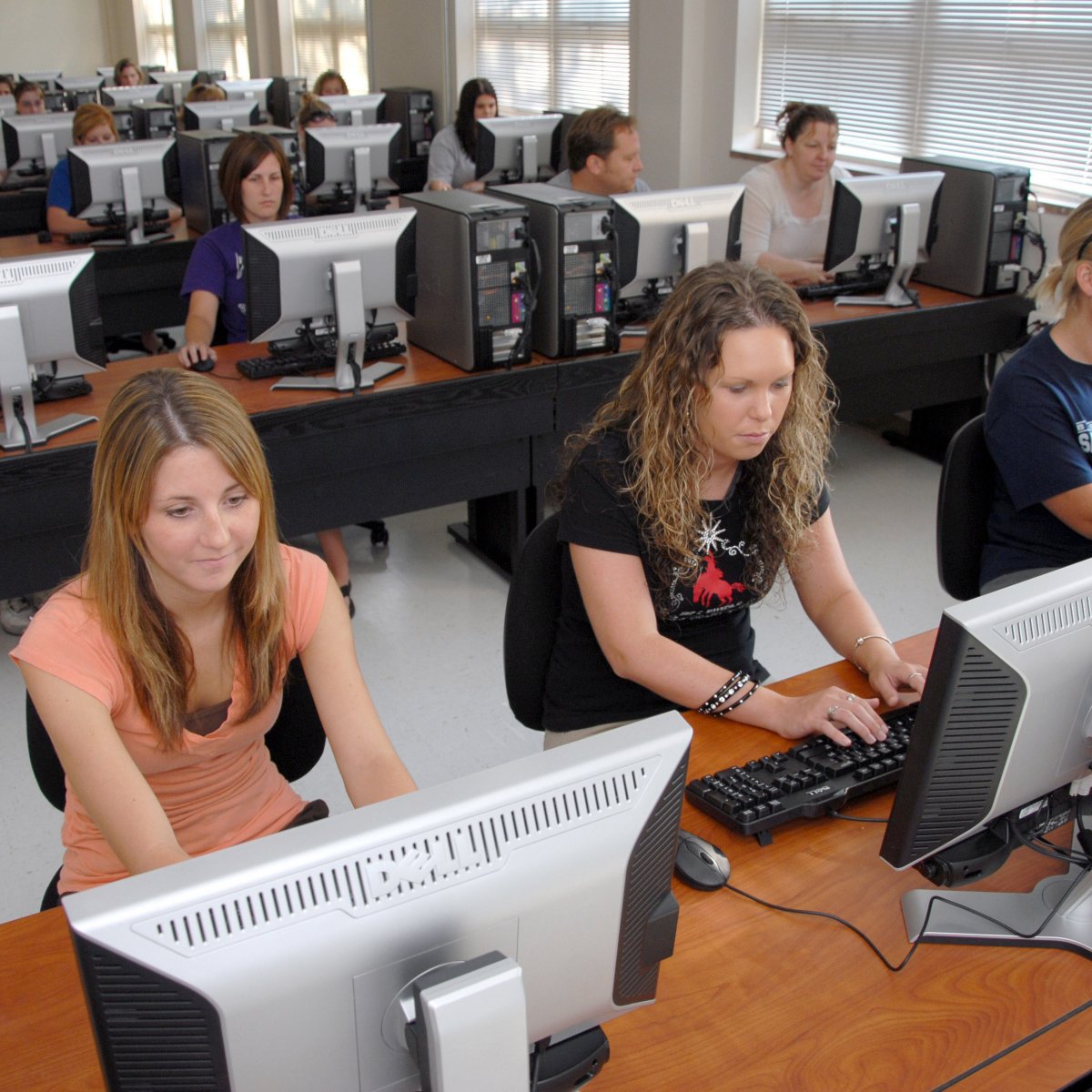 Online Learning and Distance Education
Distance-delivered courses are those in which all or the vast majority (typically 75% or more) of the instruction and interaction occurs via electronic communication, correspondence, or equivalent mechanisms, with the faculty and students physically separated from each other.
At Southeastern Oklahoma State University, Distance Education encompasses both Online classes that utilize Blackboard and Interactive Educational Television (IETV) courses that are broadcast to and from Southeastern Oklahoma State University. All Distance Education courses use Blackboard.