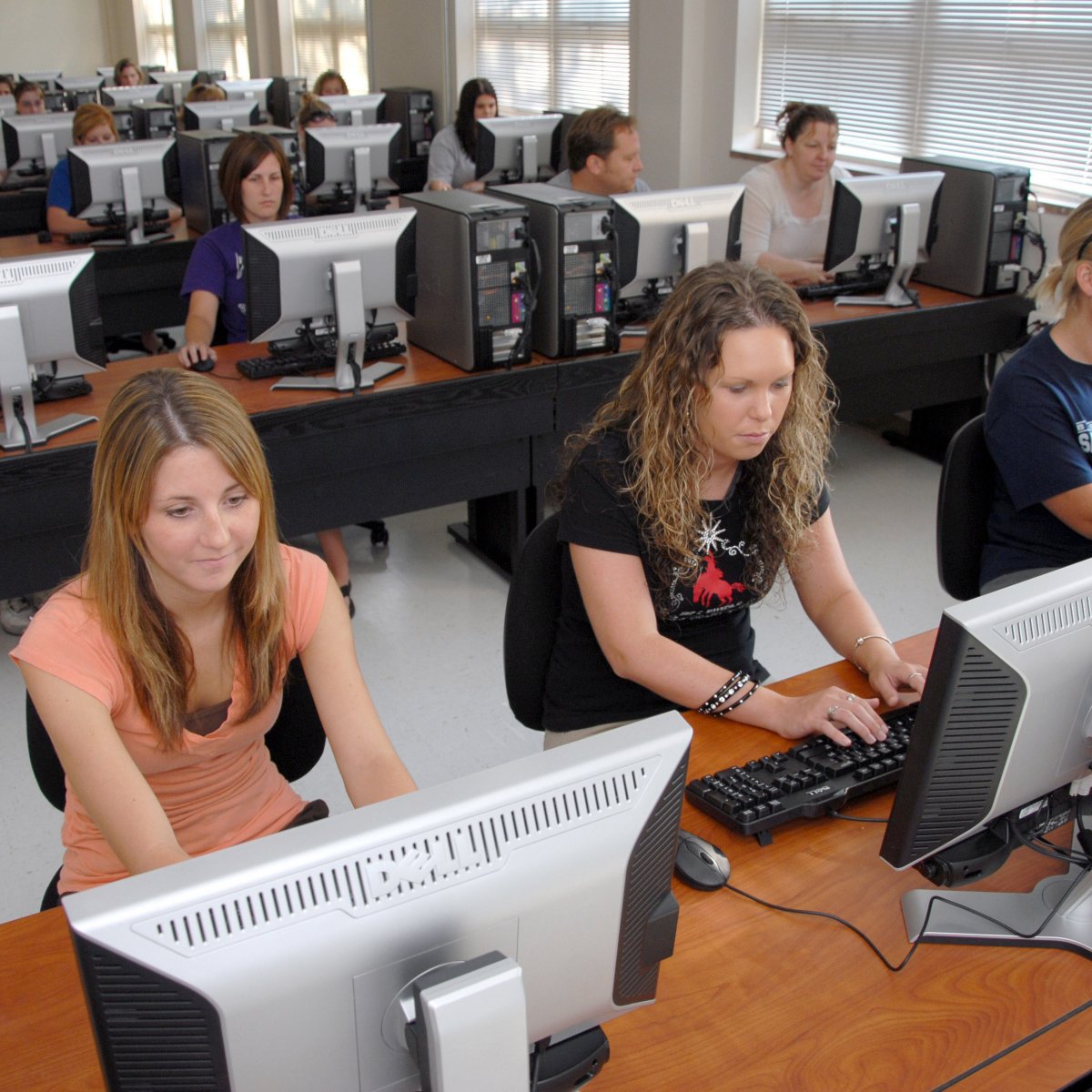 Instructor Guide
Dear Professor,
The weekly folders in the Online template are tied with an adaptive release to the orientation requirement. If you would like CIDT to move your content into these folders for you, please let us know!
The purpose of this template is to provide a similar look and feel throughout Blackboard so that our students have a greater sense of familiarity and know how to navigate each course. You are still able to edit and revise the layout, but this will be the standard layout for SE courses (NOT limited to "AP" courses). We do not claim that this is the "right" or "best" format or that such a thing exists. Rather, we believe this to be effective in meeting our needs and providing students with consistency.
The intent is that instructors will use these folders to provide weekly content to students. We encourage you to make an outline on the outside of the folder stating what is inside each folder. Inside each folder, place content in a logical order for which you would expect students to move through the material. Please remember to provide opportunities for both instructor/student and student/student interaction. Please place links to discussion boards in the weekly folders as well so that everything students need to complete each week is in one place. We recommend making the discussion board link on the menu unavailable to students so that they do not miss course lecture content before completing discussion board assignments.
Each student will be required to be orientated in technology skills prior to beginning this course. Each is enrolled in a Blackboard course called Online Student Orientation. Students may complete the orientation and earn a badge to verify completion. They can then submit a screenshot of that badge in the Orientation Requirement folder (In Course Work) to gain access to the weekly folders. As an alternative to the full Online Orientation, students may take an Orientation Competencies test. If they score 90% or higher, they will not be required to complete the Online Student Orientation and will gain access to the coursework folders. They have three attempts for this test. If they are unable to pass the test within three attempts, they will need to complete the full Online Student Orientation instead.
More information is provided below. Please review all the information provided in this Instructor Guide before building your course. Thank you for the work you do for our students and for your patience with us in a time of transition. Please let us know what we can do to assist you in preparing your courses!
Sincerely,
Christala Smith
Director: CIDT
clsmith@se.edu