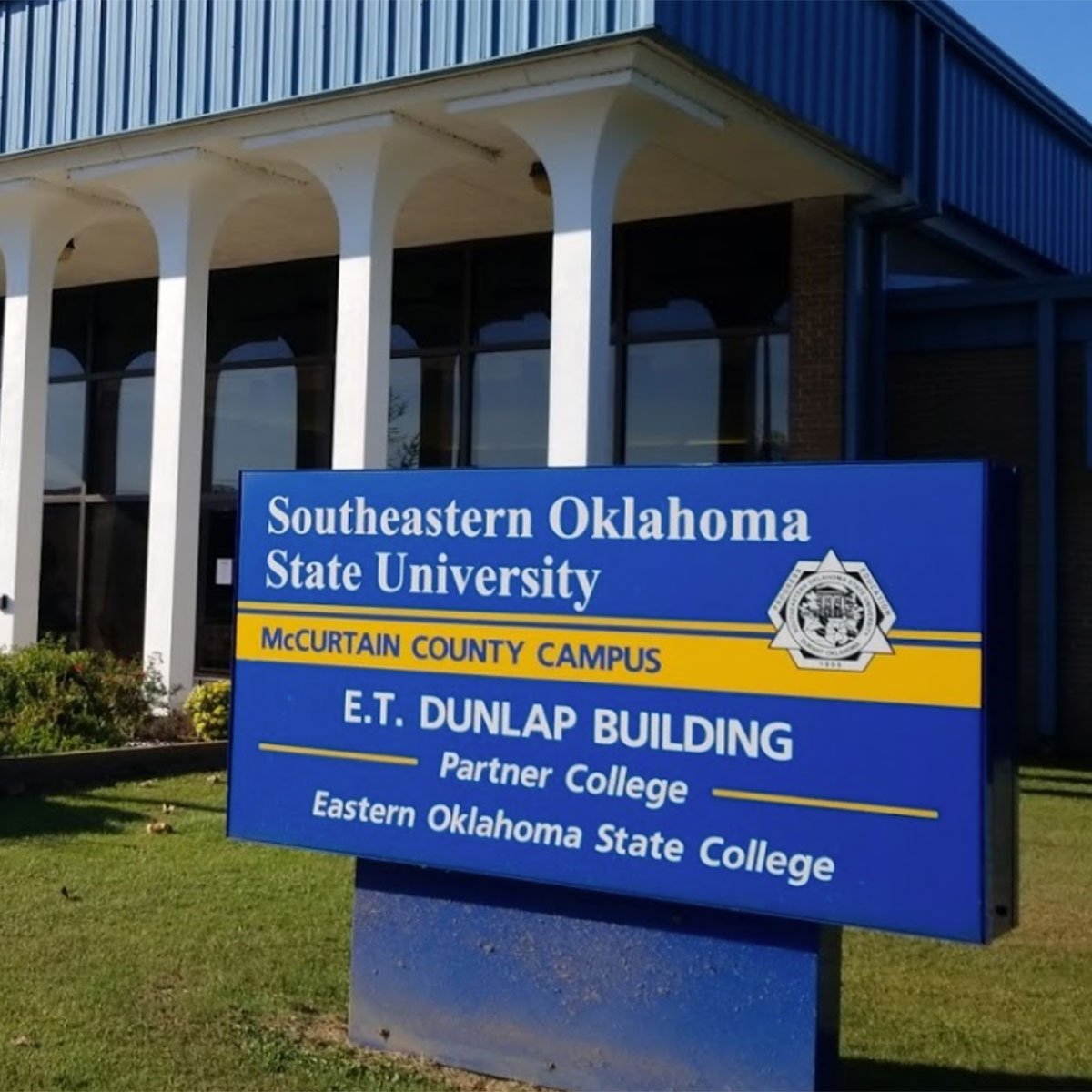 Welcome to Southeastern – McCurtain County Campus
As a branch campus of Southeastern Oklahoma State University, Southeastern Oklahoma State University-McCurtain County Campus has a commitment to student success.
Along with our community college partner institution, Eastern Oklahoma State College, we offer accredited courses under the guidance of the Oklahoma State Regents for Higher Education.
Southeastern Golf Classic May 21, 2021
The annual Southeastern Golf Classic will be held May 21, 2021, at the Idabel Country Club. The four-person scramble tournament raises funds to provide scholarships for students attending the McCurtain County Campus.
For more information, download our brochure.