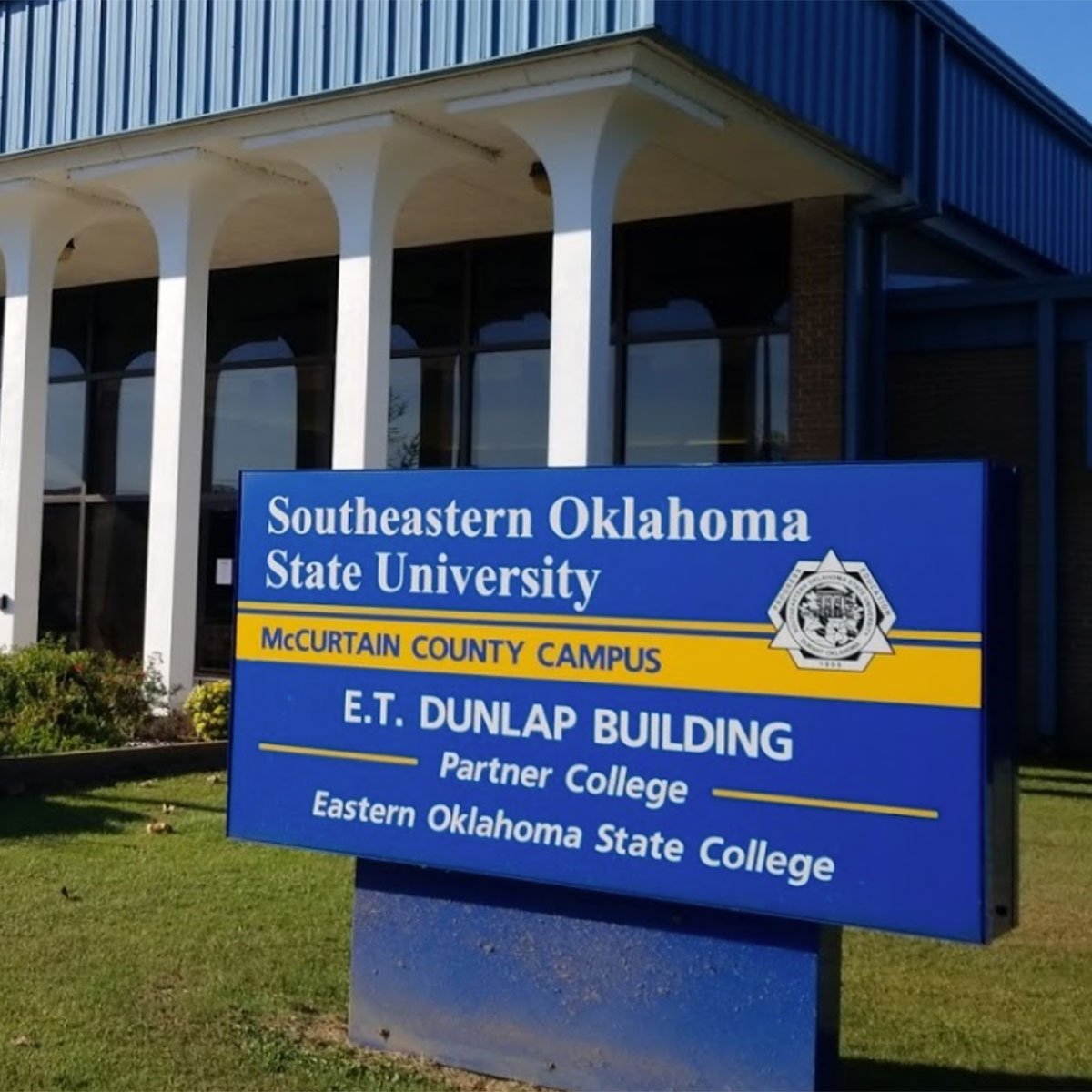 Admissions
We are local and we are here to help. Prospective students must submit a completed Undergraduate Application for Admission/Readmission, along with the application fee and required documents, to the office of Admission at the McCurtain County Campus.
SE-McCurtain County Campus students often take classes from both Eastern Oklahoma State College (EOSC) and Southeastern Oklahoma State University (SE). Admission requirements can vary from year to year and are subject to the individual admission policies of EOSC and SE*. Undergraduate admission is based on the students' previous educational background. For admittance to EOSC classes, students must apply and be admitted to EOSC independently of Southeastern.
Students can apply in person in the MCC Office of Admission & Financial Aid or online.
Apply to Eastern Oklahoma State College
The following documents are needed for admission:
Admission Application
Official High School Transcript (2 copies) or GED Certificate
ACT Scores (required if under 21 years of age)
Official College Transcripts from all previous institutions (2 copies)
Admission Fee (SE admission only)
First term Freshmen who are under 21 and do not have a 19 on their ACT or adult students over 21 without an ACT will have to take a placement test before they can enroll. See Testing information.