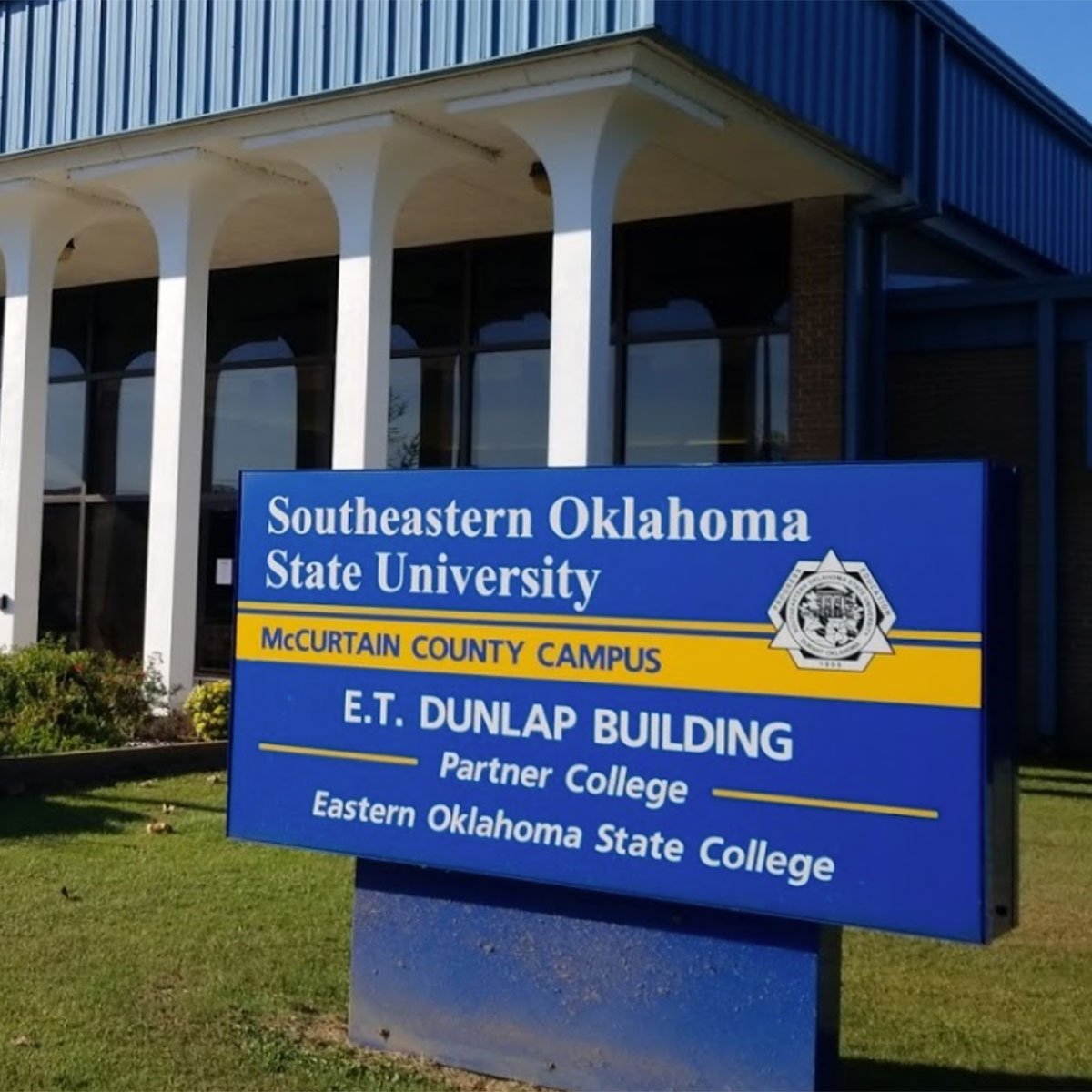 Scholarship Opportunities
There are numerous scholarship opportunities available to students that can help offset the cost of attending college.
Students attending the McCurtain County Campus will need to apply for scholarships through both Eastern Oklahoma State College and Southeastern Oklahoma State University. There are scholarships specifically for students attending SEMCC, such as the Tom and Betty Bagwell Scholarship, Weyerhaeuser Seitz Dansby Memorial Scholarship, SE Golf Classic Scholarship, Jack and Linda Bell Scholarship, and the SE McCurtain County Campus Scholarship.
Apply online today by utilizing the following links.
Eastern Oklahoma State College Institutional Scholarships and Foundation Scholarships
Learn about additional Southeastern Oklahoma State University Scholarship Opportunities.