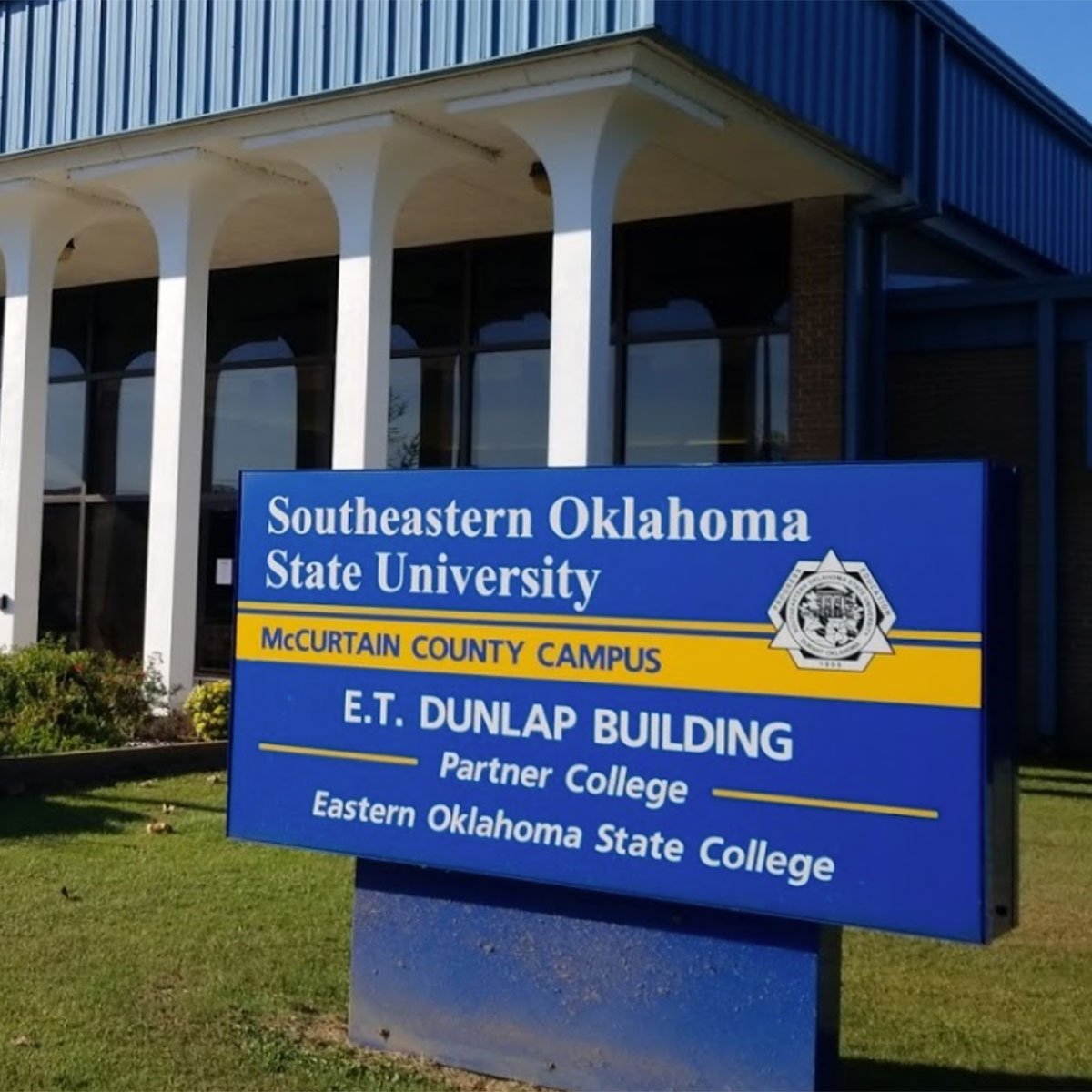 Testing and Placement
Students are able to take the ACCUPLACER test for Eastern Oklahoma State College by scheduling an appointment with the Admission & Financial Aid Office at Idabel and is part of the admission process.
The National ACT is administered in September, October, December, February and April. For more information about the National ACT or to register for the test visit their website at www.actstudent.org
A residual ACT is available for students who need to be admitted to MCC but have been unable to take a national ACT.
For more information contact:
Claudia Bacon-Tonihka
580-376-5231
ctonhika@se.edu