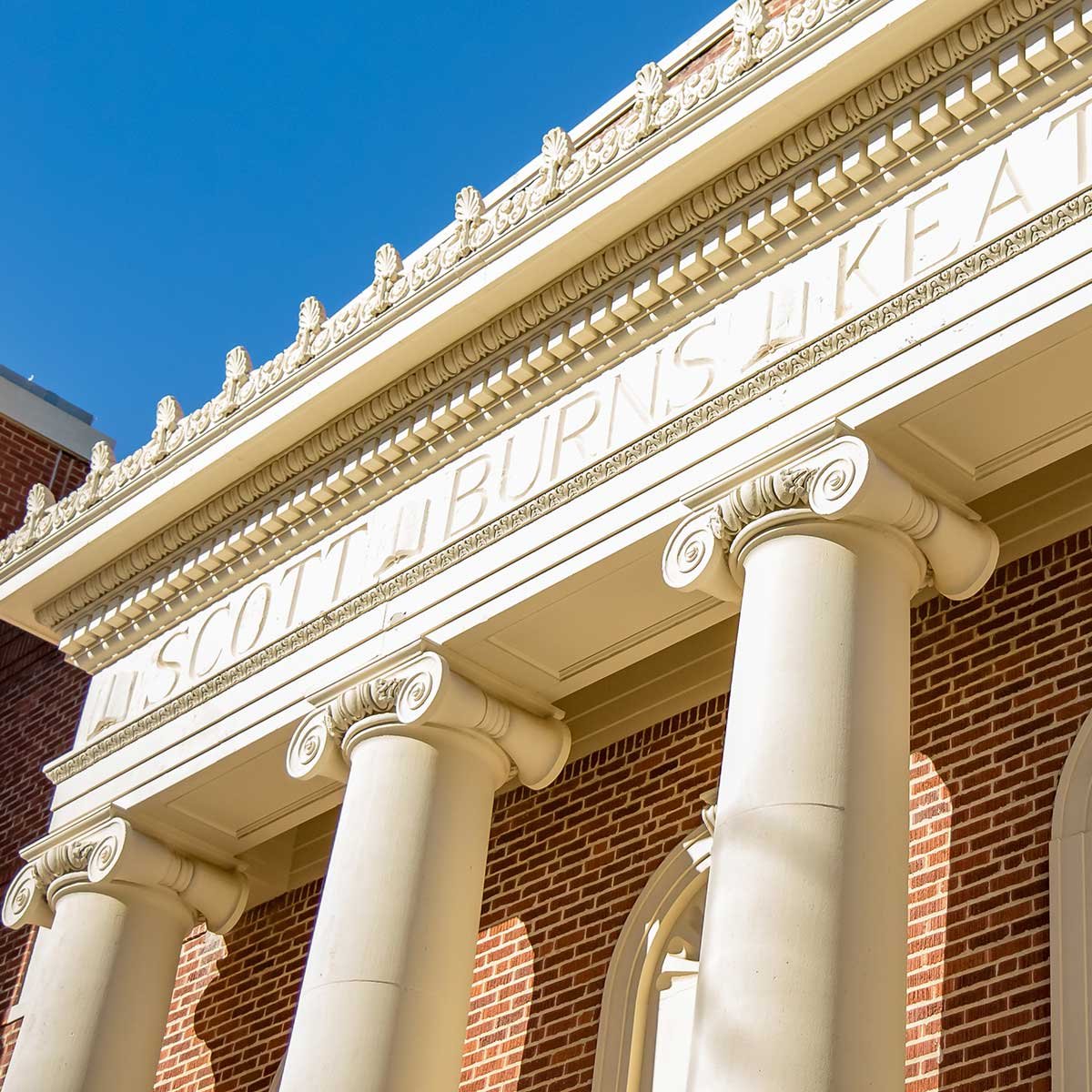 President's Leadership Class
The President's Leadership Class (PLC), is one of Southeastern's premier scholarship programs for new freshmen. Get to know the current PLC program and discover for yourself the wonderful opportunities awaiting you in the President's Leadership Class.
For more information, contact Liz McCraw, Vice President of Student Affairs:
Phone: 580.745.2080
Email: lmccraw@se.edu
Deadline for Application – January 31
PLC will…
Hold weekly informational meetings highlighting programs and activities in leadership and communication skills, problem solving, team building, cultural diversity, group interaction, and campus life
Meet regularly with the Southeastern President
Serve the community as individuals and groups
Host and participate in special events at Southeastern
The Criteria
To be eligible for the President's Leadership Class, students must:
Meet standard admission requirements for SOSU and have applied for Admission
Demonstrate outstanding leadership in extracurricular activities
Demonstrate involvement in the community
Complete and submit the PLC Application
Compete during the Scholarship Competition Weekend
The Expectations
Attendance of PLC Class and PLC Leadership Retreat
Each member will attend two campus activities a week
Each member will join two campus organizations during the semester
Each member will complete 20 individual service hours a semester (60% of which will be at the student's discretion)
Each member to enroll in at least 12 hours, maintain a 2.0 Cumulative GPA and satisfy the academic performance requirements for each student's specific degree program
Have Fun!
The Scholarship
Oklahoma Residents receive a four-year tuition waiver total of $8,000.00. Visit Scholarship Opportunities for scholarship details.
Non-Residents of Oklahoma selected to the President's Leadership Class will receive a four-year cash total of $4,000 ($1,000 per year), 100% non-resident tuition waiver, and a one-year room waiver applicable to Chickasaw, Choctaw or North Hall rooms only.
For continued eligibility, all students must:
Enroll in a minimum of 12 credit hours each semester
Meet satisfactory academic performance requirements for their degree program and maintain a minimum 2.0 cumulative GPA
Participate in regularly scheduled PLC activities