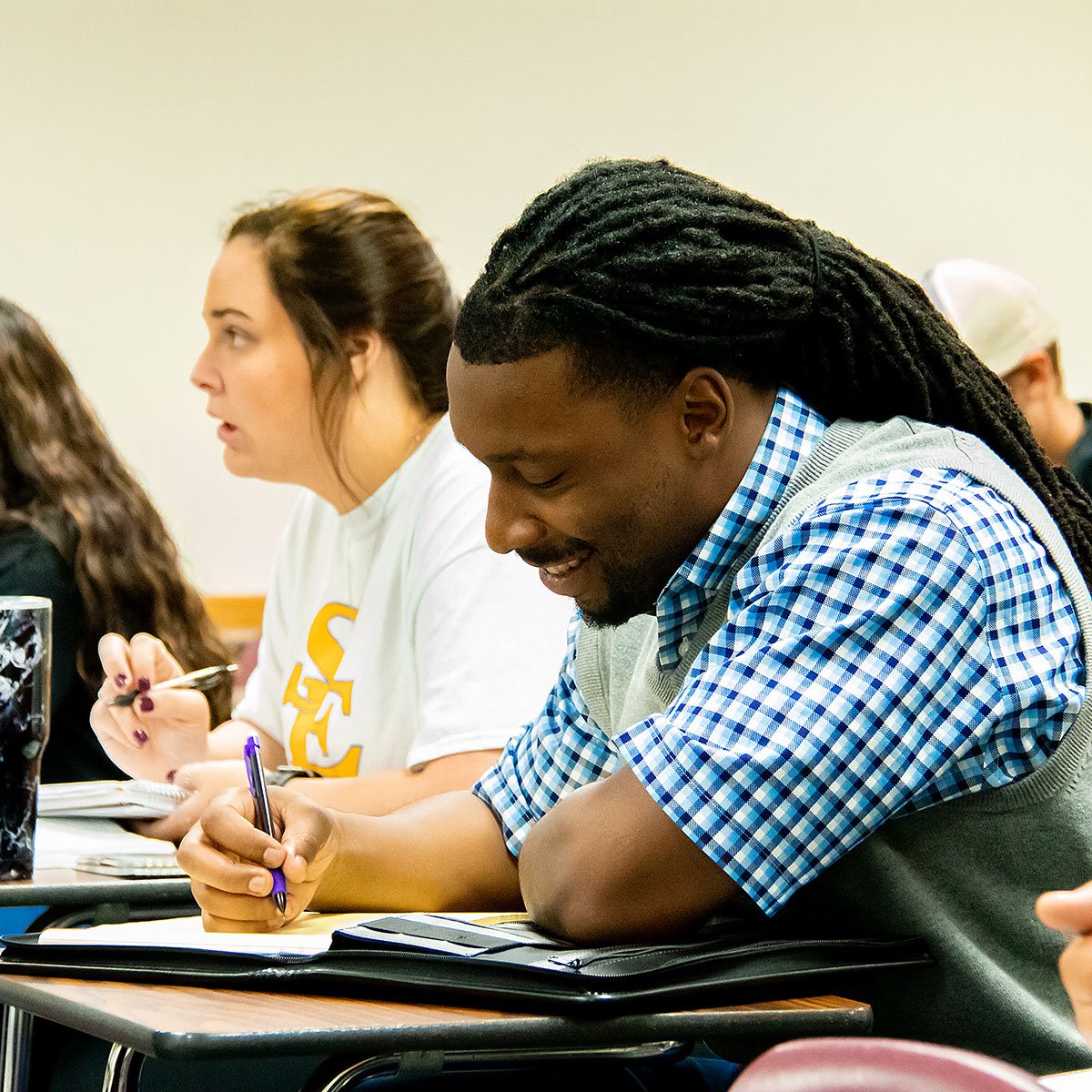 Academic Calendar
Advisement
All students must be advised each semester before enrolling. You may contact the Advising Center (advising@se.edu or 580-745-2370) or your major advisor to make an appointment.
SE Refund/Drop Policy
Once a student selects classes and enrolls/pre-enrolls, the student is considered to be "officially enrolled" and is responsible for all tuition/fees incurred. Dropping/withdrawing from courses is the sole responsibility of the student. Southeastern does not automatically cancel a student's enrollment for non-payment of tuition/fees.
During the first two weeks of each semester, students who are reported as "Never Attended" in 100% of all their courses will be administratively cancelled from all enrollment for the semester.
Short-Term/Block Classes
Short term/block classes will have shorter drop/add/refund deadlines than full-semester classes. Please contact the Registrar's Office for specific deadlines to add or drop block classes.